Kids a Cookin': Buddy's Potato Salad
A family tradition!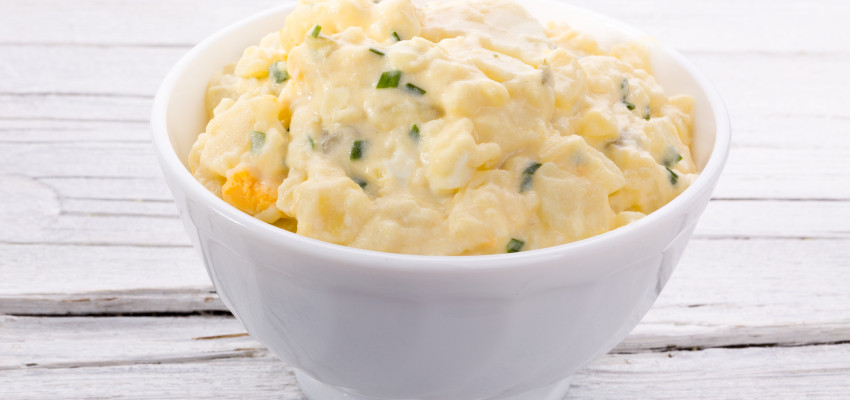 INGREDIENTS:
4 medium potatoes (about 1 pound)
1 /2 cup diced onion
1 /2 cup chopped celery
1 /4 cup sweet pickle relish
1 /2 cup light mayonnaise-type salad dressing
INSTRUCTIONS:
1. Wash, peel and quarter potatoes. Place in saucepan, cover with water and bring to boil. Simmer until soft, about 15 minutes. Drain and cool.
2. Combine onion, celery, pickle relish and salad dressing.
3. Cube potatoes and blend with dressing.
4. Cover and chill several hours.
FROM FARM TO FOOD: 
Potato fact: The average American eats 124 pounds of potatoes per year.
Onion fact: There are only about 30 calories in the average whole onion.
Chicken fact: Eggs are a main ingredient in mayonnaise.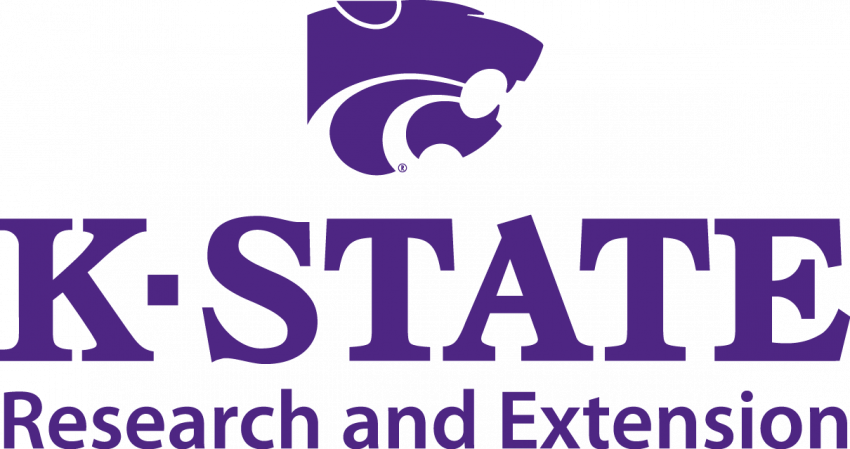 For more recipes, visit
www.kidsacookin.org. 
---