Kids a Cookin': Alphabet Soup
Find the letters in your name!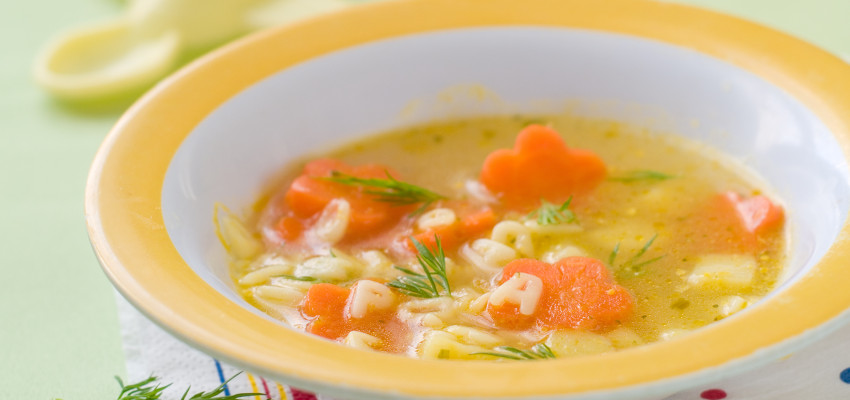 INGREDIENTS:
6 cups water
6 teaspoons beef bouillon
2 cans (16-ounce) mixed vegetables or sliced carrots
2 tablespoons dried onion
1 /4 cup alphabet macaroni or elbow macaroni, broken into small pieces
INSTRUCTIONS:
1. Bring water and bouillon to a boil in a large soup pot.
2. Add canned vegetables and onion; cover and bring to a boil.
3. Add macaroni and simmer 5 more minutes or until macaroni is tender
FROM FARM TO FOOD:
Carrot fact: A handful of baby carrots counts as one serving of your daily need of vegetables.
Wheat fact: It is estimated wheat was cultivated approximately 9,000 years ago in the Euphrates valley, near what is now Iraq.
Onion fact: Onions are a bulb, which is a part of a plant that grows underground and stores food.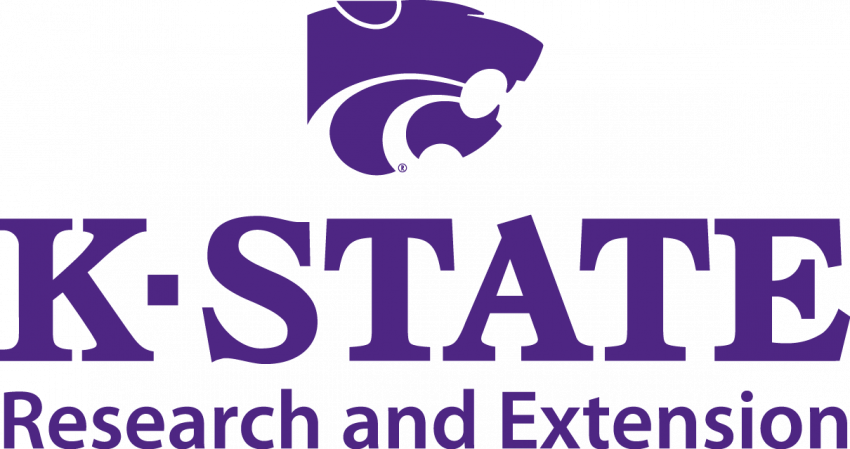 For more recipes, visit
www.kidsacookin.org.
---