Kids a Cookin': All-American Cheeseburger Bake
This casserole tops the charts!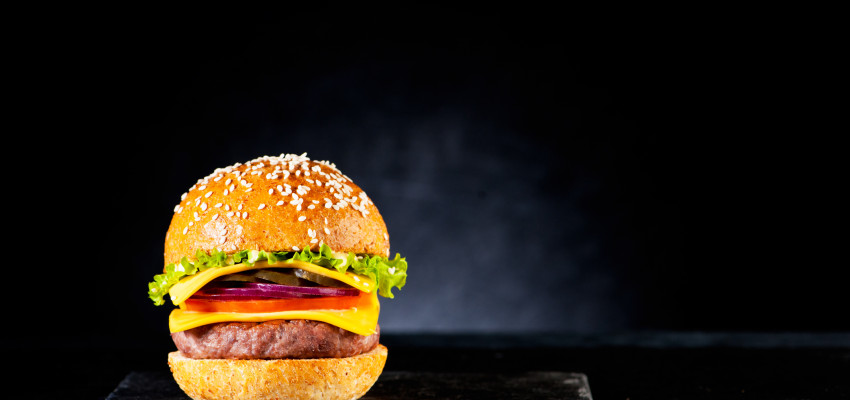 INGREDIENTS:
1 pound lean ground beef
1 /2 cup chopped onion
1 can (10.75 ounces) tomato soup, undiluted
2 tablespoons ketchup
1 tablespoon mustard
2 tablespoons pickle relish
1 /4 teaspoon ground pepper
4 slices American cheese
1 can refrigerated biscuits (7.5 ounces - 10 biscuits)
INSTRUCTIONS: 
1. Preheat oven to 400 degrees F.
2. In large skillet, brown ground beef and onion on medium-high heat; drain well.
3. Add tomato soup, ketchup, mustard, relish, and pepper. Let mixture simmer on low heat for about 10 minutes.
4. Lightly coat 9-inch baking dish with non-stick cooking spray.
5 Spread meat mixture evenly in baking dish.
6. Place slices of American cheese on top of the meat.
7. Place biscuits on top of the cheese (may need to gently stretch biscuits to cover beef and cheese layers).
8. Bake casserole for about 11 to 12 minutes. If biscuits brown too quickly, cover with foil midway through baking.
FROM FARM TO FOOD:
Beef fact: Not only do we get meat from cows, but lots of other things too. Candles, crayons, soaps, pet food, baseballs and basketballs are all made using by-products from cows.
Dairy fact: One cow's daily production yields 10.5 pounds of cheese.
Wheat fact: Wheat is grown all around the world, even in the Arctic circle and tropical environments!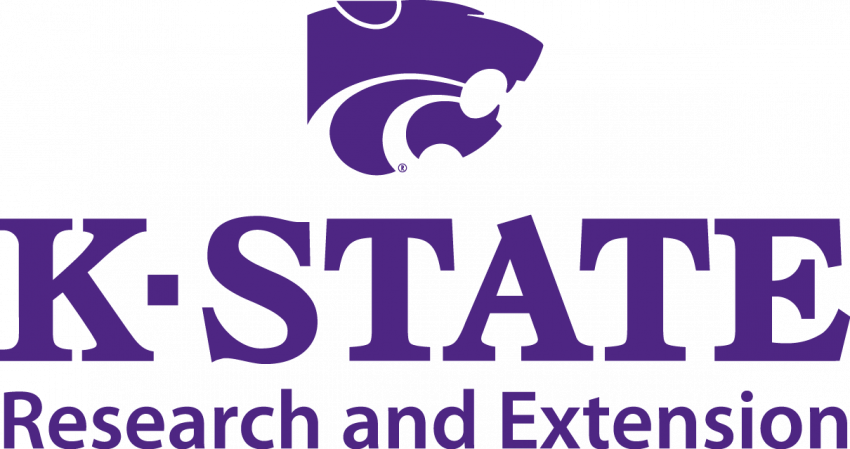 For more recipes, visit
www.kidsacookin.org.
---