Four fruits topped with yogurt!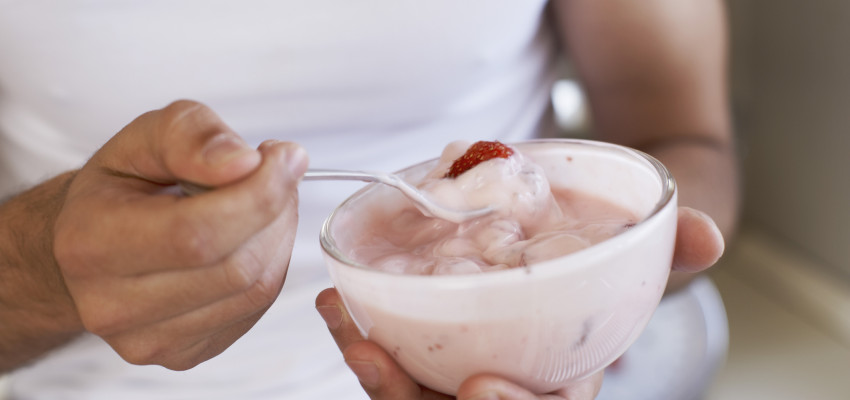 INGREDIENTS:
1 cup canned pineapple chunks
1 banana
2 kiwi
1 cup grapes
1 container (8 ounces) low fat lemon yogurt
nutmeg
INSTRUCTIONS:
1. Place a bowl under a colander, drain pineapple chunks and put chunks in medium bowl. Save juice to drink later.
2. Peel banana, slice and add to bowl.
3. Peel kiwi, cut into bite-size pieces and add to bowl.
4. Cut grapes in half if serving to small children and add to bowl.
5. Stir fruit and put in individual dishes. Spoon yogurt over fruit.
6. Sprinkle with nutmeg
FROM FARM TO TABLE:
Dairy fact: Cows drink the equivalent of a bathtub of water per day.
Grape fact: Grapes are a berry grown on a vine plant.
Banana fact: Bananas are a great source of potassium.
OTHER HINTS: 
Citrus fruits are excellent source of vitamin C, and one kiwi has twice as much vitamin C as an orange.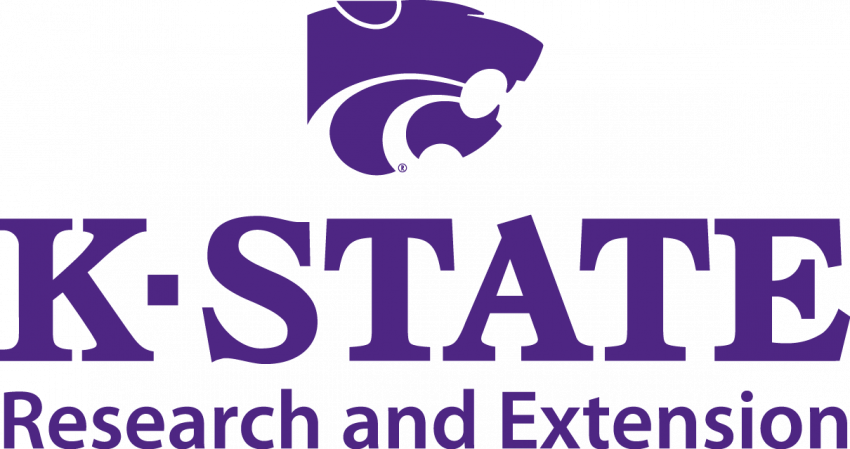 For more recipes, visit
www.kidsacookin.org.
---