Kids a Cookin': Waffle-Wiches
A fun way to grill sandwiches!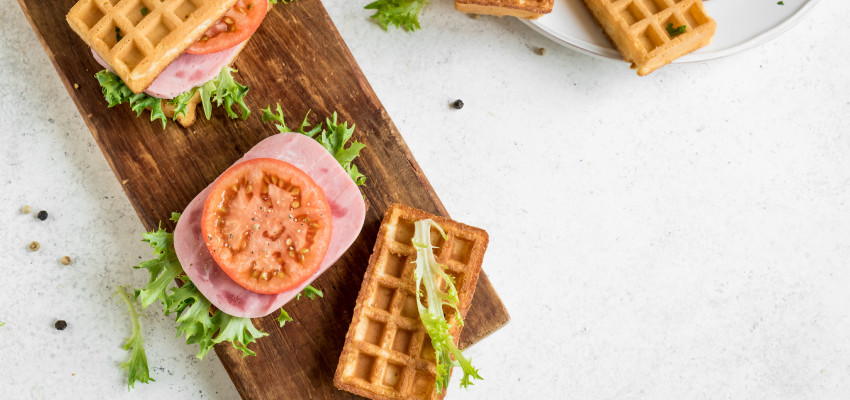 INGREDIENTS:
1 /4 cup low fat salad dressing
1 tablespoon Dijon mustard
1 tablespoon honey
4 thin slices cheddar, Colby, Swiss or mozzarella cheese
4 slices (about 1 /4 pound) deli turkey, ham or roast beef
8 slices whole wheat sandwich bread 
Lettuce, if preferred
Tomatoes, if preferred
INSTRUCTIONS:
1. Spray waffle iron with cooking spray and heat.
2. Combine salad dressing, mustard and honey in a small bowl.
3. Spread dressing on one side of each slice of bread.
4. Divide meat and cheese and place on dressing side of bread to make 4 sandwiches.
5. Place 1 sandwich in the middle of heated waffle iron.
6. Bake for 2 to 3 minutes or until sandwich is golden brown and cheese is melted.
7. Repeat with other sandwiches.
(Optional toppings could include tomatoes and/or lettuce)
FROM FARM TO TABLE:
Honey fact: A single honeybee will visit 50-100 flowers in a single trip out of the hive.
Dairy fact: Farmers sell 100 pounds of milk for only about $18.32.
Pork fact: Bacon comes from pigs and is one of the oldest processed meats in history.
OTHER HINTS: 
Read the bread label to make sure it says "100% whole wheat bread" for extra fiber and wholesome ingredients. Other words like "wheat" or "cracked wheat" do not mean the same as 100% whole wheat bread.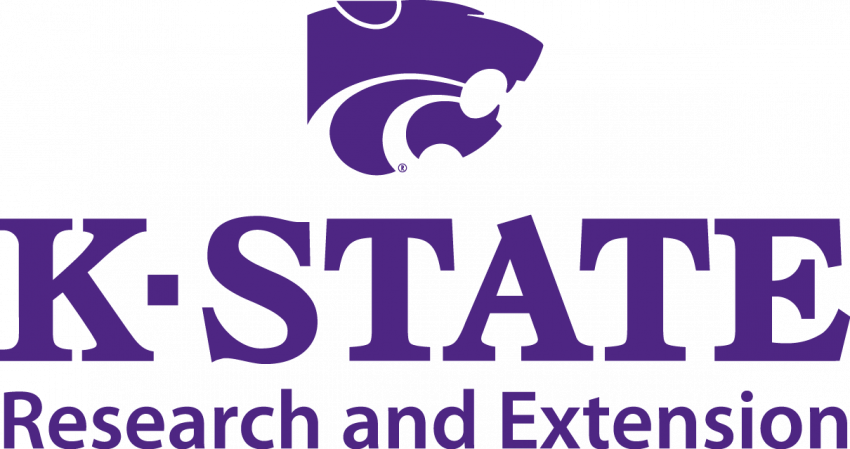 For more recipes, visit
www.kidsacookin.org
.
---