Kids a Cookin': Very Berry Blast
Shake it up and drink it down!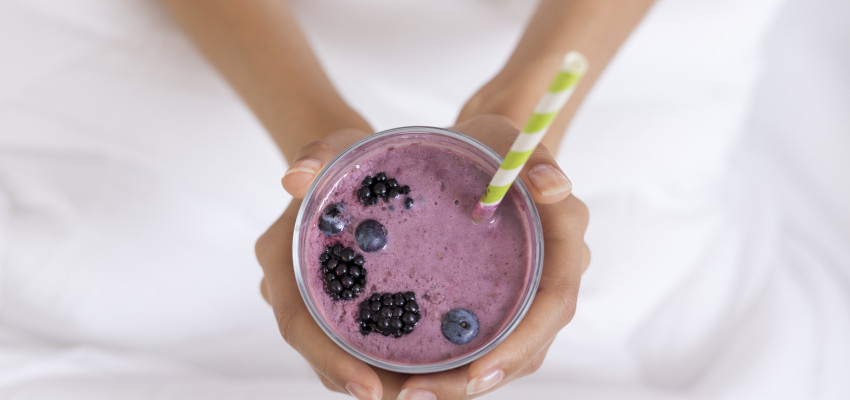 INGREDIENTS:
1 cup low fat milk
1 container (8-ounces) low fat boysenberry or other berry yogurt
1 cup apple juice
INSTRUCTIONS:
1. Use a quart jar or container with a tight fitting lid. Pour milk into jar.
2. Add yogurt and apple juice.
3. Cover jar and shake until all ingredients are smooth.
FROM FARM TO FOOD:
Dairy fact: There are more than 9,500 dairy family farms in the Midwest.
Dairy fact: June is National Dairy Month.
Apple fact: It takes an apple tree 8-10 years after it's planted to produce fruit!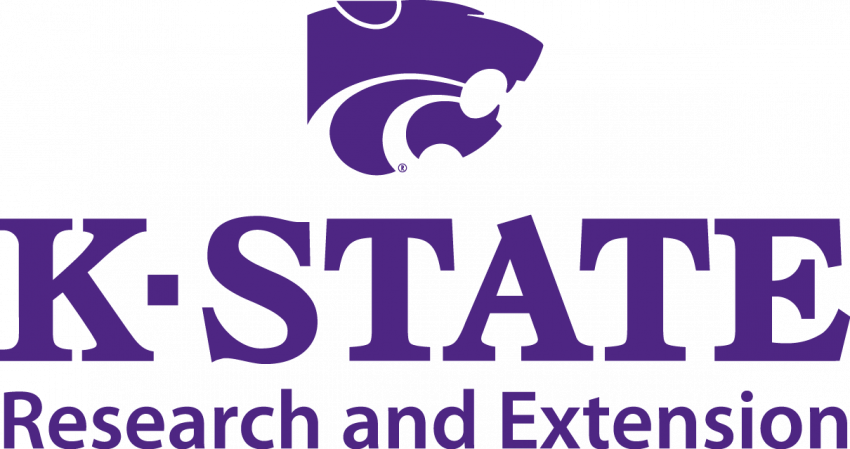 For more recipes, visit
www.kidsacookin.org.
---