Kids a Cookin': True Blue-riffic Pancakes!
Blueberries add color and flavor!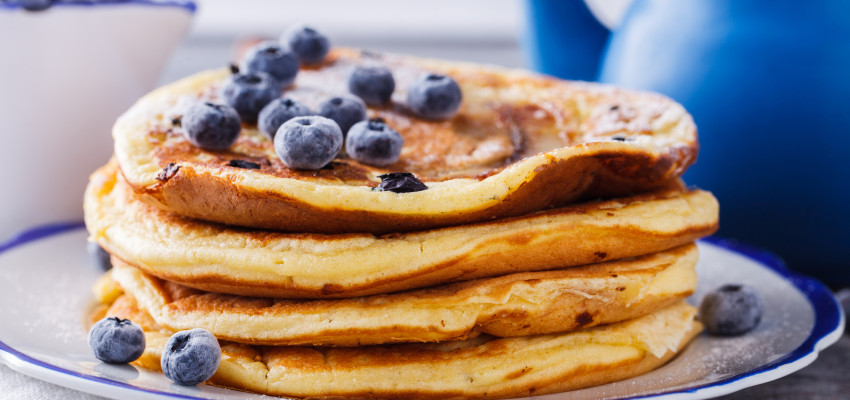 INGREDIENTS:
1 /2 cup all-purpose flour
1 /2 cup whole-wheat flour
1 teaspoon baking powder
1 /2 teaspoon baking soda
1 tablespoon vegetable oil
1 egg
1 cup plain yogurt
1 /2 cup soy milk or low fat milk
3 /4 cup blueberries
INSTRUCTIONS:
1. In a large mixing bowl, combine flours, baking powder and baking soda.
2. In another mixing bowl, mix together oil, egg, yogurt and milk. Add yogurt mixture to flour mixture and stir until just combined. Add a tablespoon or two more milk if batter is too thick.
3. Fold in blueberries.
4. Lightly coat a griddle or electric skillet with cooking spray and heat on medium high. Spoon small amounts of batter onto hot griddle to make 4 pancakes.
5. When bubbles appear, flip pancakes and cook until done.
FROM FARM TO FOOD:
Wheat fact: Nearly 20 percent of all wheat produced in the United States is grown in Kansas.
Dairy fact: Milk is turned into yogurt with the help of helpful bacteria.
Blueberry fact: Blueberries come from bushes and are grown 38 different states!
OTHER HINTS:
If blueberries are in season, use fresh berries in the pancakes. In wintertime, keep a package of frozen blueberries in your freezer to add great color, flavor and nutrition to your meal.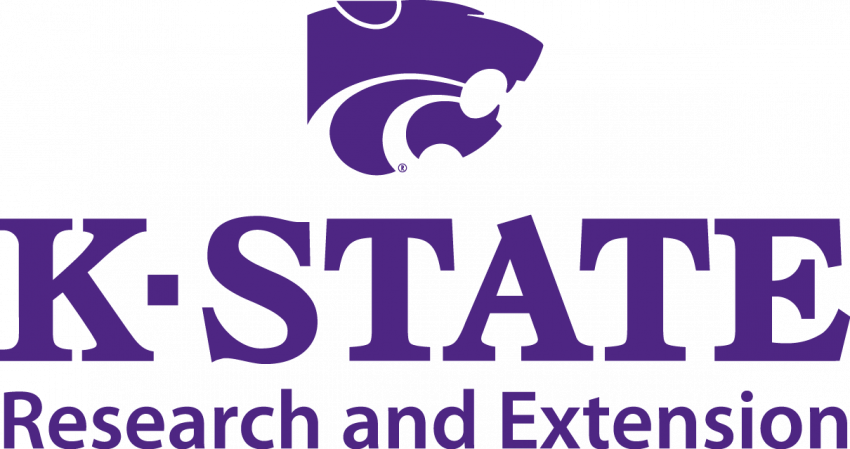 For more recipes, visit
www.kidsacookin.org
. 
---