Kids a Cookin': Shamrock Shake
This shake rocks!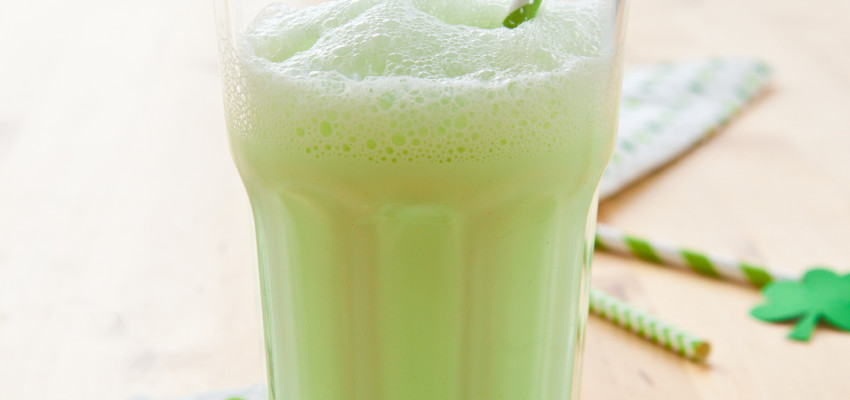 INGREDIENTS:
1 cup milk
1/2 ripe banana
1 cup lime sherbet
INSTRUCTIONS:
1. Pour milk into blender.
2. Add banana and lime sherbet.
3. Blend all ingredients until smooth and serve.
FROM FARM TO FOOD: 
Dairy fact: There are more than 51,000 dairy family farms in the United States.
Banana: Bananas are about 75 percent water.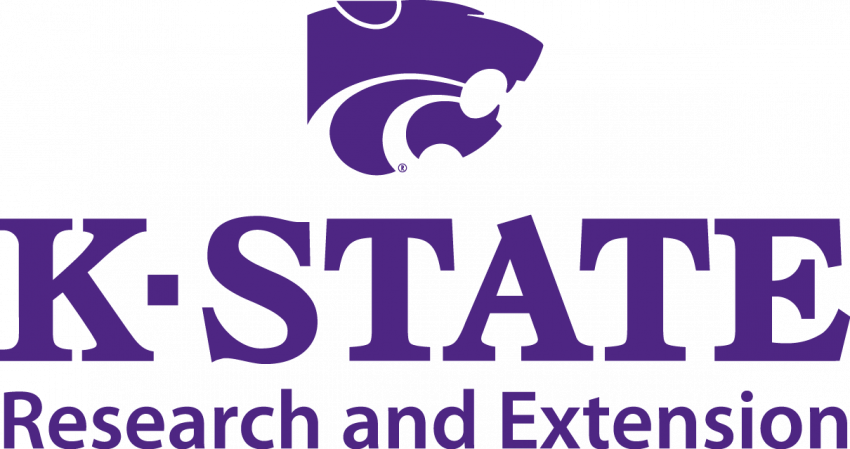 For more recipes, visit
www.kidsacookin.com.
---