Kids a Cookin': Munchin' Muffins
Apples make 'em moist!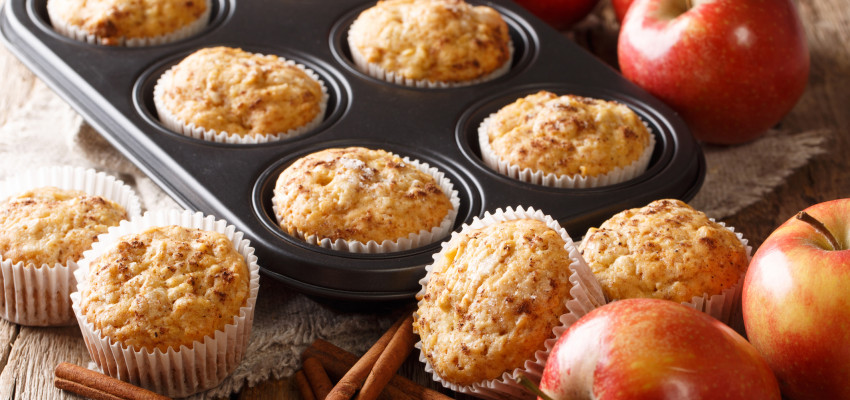 INGREDIENTS:
2 cups whole wheat flour
1 tablespoon baking powder
1 /2 teaspoon salt
1 teaspoon ground cinnamon
3 /4 cup low fat milk
1 egg
1 /4 cup vegetable oil
1 /4 cup honey
1 cup diced apple
INSTRUCTIONS: 
1. Preheat oven to 375 degrees F.
2. Lightly spray muffin tin with cooking spray or use paper liners.
3. In a large bowl, combine dry ingredients.
4. In a medium bowl, combine remaining ingredients.
5. Add milk mixture to dry ingredients and stir just until dry ingredients are moist. Batter will be lumpy.
6. Fill muffin pans 2 /3 full, using a cookie scoop or spoon.
7. Bake 12 large muffins 18 to 20 minutes or 26 mini muffins 12 to 15 minutes or until lightly brown. Remove from muffin pan to cool.
FROM FARM TO FOOD:
Wheat fact: Kansas produces enough wheat each year to feed everyone in the world for about 2 weeks.
Honey fact: A single honeybee produces only 1/12 teaspoon honey in its lifetime.
Apple fact: Apples come from apple trees and are harvested in the fall.
OTHER HINTS: 
What a great way to start the day. Breakfast eaters do better in school and have more energy after eating breakfast! If you have any muffins left, tightly wrap with plastic wrap or plastic bags for a great after-school snack.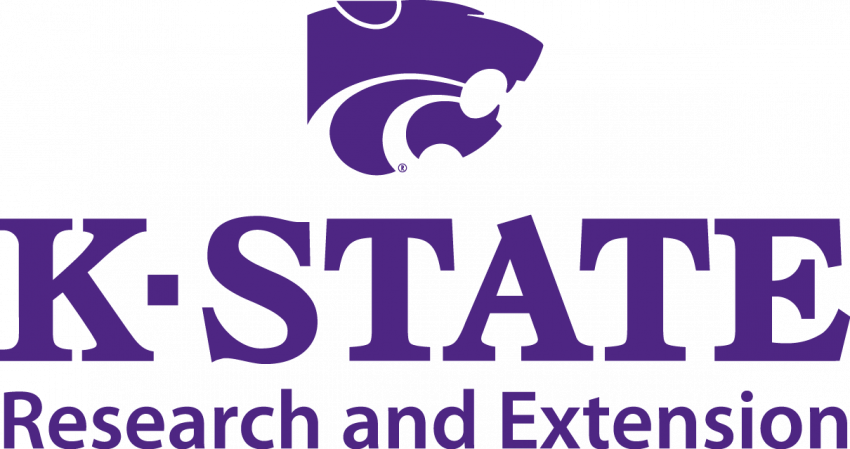 For more recipes, visit
www.kidsacookin.org
. 
---