Kids a Cookin': Mighty Milk
Makes bones strong!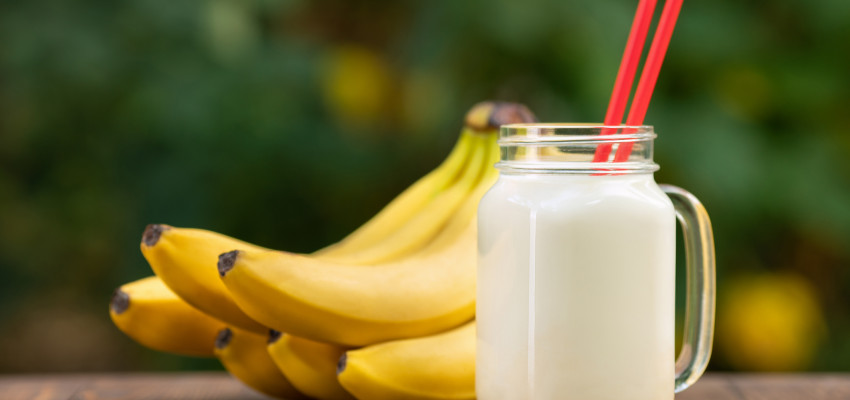 INGREDIENTS:
8 ice cubes
2 cups low fat milk
2 bananas
4 tablespoons frozen orange juice concentrate
INSTRUCTIONS:
1. Put all ingredients in a blender.
2. Cover and blend for about 20 seconds. Serve in a frosty glass.
FROM FARM TO FOOD: 
Dairy fact: Cows eat almost 40 pounds of food per day.
Orange fact: Oranges are grown on trees in warm climates, like Florida!
Banana fact: Most bananas are grown outside of the United States.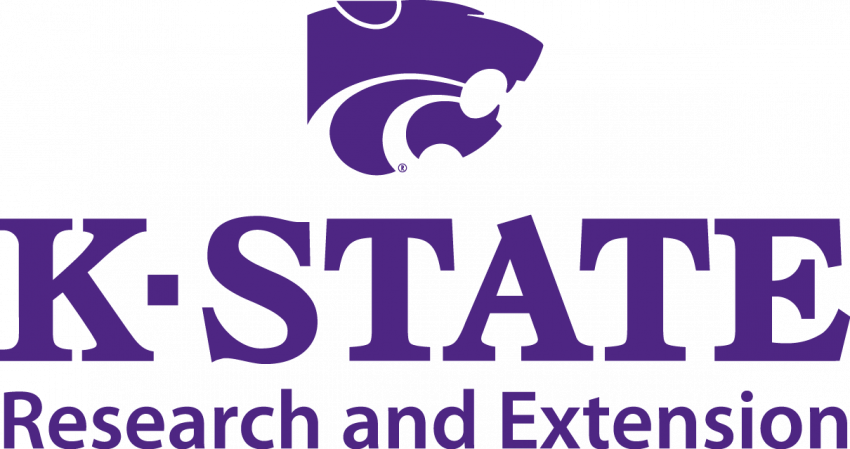 For more recipes, visit
www.kidsacookin.org. 
---