Kids a Cookin': Microwave Baked Apple
A hot and healthy way to Five a Day!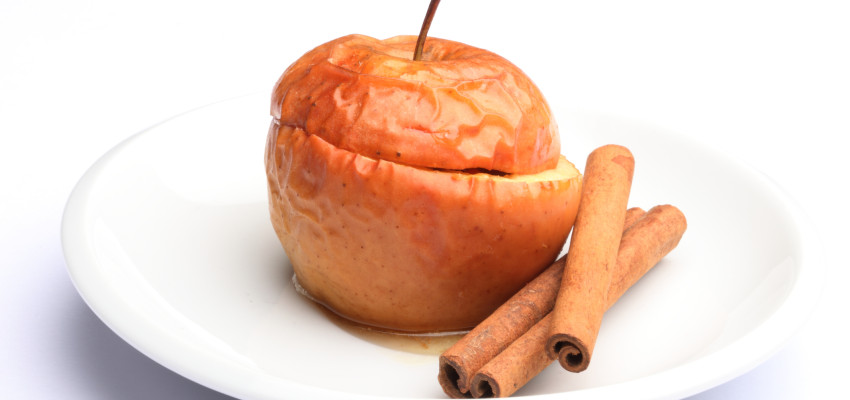 INGREDIENTS:
4 large baking apples
1 /2 cup brown sugar
1 teaspoon cinnamon
INSTRUCTIONS: 
1. Wash apples and remove core.
2. Cut a thin slice off bottom of each apple to form a flat surface. Place apples in a microwave safe baking dish.
3. Mix brown sugar and cinnamon in a small dish. Spoon mixture into center of apples.
4. Cover with wax paper and microwave on high power 6 to 10 minutes or until apples are soft.
FROM FARM TO FOOD:
Apple fact: Apples are grown in 36 different states.
Sugar fact: Sugar comes from sugarcane, grown in tropical environments or sugar beets, grown in colder climates.
Cinnamon fact: Cinnamon comes from the bark of a cinnamon tree.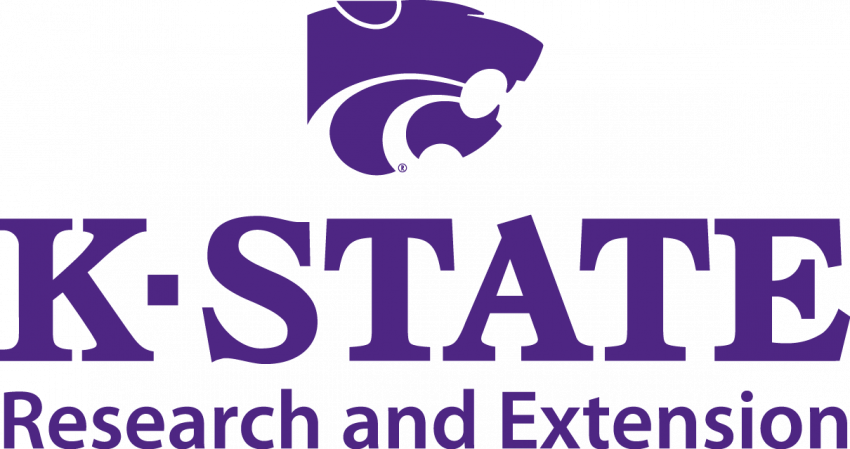 For more recipes, visit
www.kidsacookin.org.
---