Kids a Cookin': Fruit Salsa
A great way to get 5 a day!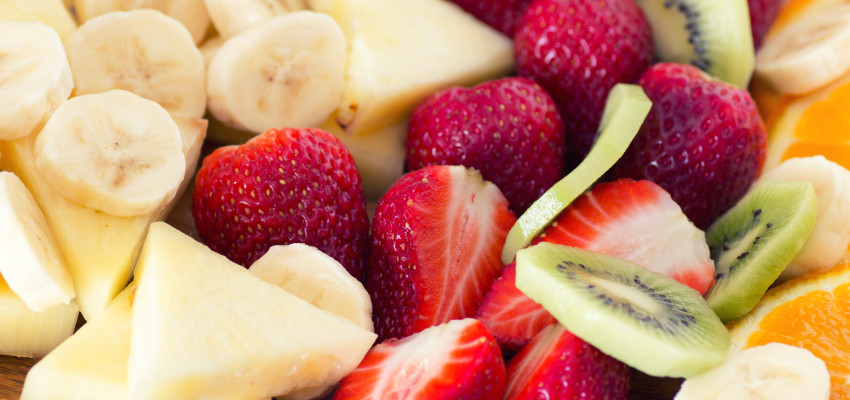 INGREDIENTS:
1 cup diced strawberries
1 banana, diced
1 kiwi, peeled and diced
1 apple, cored and diced
2 tablespoons lemon juice
1/4 cup sugar
1/4 teaspoon nutmeg
1/2 teaspoon cinnamon
INSTRUCTIONS: 
1. Combine fruits in a medium mixing bowl and add lemon juice.
2. Stir in sugar, nutmeg and cinnamon. Mix well.
3. Refrigerate until serving time.
FROM FARM TO FOOD:
Apple fact: Apples come in all shades of green, yellow and red.
Strawberry fact: 94 percent of American households consume strawberries.
Banana: Bananas are grown in tropical environments.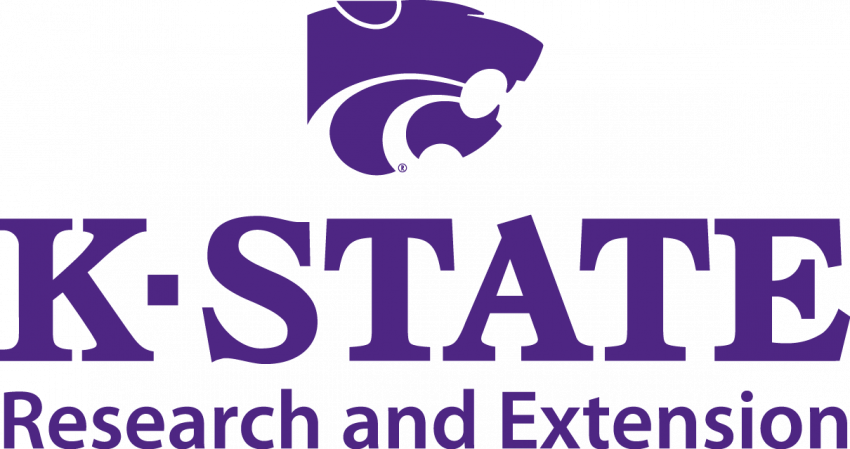 For more recipes, visit
www.kidsacookin.org. 
---