Kids a Cookin': Egg-Me-On Sunrise Sandwich
Quicker than the drive-through!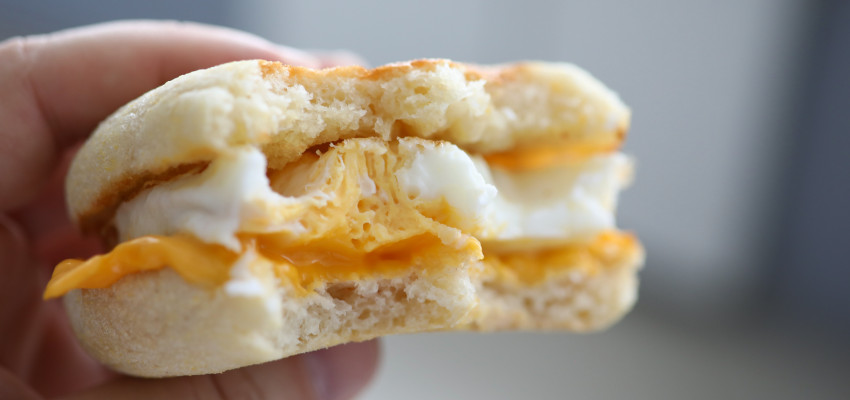 ingredients:
2 whole wheat or white English muffins
2 eggs
4 tablespoons shredded cheddar cheese
1 /8 teaspoon salt
1 /8 teaspoon pepper
INSTRUCTIONS: 
1. Preheat oven to 450 degrees F.
2. Line a baking sheet with foil and lightly coat with cooking spray.
3. Open English muffins and place "inside-up" on baking sheet.
4. In a glass measuring cup, beat eggs, cheese, salt and pepper with fork until well blended.
5. Slowly pour egg mixture onto each English muffin half, keeping as much as possible on the muffins.
6. Bake 10 to 12 minutes or until egg mixture is no longer runny and cheese is melted. Serve open-face or as a sandwich.
FROM FARM TO FOOD:
Wheat fact: An acre of Kansas wheat produces enough bread to feed nearly 9,000 people for one day.
Chicken fact: Eggs are a naturally good source of vitamin D.
Dairy fact: A cow produces an average of 6.3 gallons of milk daily. That's 250,000 glasses of milk in a lifetime!
OTHER HINTS: 
Breakfast is the most important meal of the day, and this sandwich gives kids the boost they need to do their best in school. Each serving is packed with protein, carbohydrates, calcium and iron to start the day off right!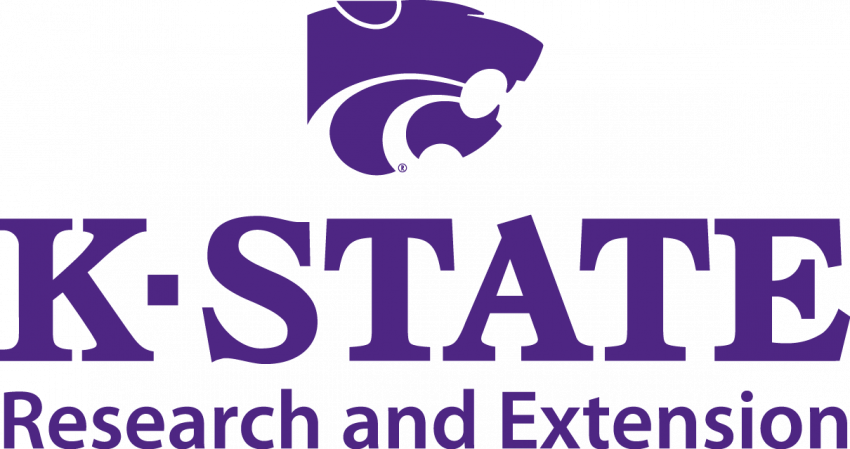 For more recipes, visit
www.kidsacookin.org
. 
---