Kids a Cookin': Bread Pudding
Dessert with a definite fall flavor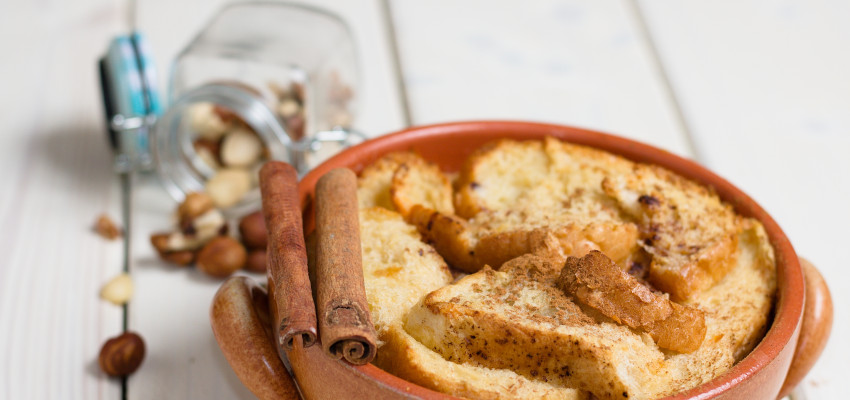 INGREDIENTS:
2 eggs, slightly beaten
2 1/4 cups milk
1/2 cup sugar
1 1/2 teaspoons ground cinnamon
5 cups (8 ounces) of French or other firm bread cut into 1/2-inch to 3/4-inch cubes 
Instructions:
Preheat oven to 350 degrees.
In a large bowl mix eggs, milk, sugar and cinnamon with wire whisk or fork until well blended. 
Stir in bread cubes.
Pour into ungreased 11/2-quart casserole dish.
Bake uncovered 40 to 45 minutes or until knife inserted 1 inch from edge of casserole dish comes out clean. 
From FARM TO FOOD:
Bread pudding incorporates several agricultural products. Make cooking with your kids educational and talk to them about where their food comes from. Eggs from chickens, milk from dairy cows, bread from wheat. Here are some fun facts to talk about while you're enjoying cooking together:
Chicken fact: The color of the yolk in an egg is caused by what the chicken eats.
Dairy cow fact: Cows drink anywhere between 25 and 50 gallons of water per day!
Wheat fact: Kansas producers harvest enough wheat each year to bake 36 billion loaves of bread.
other hints:
Dried fruit makes a great addition to bread pudding. Raisins are often added to bread pudding recipes, but other fruits would taste great, too. Dried cranberries or diced apples are possibilities, or you can make bread pudding by starting with raisin bread. It's delicious!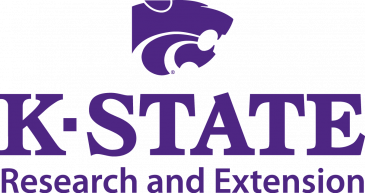 For more recipes, visit www.kidsacookin.org.
---