Kids a Cookin': Banana Jungle Pops
Frozen bananas on a stick!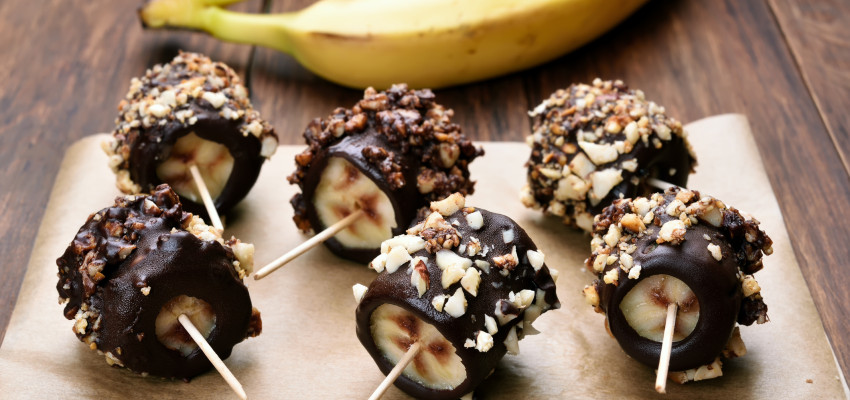 INGREDIENTS:
6 whole bananas
3 /4 cup peanut butter (creamy or chunky)
3 /4 cup chocolate chips
2 tablespoons vegetable oil
2 cups crushed crisp rice cereal 
INSTRUCTIONS:
1. Peel and cut bananas in half, crosswise. Insert wooden skewer or popsicle stick in cut ends. On a baking sheet lined with waxed paper, place bananas and freeze until firm, or about 2 hours.
2. Melt peanut butter, chips and oil in a tall, narrow glass in microwave 1 to 2 minutes, stirring after each minute of cooking. Spread crushed cereal on waxed paper.
3. Dip each frozen banana in chocolate mixture, coating evenly. Immediately roll in crushed cereal. Freeze again about 30 minutes before eating. For longer storage, wrap each banana in aluminum foil.
FROM FARM TO FOOD:
Peanut fact: It takes 540 peanuts to make a jar of peanut butter.
Chocolate fact: Chocolate comes from cocoa trees which are grown in tropical environments.
Rice fact: Rice is one of the most widely consumed foods in the world.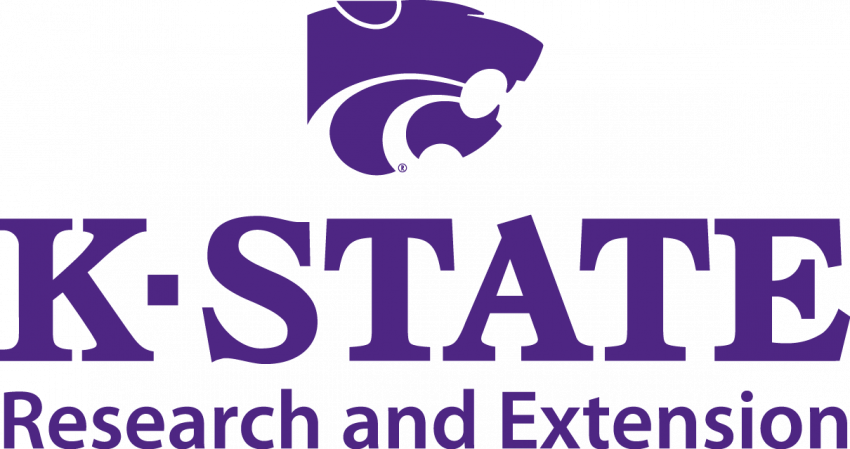 For more recipes, visit
www.kidsacookin.org.
---