We've got 'em thanks to Grainger!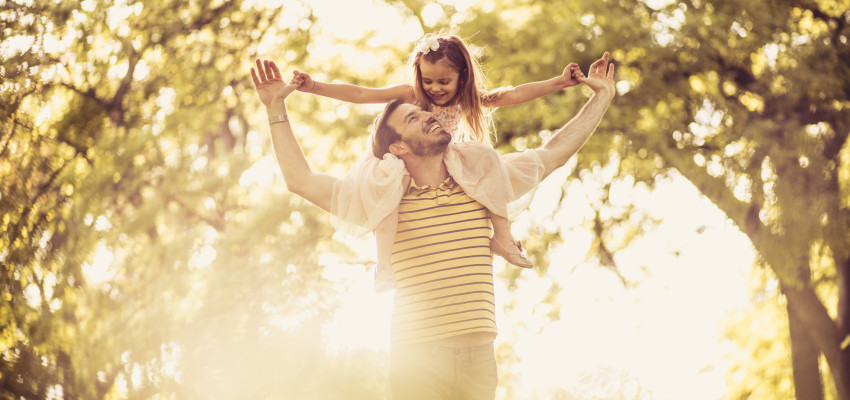 Looking for that perfect gift for that extra-special dad in your life? Check out these great gift ideas from Grainger. Farm Bureau members of Kansas can order online, receive exclusive member pricing on select categories and brands and get free shipping!
Not a Farm Bureau member? Join today and start saving! 

1. Turn Up the Power
Does he have a big project coming up (or maybe a honey-do he's been putting off)? Pick out a new Milwaukee cordless drill or another power tool. Grainger has several industrial power tool brands, so you can order his favorite one.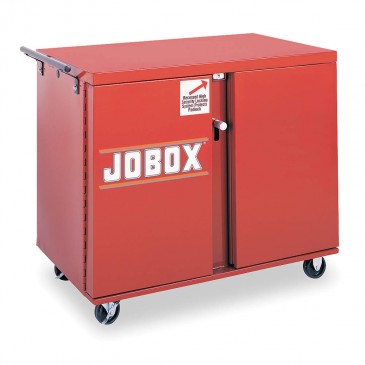 2. GET TOUGH
It's big. It's bold. It's mobile. Give him more space to work and store his tools with this JOBOX mobile work bench.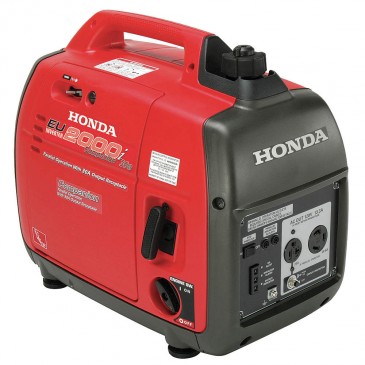 3. portable power
Some days are better than others. Some days we don't have power and desperately need it. Never be out of power with a handy Honda portable generator.  

4. PROTECT HIS FEET
Although you probably won't find these on the Nordstrom website, these are a perfect dad gift for the rugged man. Make sure he's safe and stylish with these work boots.  

5. A TOOL FOR THE JOB
Need to cut twine? Need to open a bottle of beer...we mean, soda? Make sure he never misses an opportunity to be Mr. Fix It with this Leatherman multi-tool knife. 

6. Give the Gift of Order
A new tool cabinet – big enough to hold an expanding collection – is an excellent gift for the handyman (or woman) in your life. Check out the various sizes and shapes available to fit your workspace.
And maybe the most important piece of ordering from Grainger--save time and avoid hassle. Enjoy the intangible yet priceless benefit of a one-stop shop is the time you save NOT driving to a store and NOT standing in the checkout line – giving you more time to spend doing what matters to you.
And remember, no matter what you order from the Grainger catalog of more than 1.5 million items, Farm Bureau members receive FREE shipping on every order.
To receive your discount when ordering online, click "Register Now" to create your own Grainger account.
Want to take a fun quiz to see what kind of dad your dad is? Visit the article below.
---