Make your May delicious with these recipes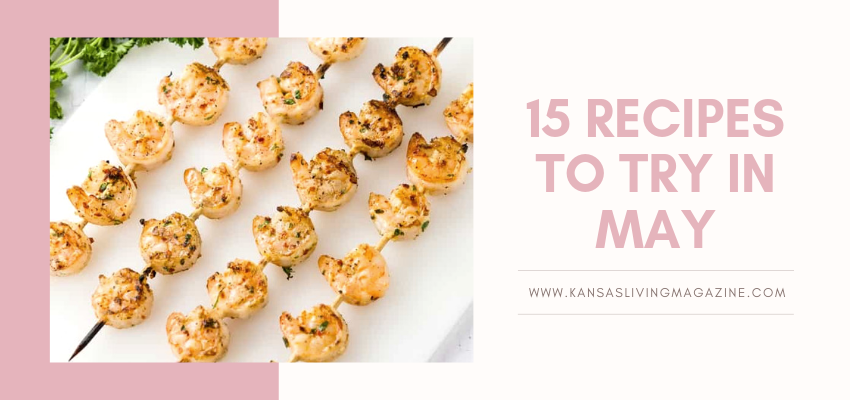 Welcome to May - enjoy this collection of spring-time recipes. Open up your grills and enjoy fresh produce.
1. Chipotle Sheet Pan Chicken Fajitas

2. Tulip Tomatoes

3. Orzo Pasta Salad with Grilled Flat Irons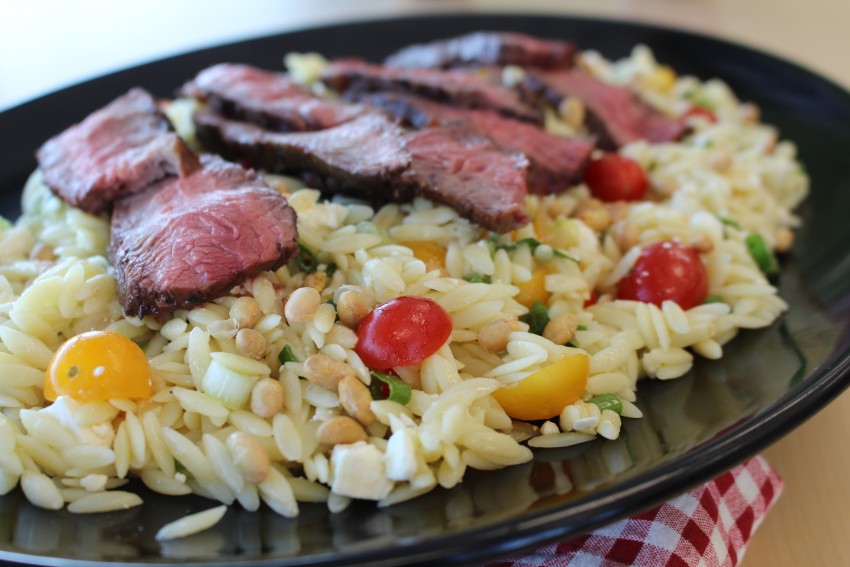 4. Cheesy Sausage Quiche with Shrimp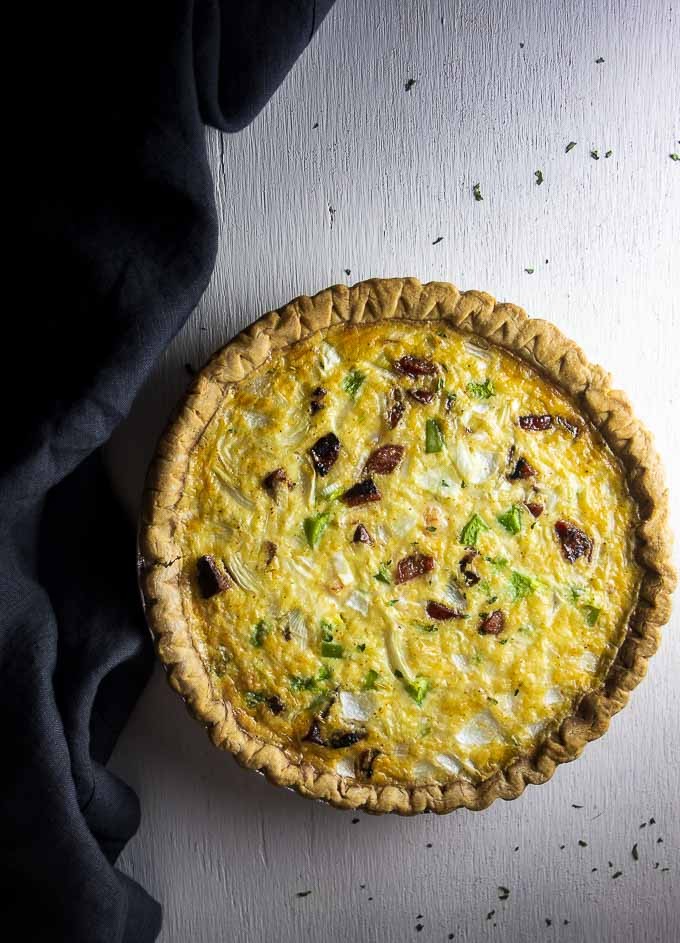 5. Chicken Teriyaki Stir Fry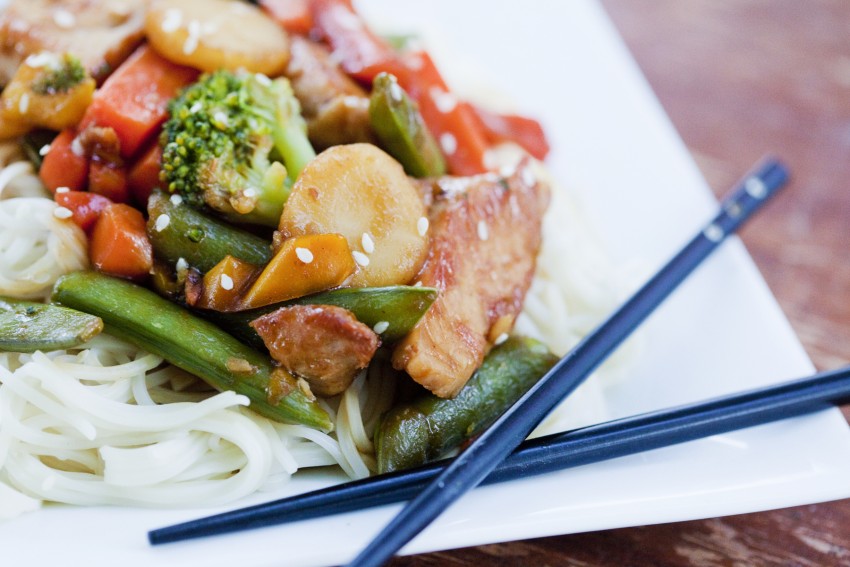 6. Berry Breakfast Bake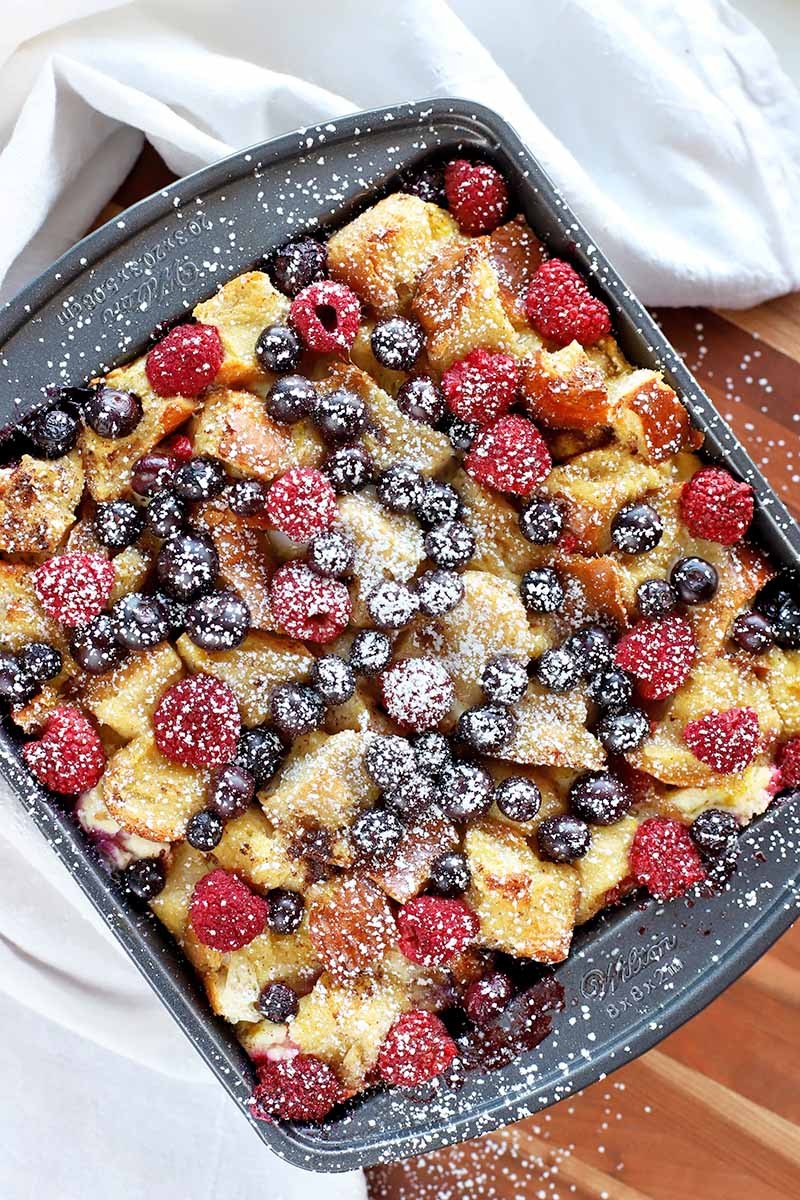 7. Pasta Salad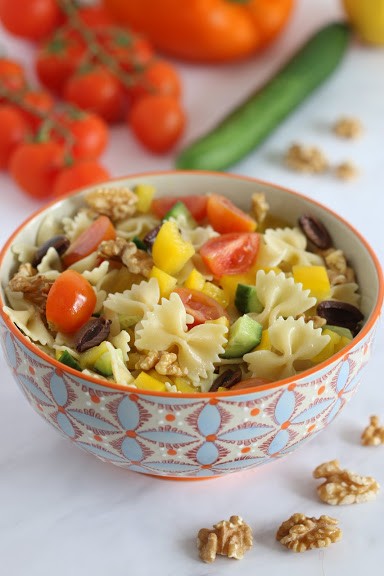 8. Chicken with Lemon Garlic Cream Sauce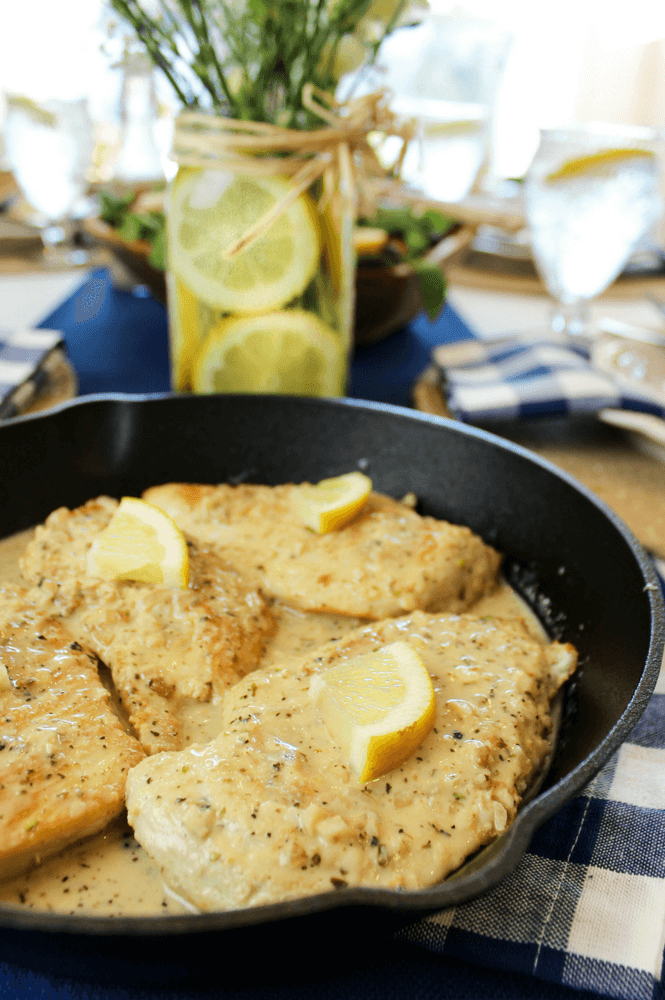 9. Ultimate Baked Potatoes

10. Rich Chocolate Cake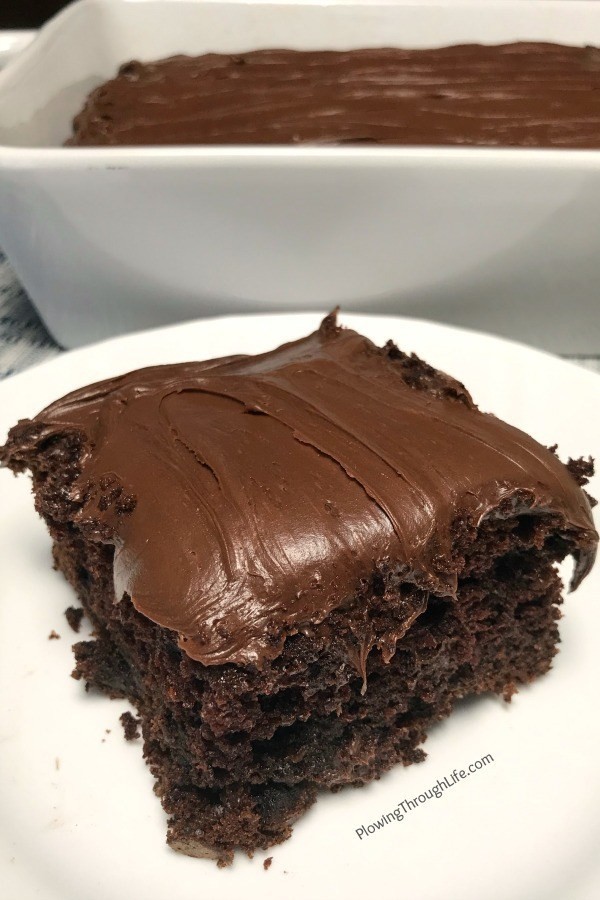 11. BLT Pasta Salad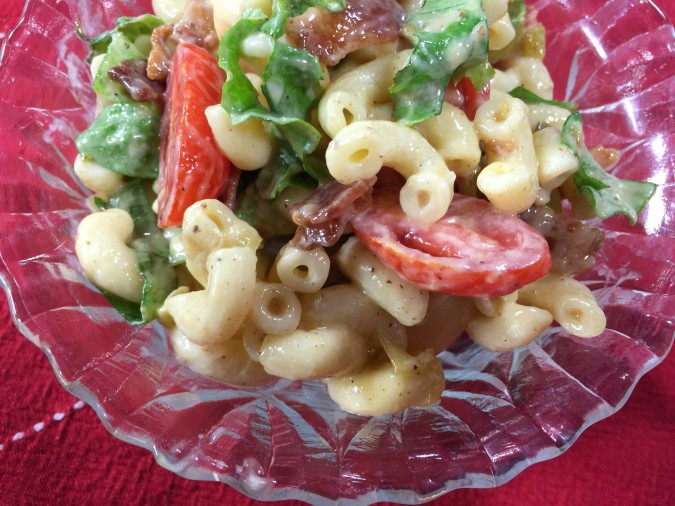 12. Chicken and Black Bean Enchilada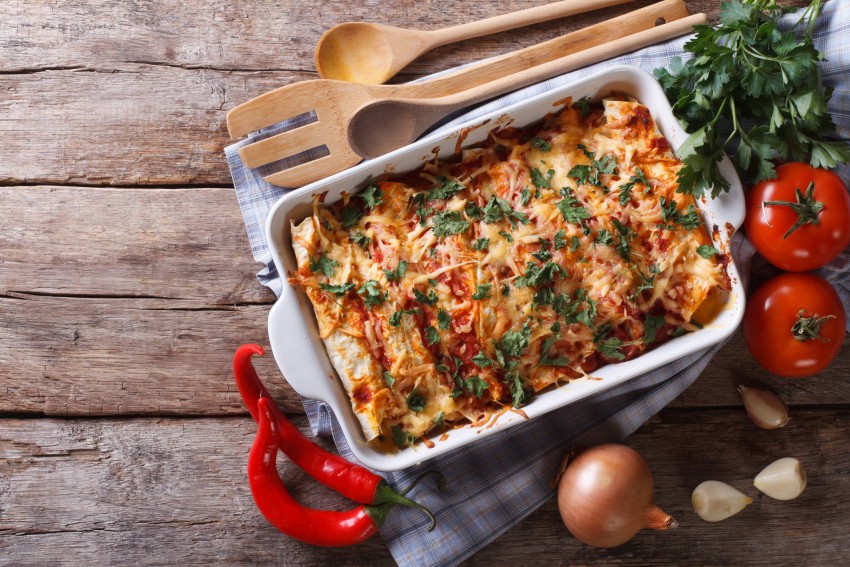 13. Grilled Pineapple Teriyaki Chicken Kabobs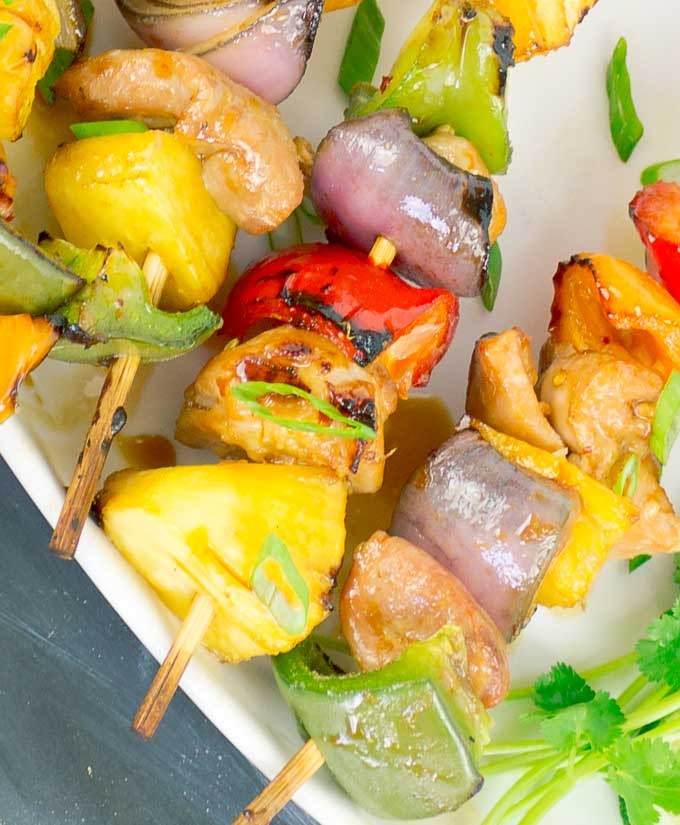 14. Blueberry Cream Cheese Roll ups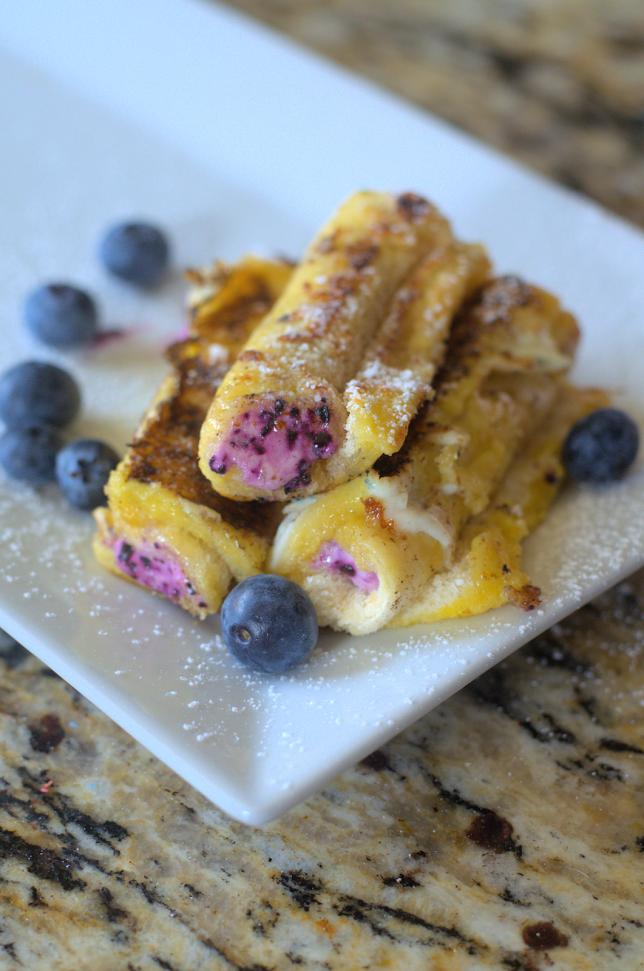 15. Lemon Garlic Grilled Shrimp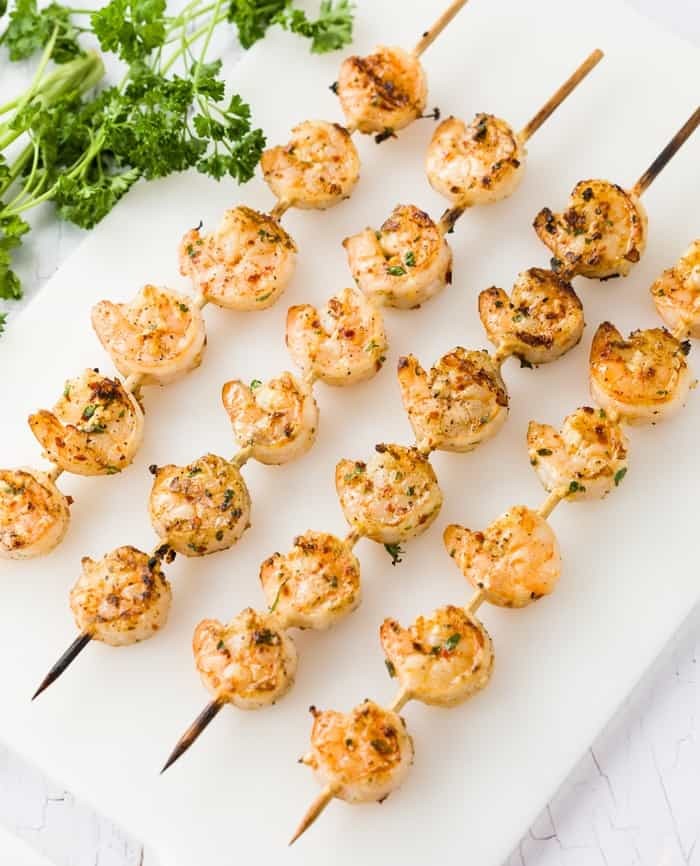 For more recipes, go here. 
*Permission was granted to post outside recipes.*
---