16 Delicious Things to Cook in March
It's your lucky day with these recipes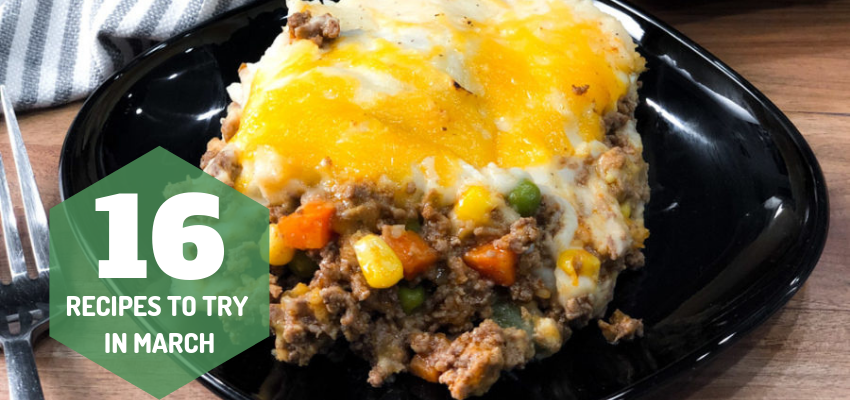 It's March! We've got our green on, so no pinching. Enjoy these recipes throughout March (and hope for spring-like temps). 
1. Slow Cooker Beef and Vegetable Stew with Guinness Stout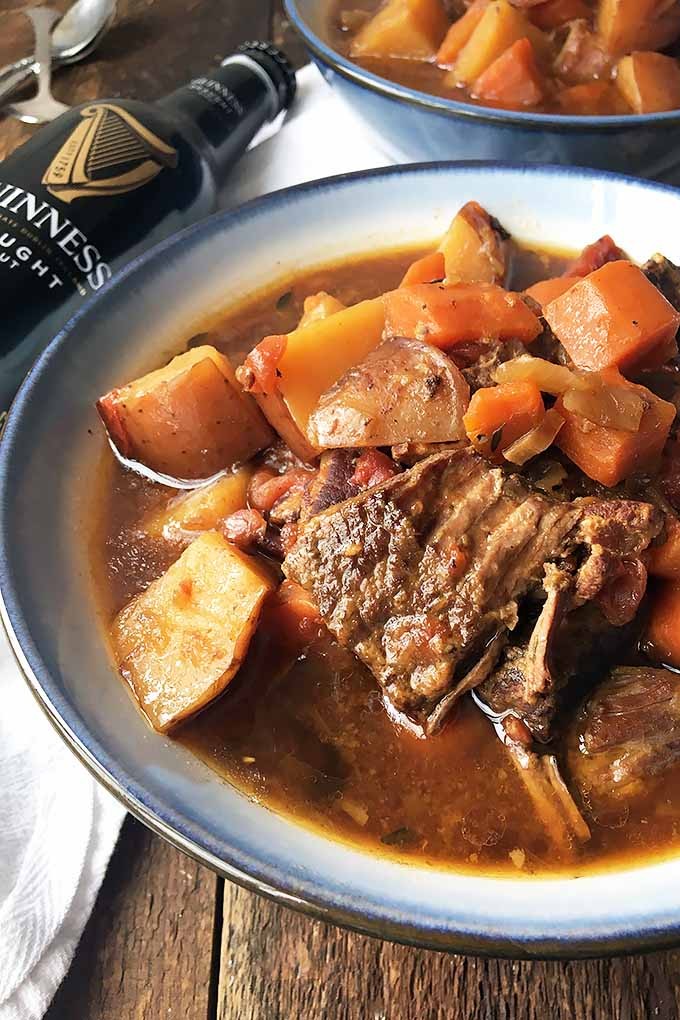 2. Geeky Greek Scrambled Egg Skillet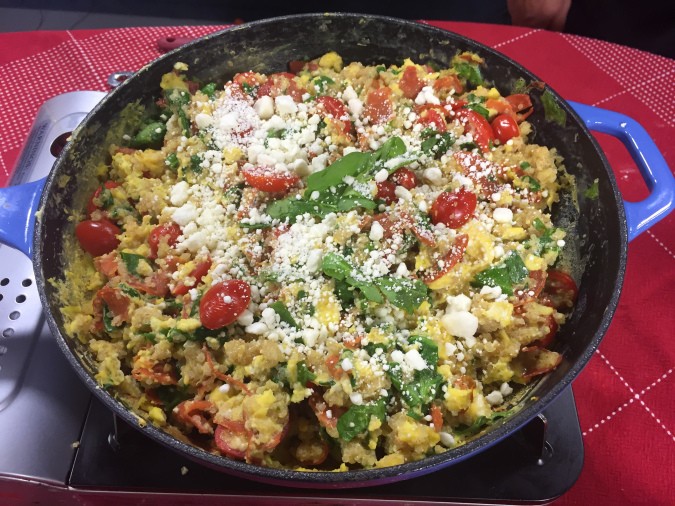 3. Shamrock Chocolate Covered Pretzels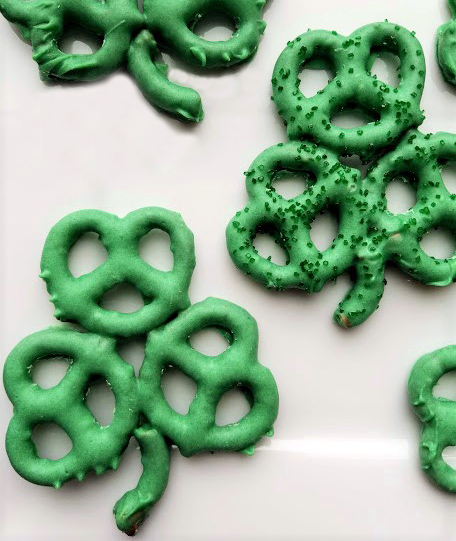 4. Fontina, Parmesan and Garlic-Roasted Artichokes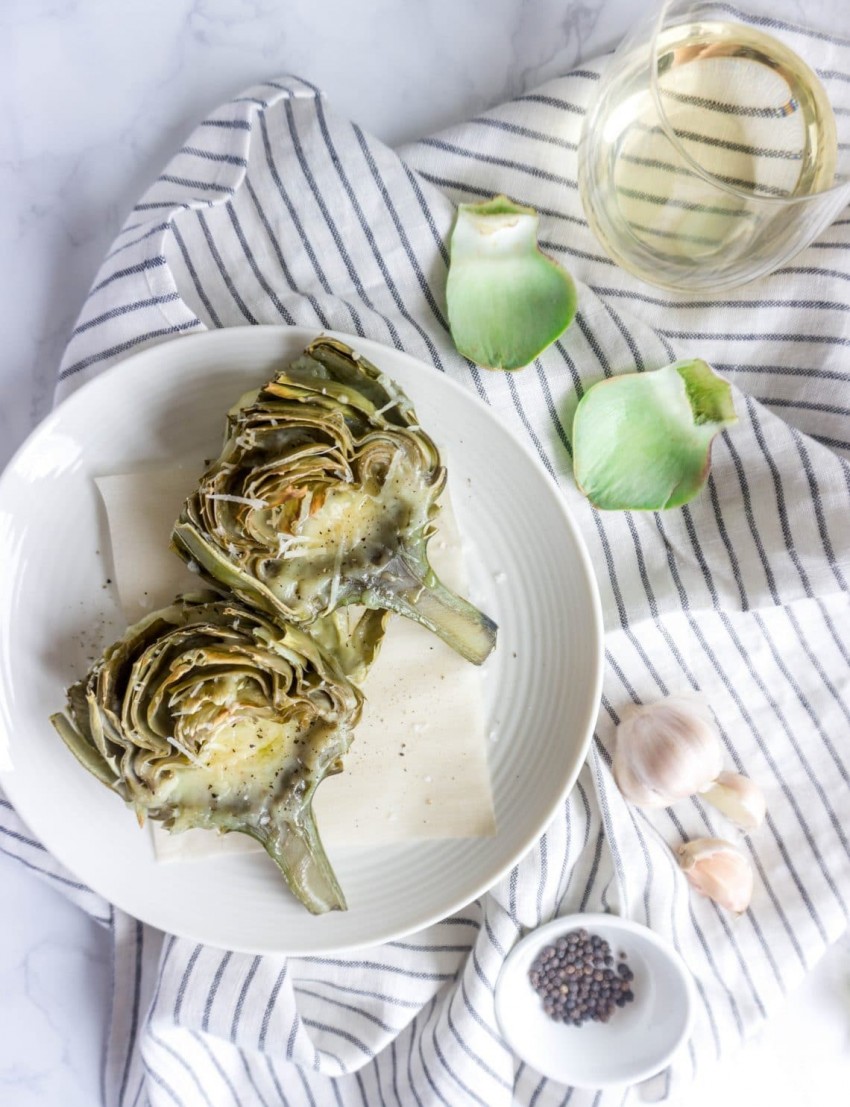 5. Brat Wraps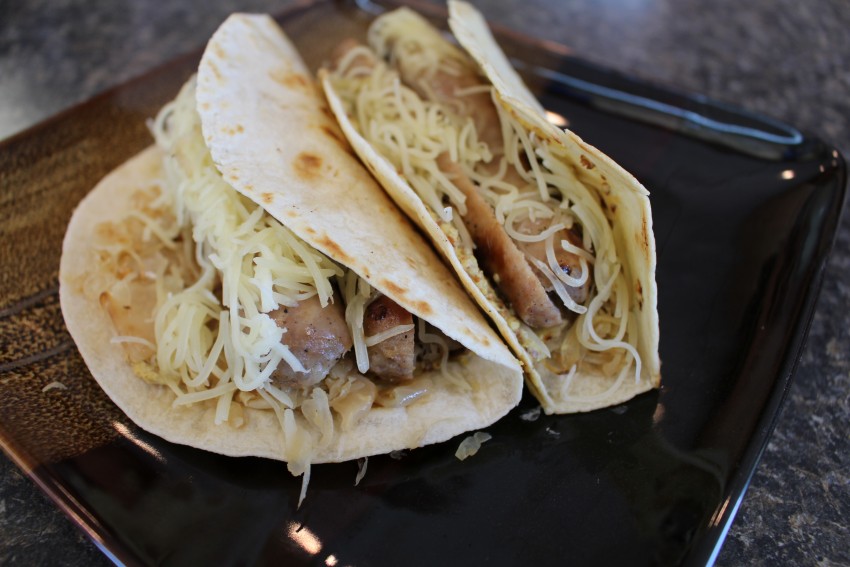 6. Luck of the Irish Potato Soup
7. Crispy Slow-Cooker Corned Beef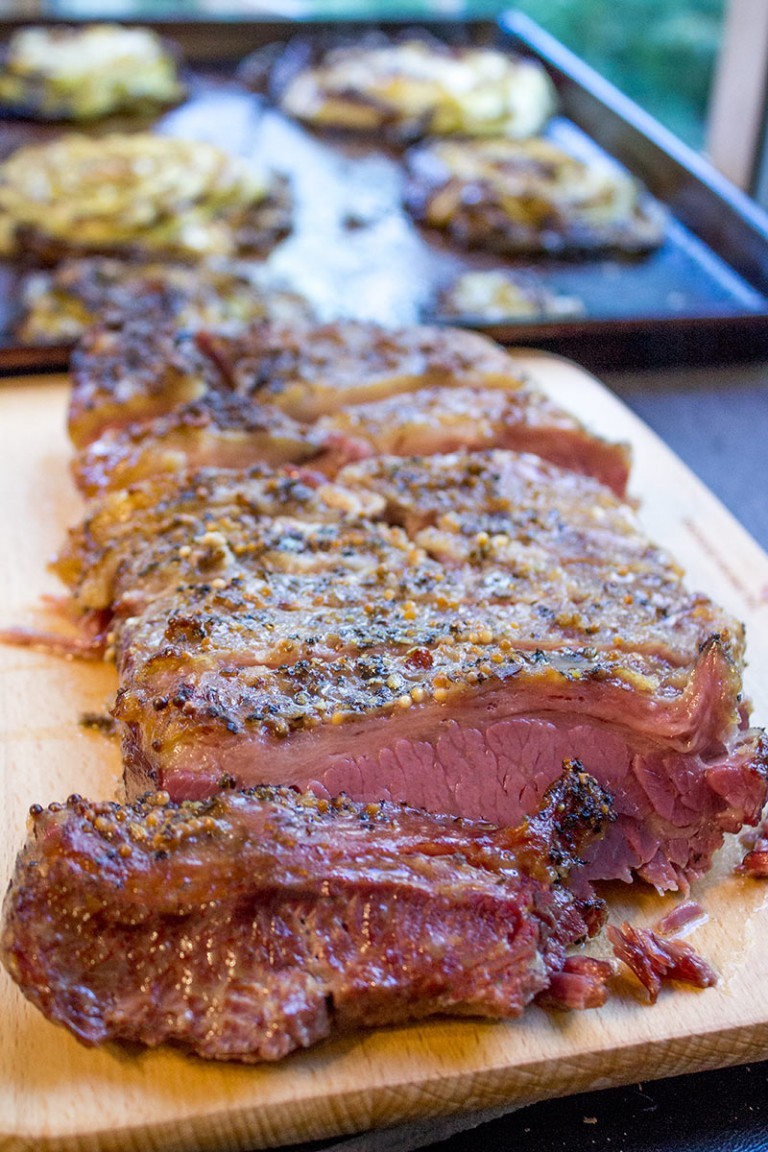 8. Beet-Pickled Deviled Eggs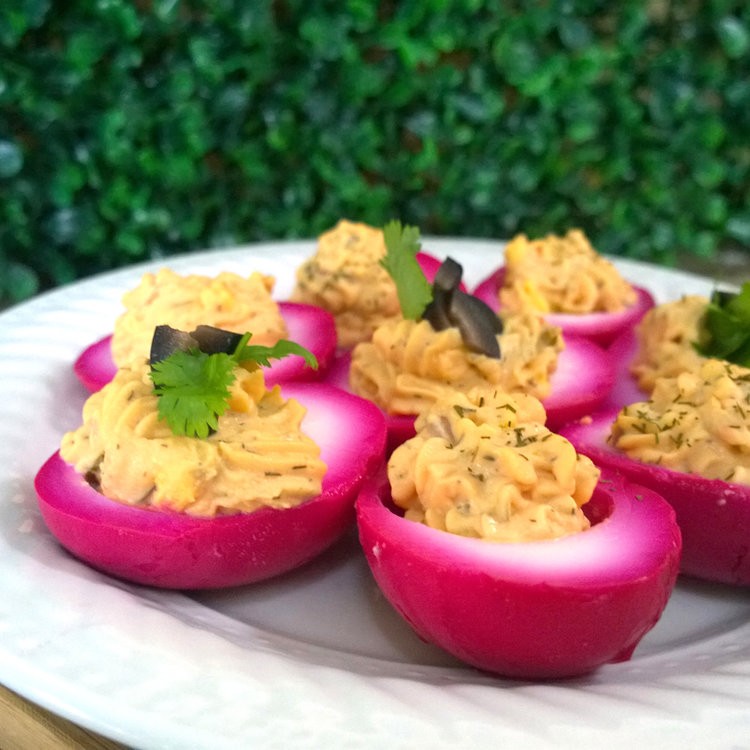 9. Cheesy Bacon Pull Apart Bread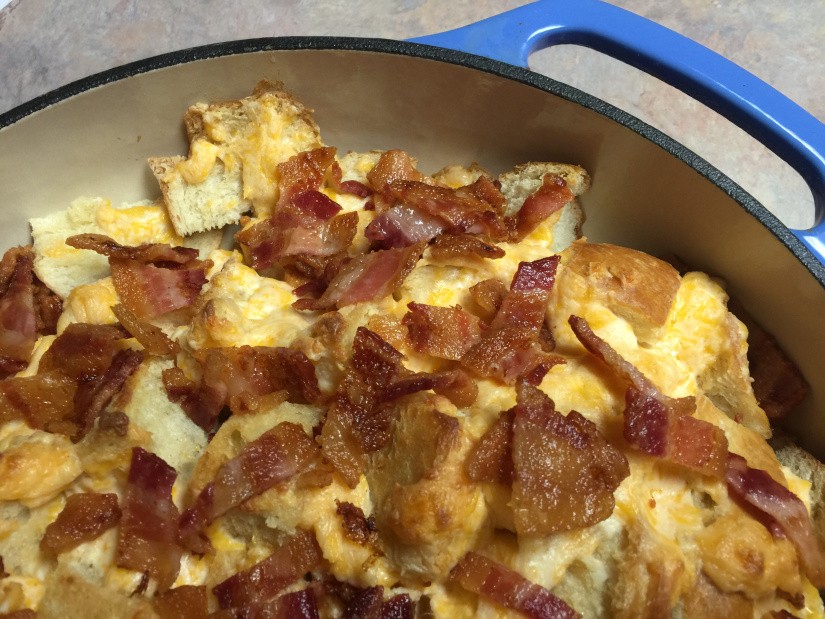 10. Easy Irish Soda Bread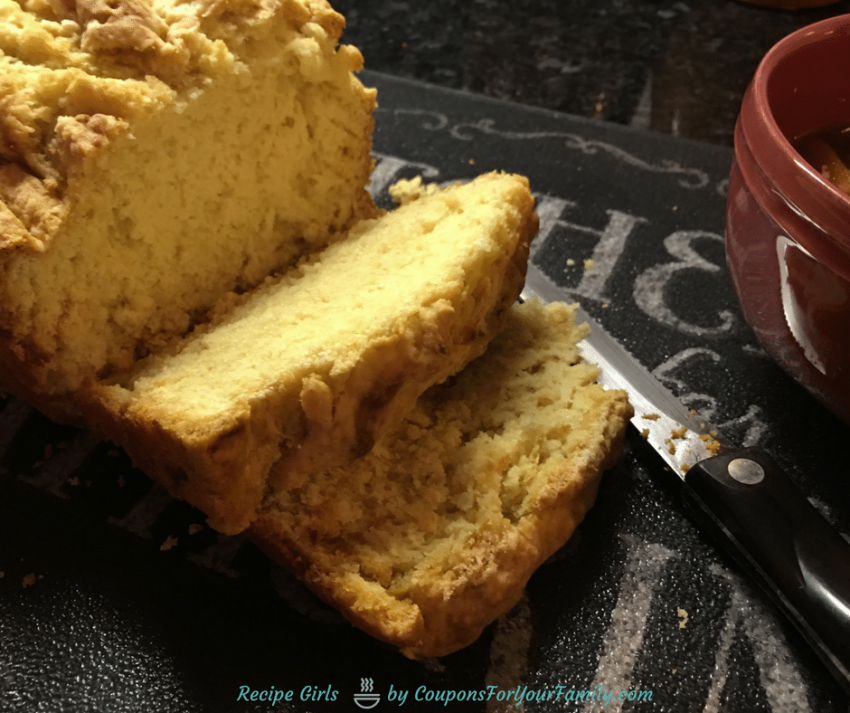 11. Orange Breakfast Crescents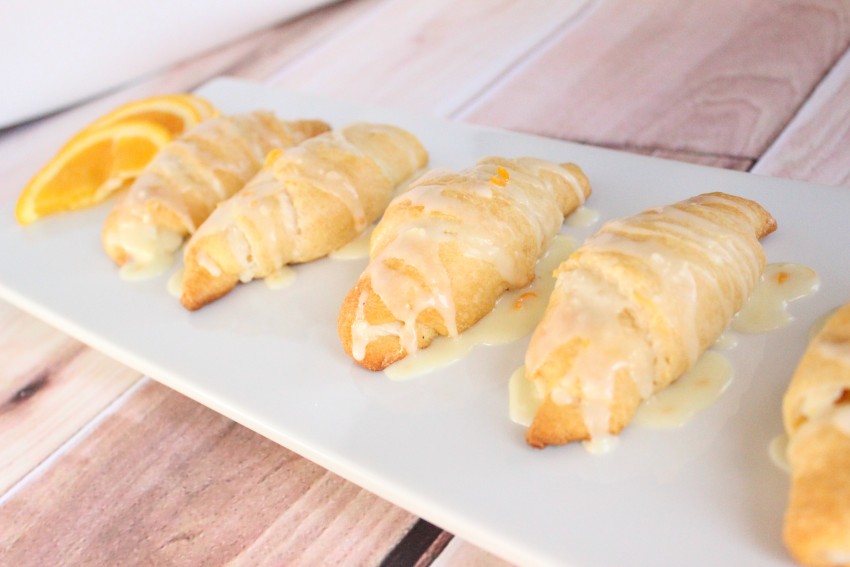 12. Dublin Coddle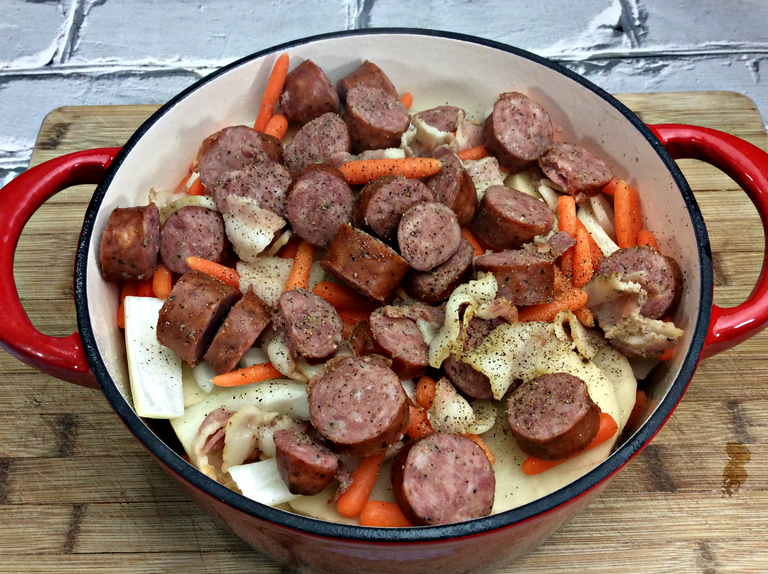 13. Cherry Pecan Banana Muffins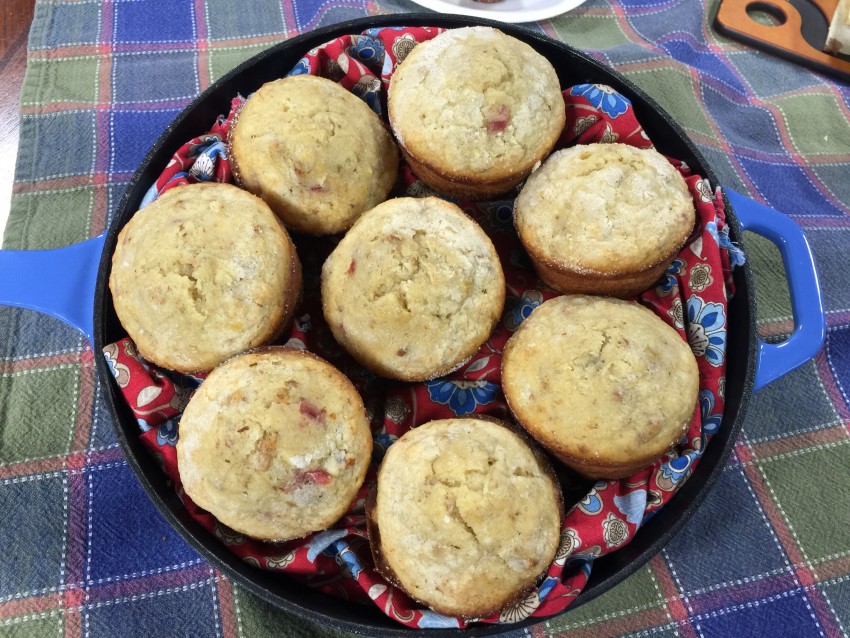 14. Easy Lamb Stew in Instant Pot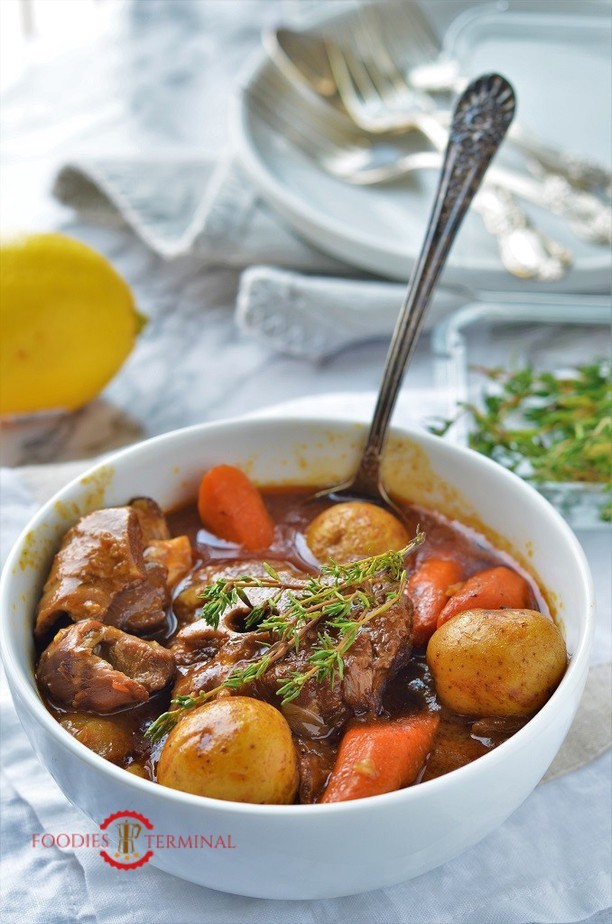 15. Pork, Bacon, Leek and Thyme Meatloaf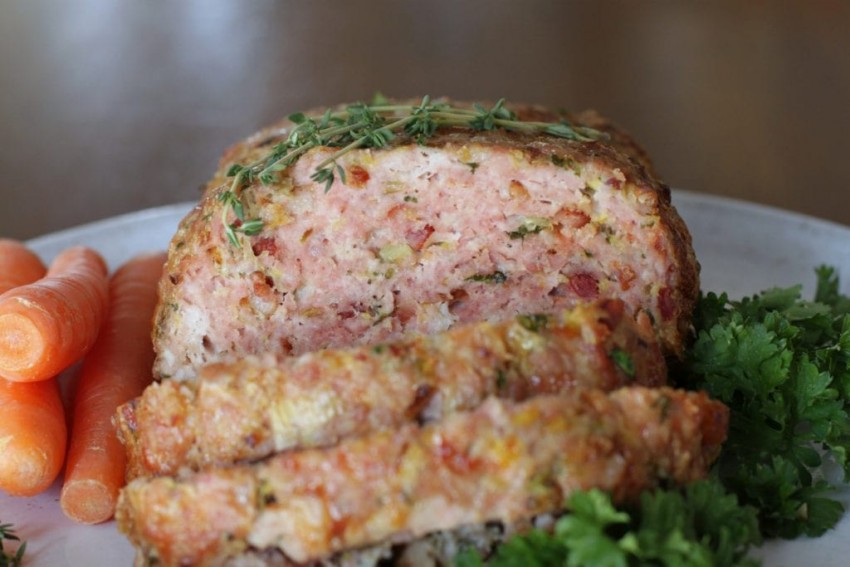 16. Easy Shepherd's Pie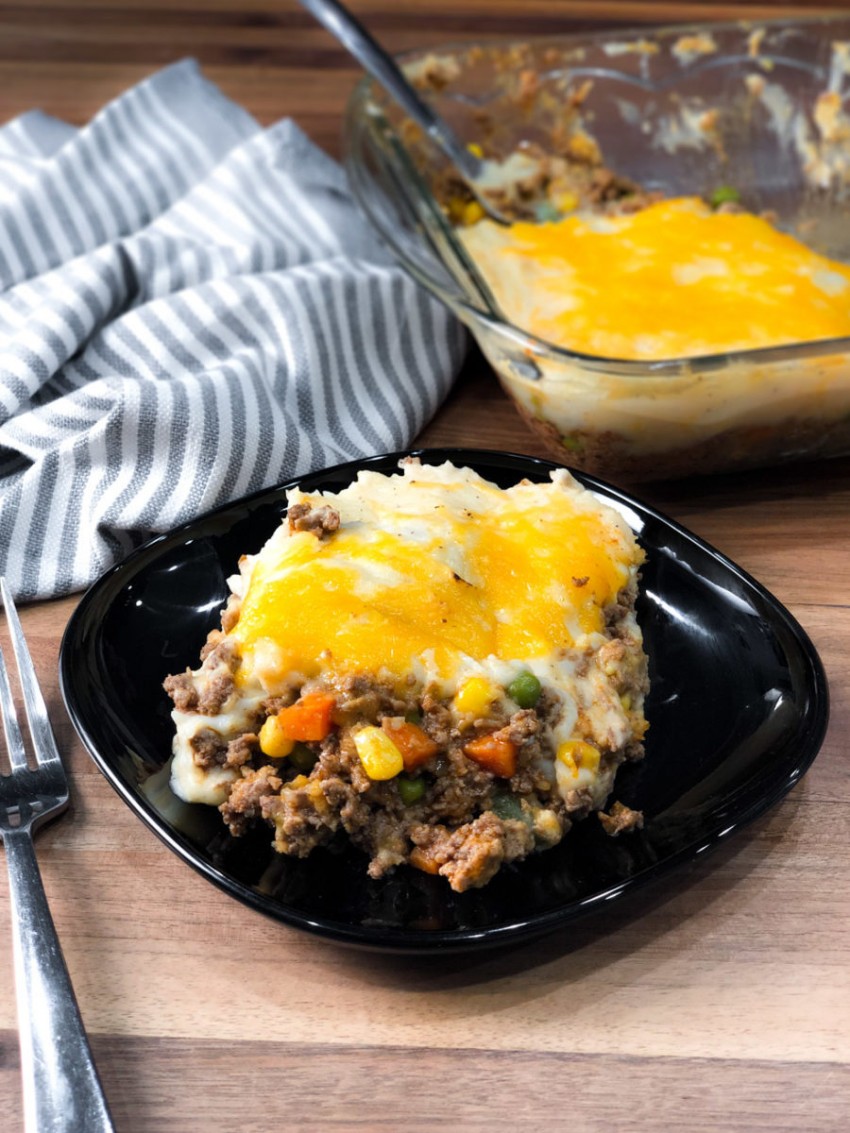 For more recipes, go here. 
*Permission was granted to post outside recipes.*
---