14 Delicious Things to Cook in February
Make these recipes and celebrate love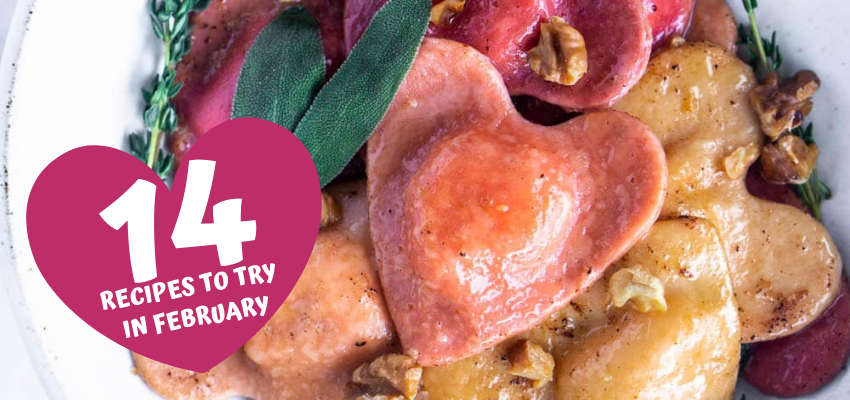 It's February! The month of Groundhog Day, the Super Bowl, Valentine's Day and Presidents Day. Impress yourself or your significant other with these great recipes all February long. 
1. Beet Heart Ravioli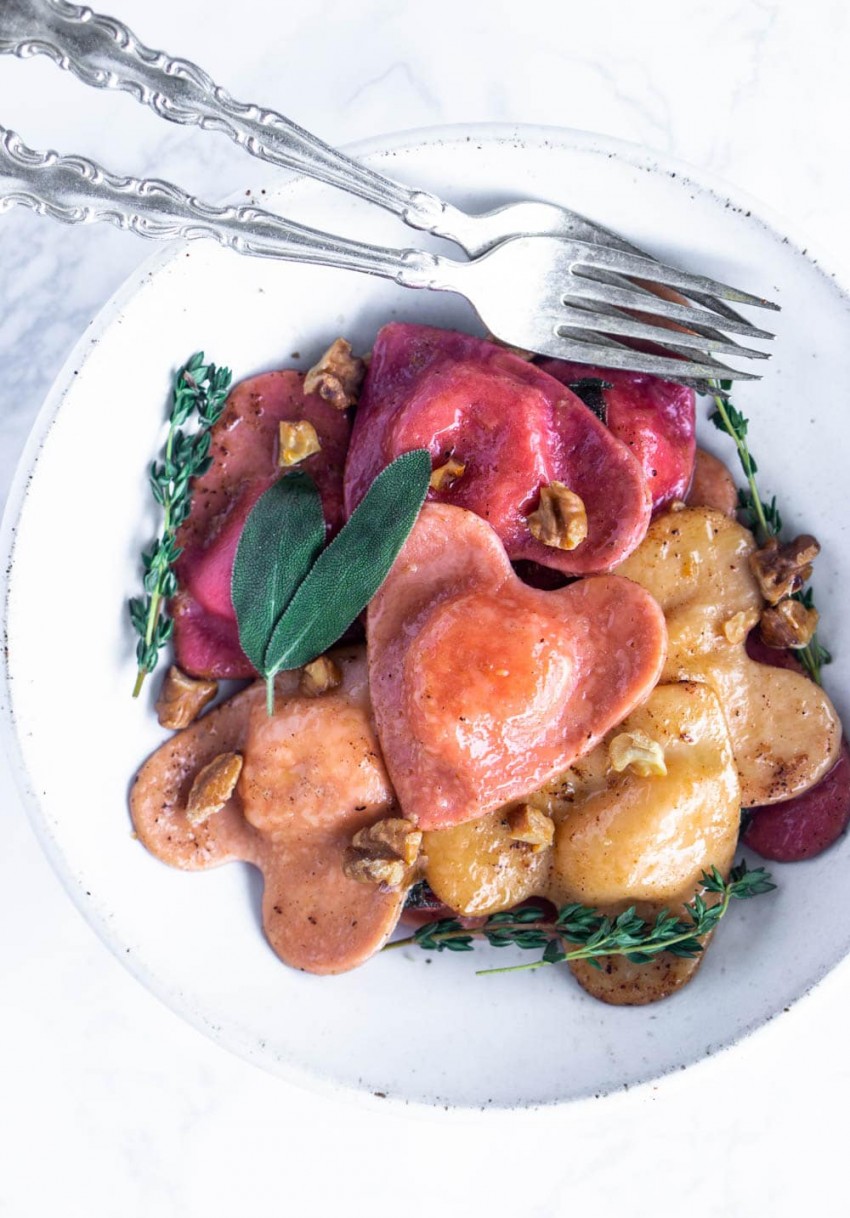 2. Wined Blackberries over Baked Brie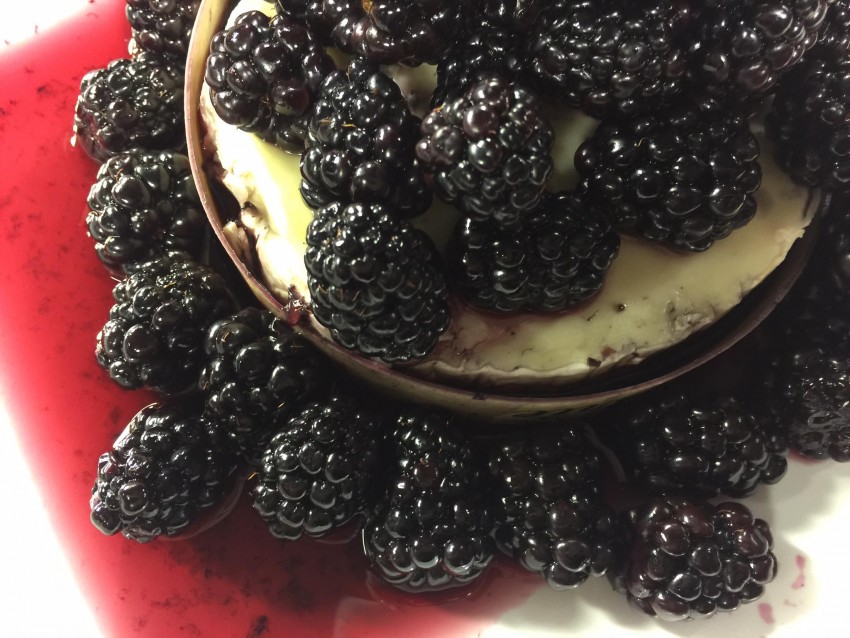 3. Valentine's Day M&M Rice Krispie Treats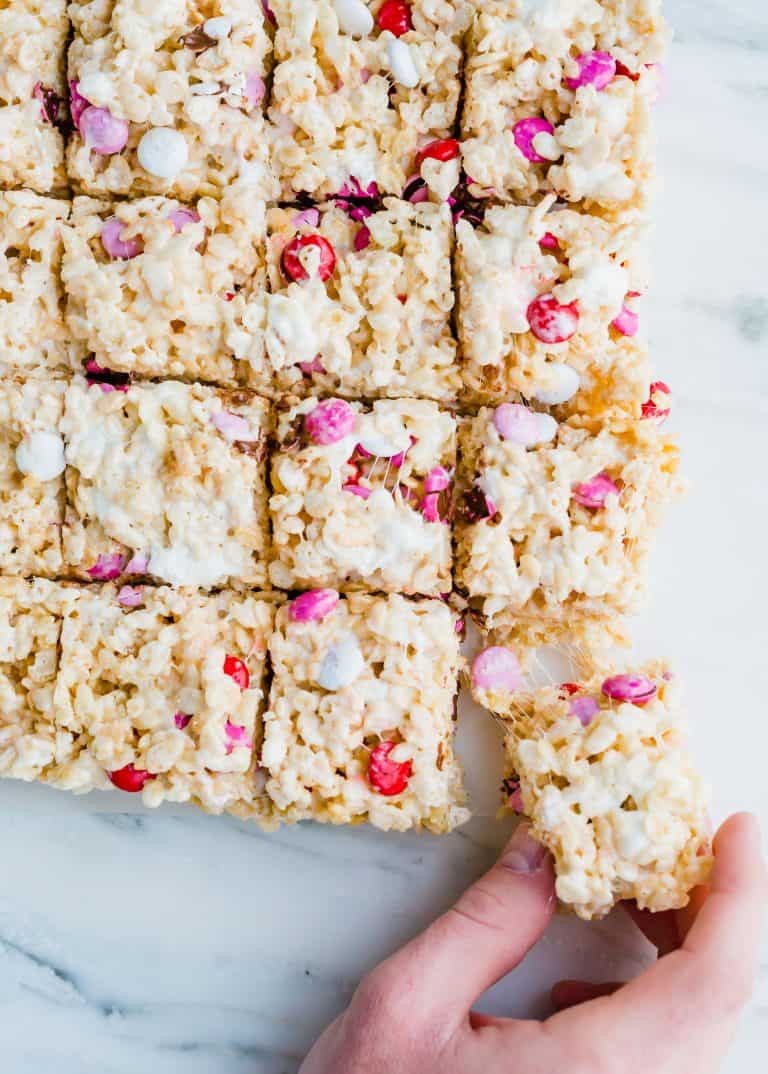 4. Meatballs & Fresh Basil Tomato Sauce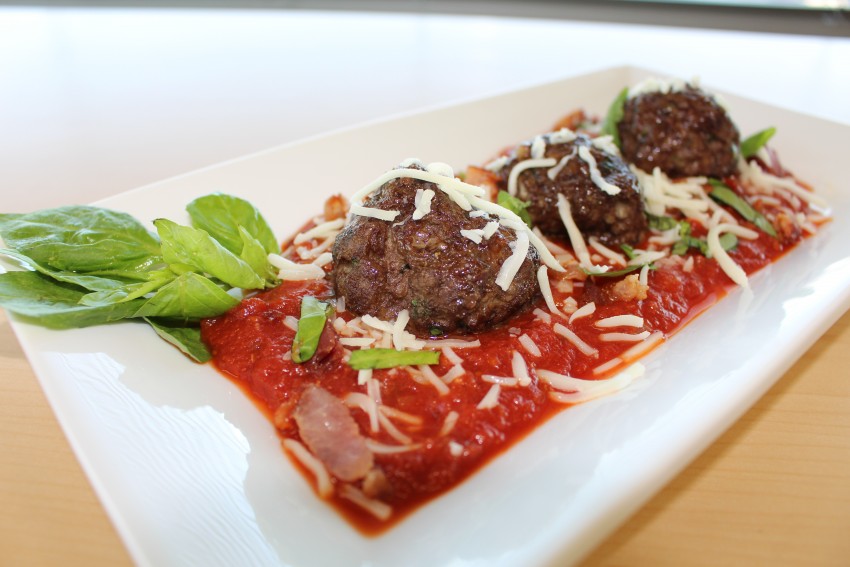 5. Homemade Italian Cream Soda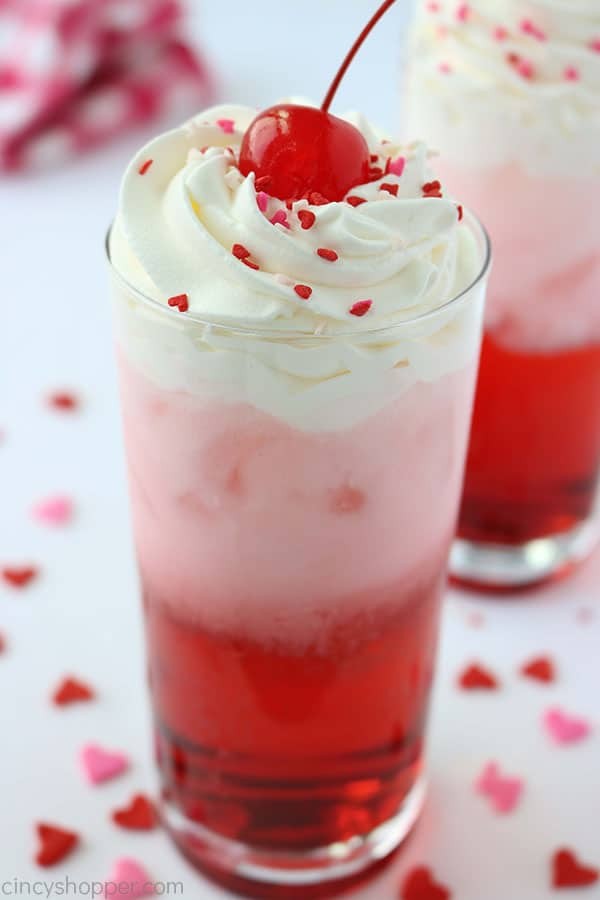 6. Scallop Shrimp Pasta with Burst Cherry Tomatoes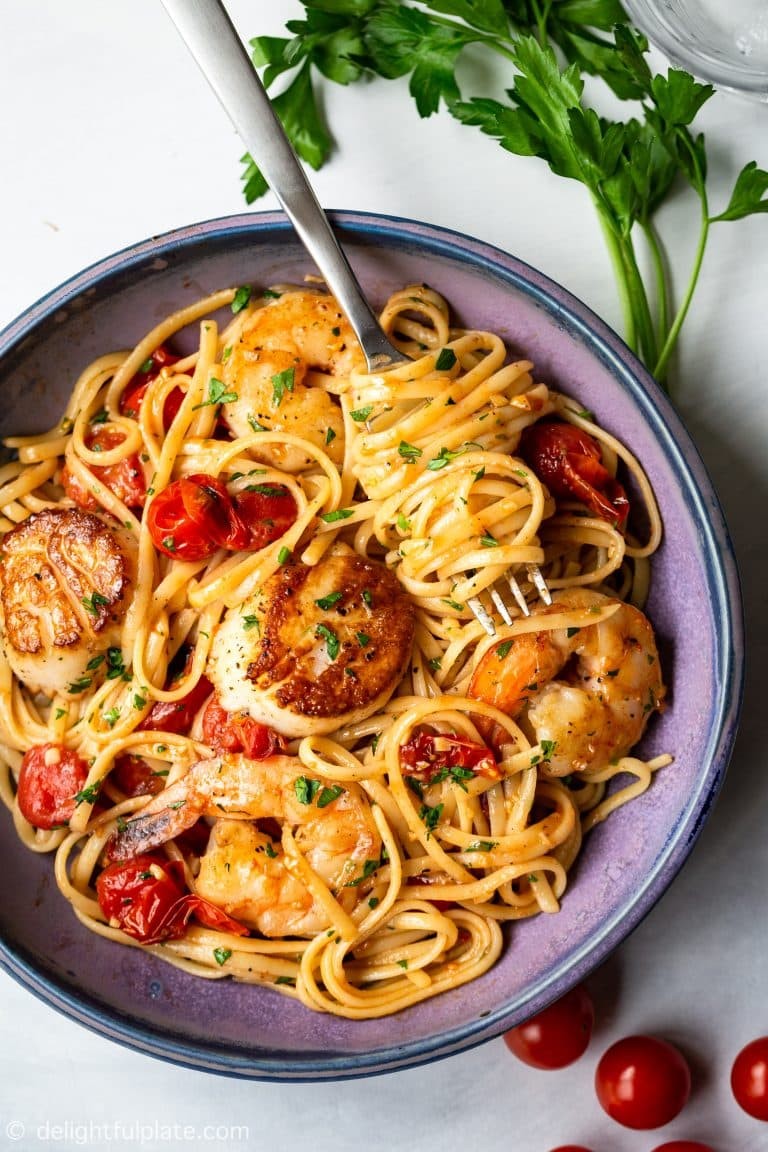 7. Heart Rolls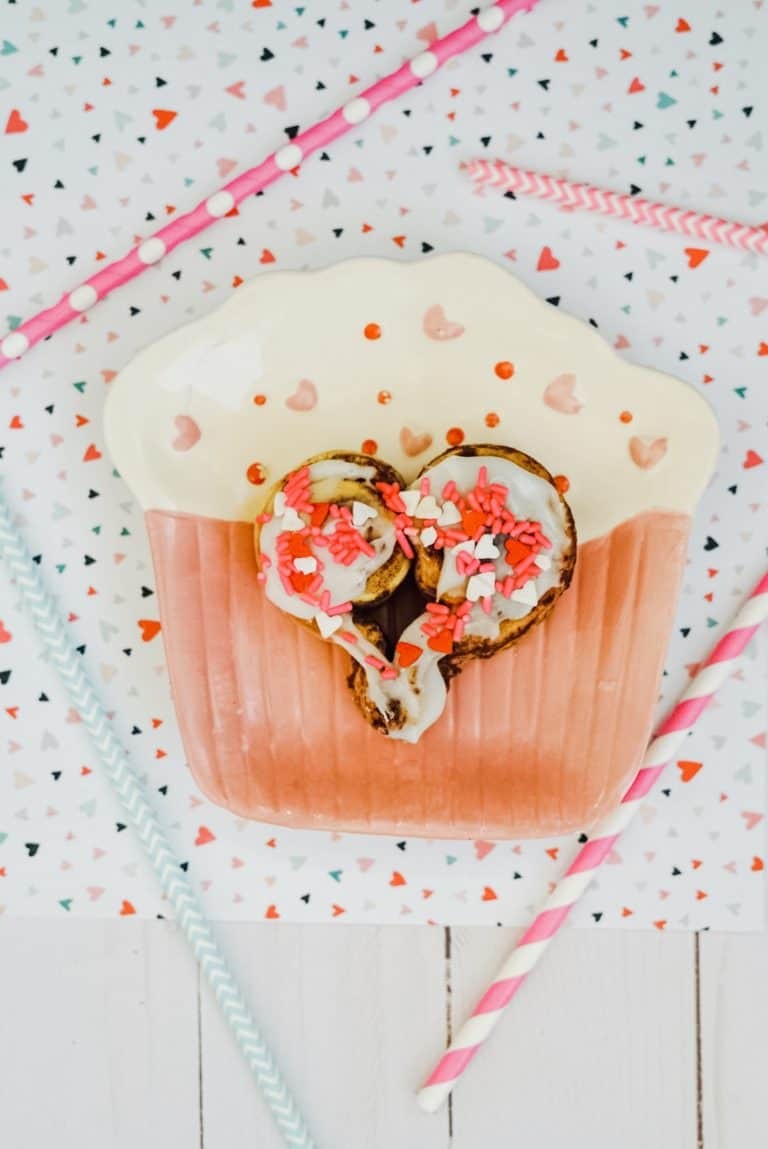 8. Oven Roasted Beef Brisket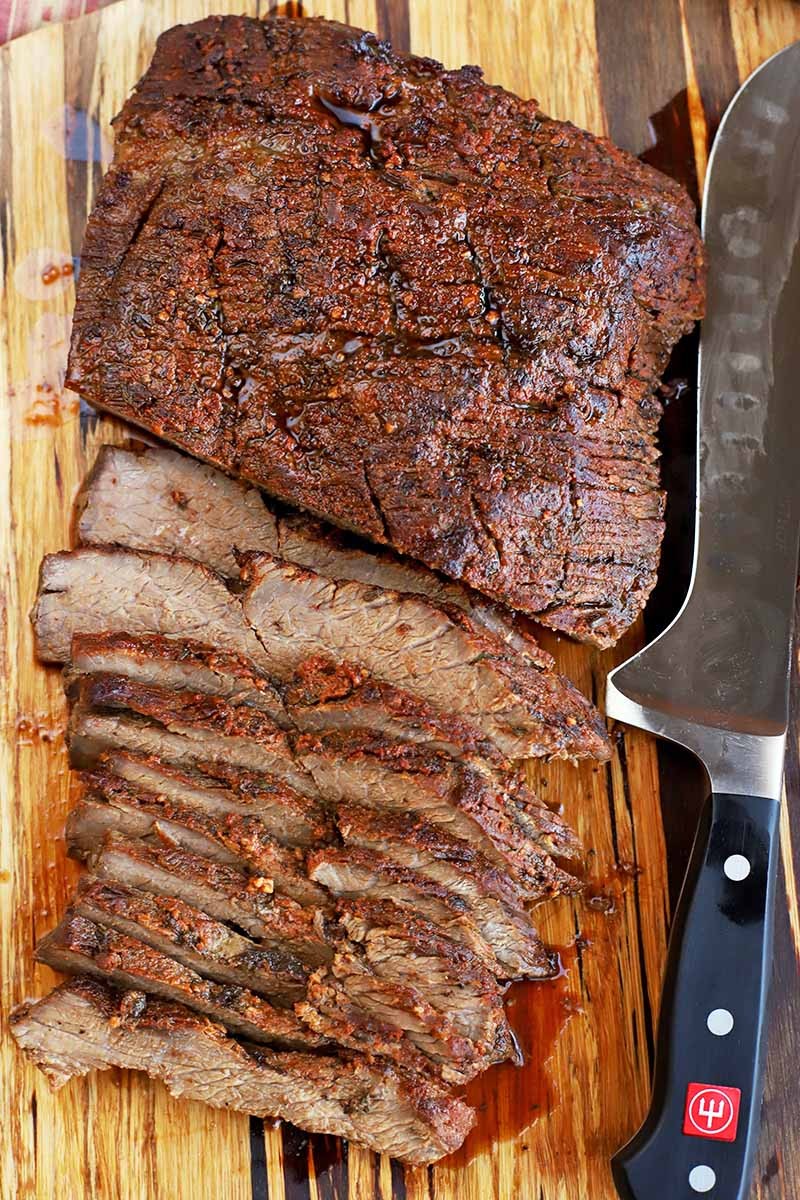 9. Instant Pot Nutella Cake Bites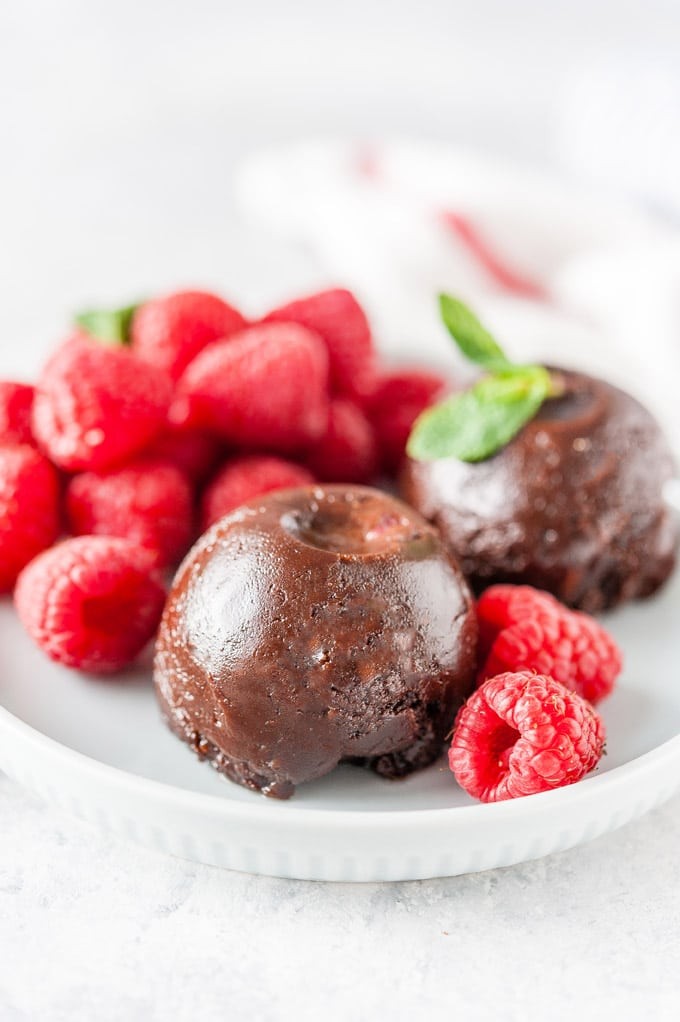 10. Chicken Marsala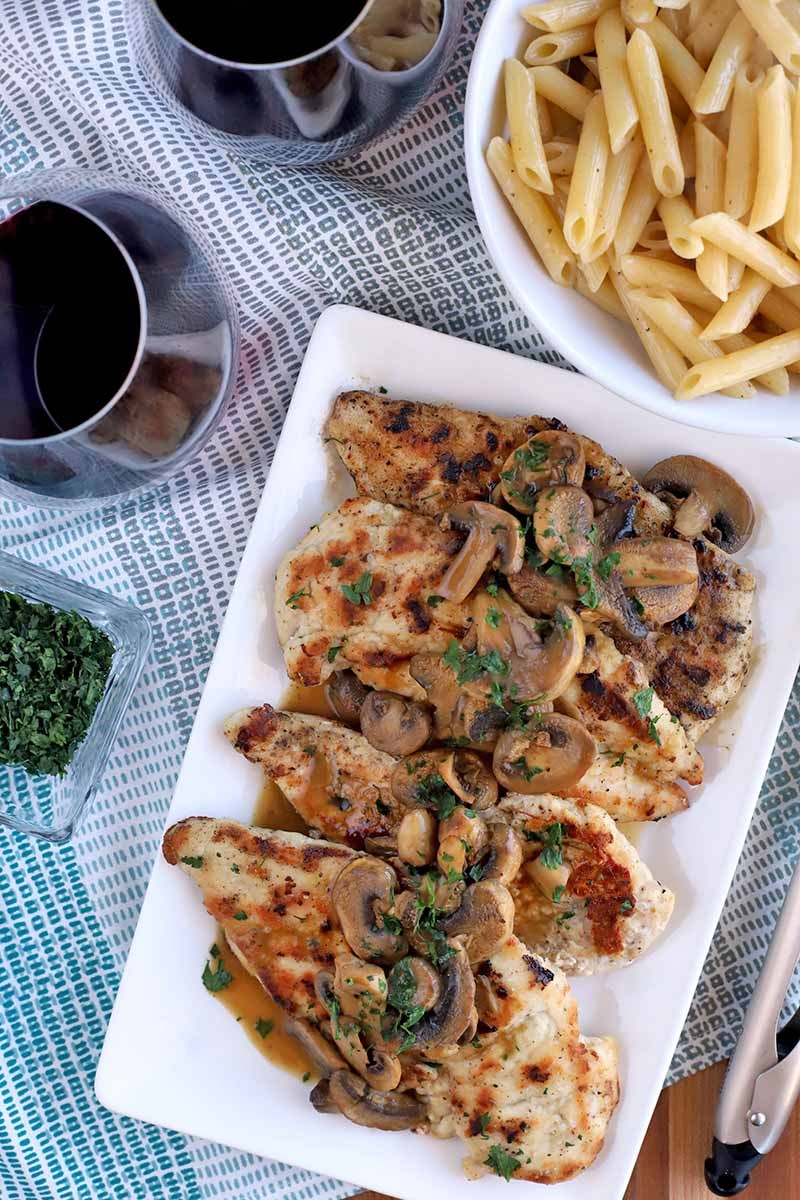 11. Chicken and Black Bean Enchilada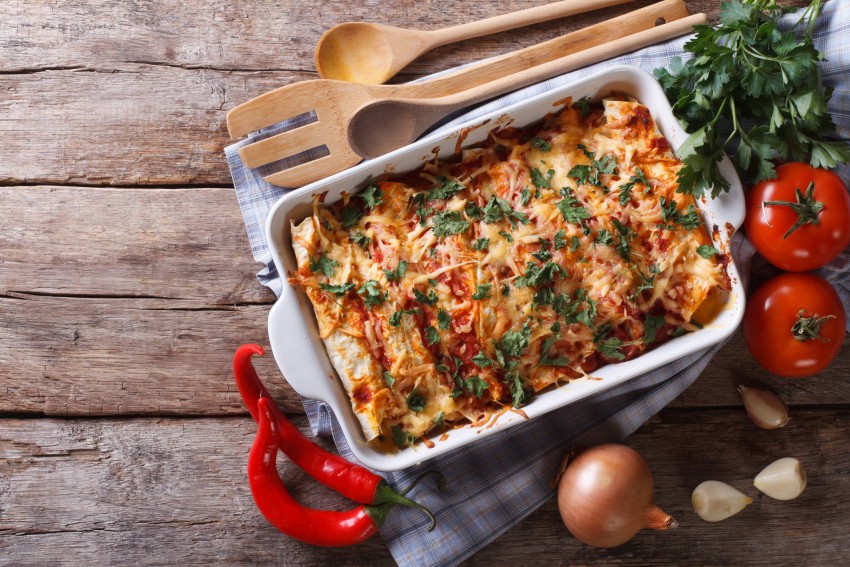 12. Chocolate Crepes with Strawberries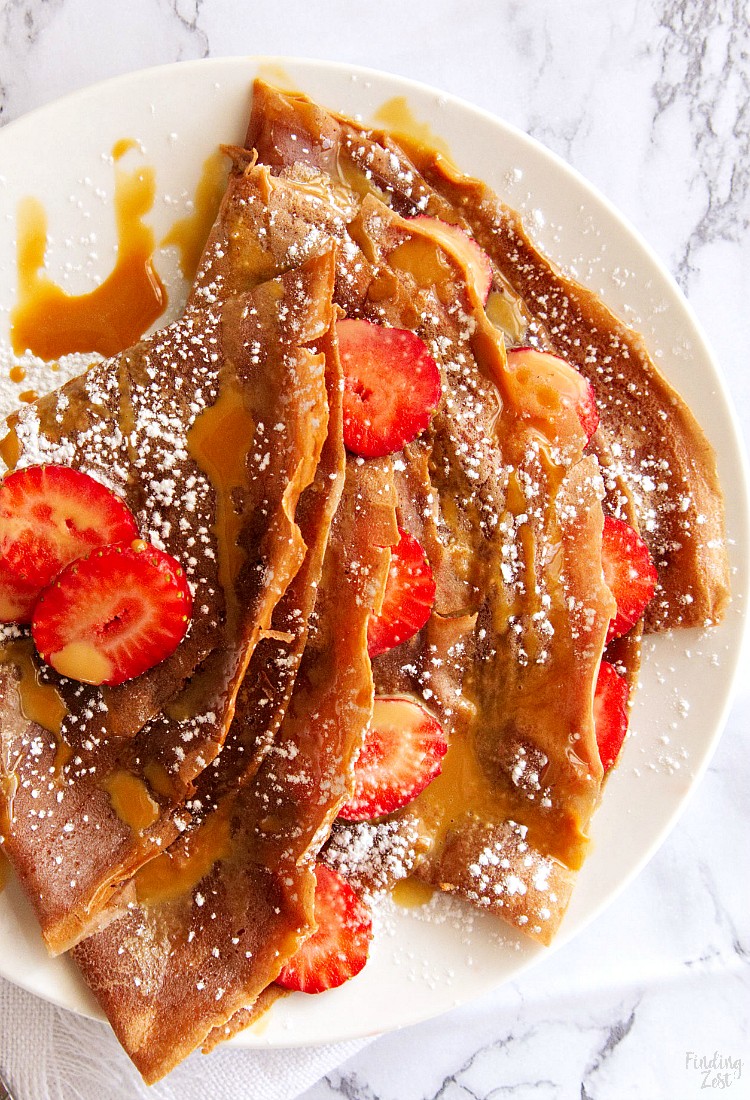 13. Salisbury Steak and Smooth Tomato Gravy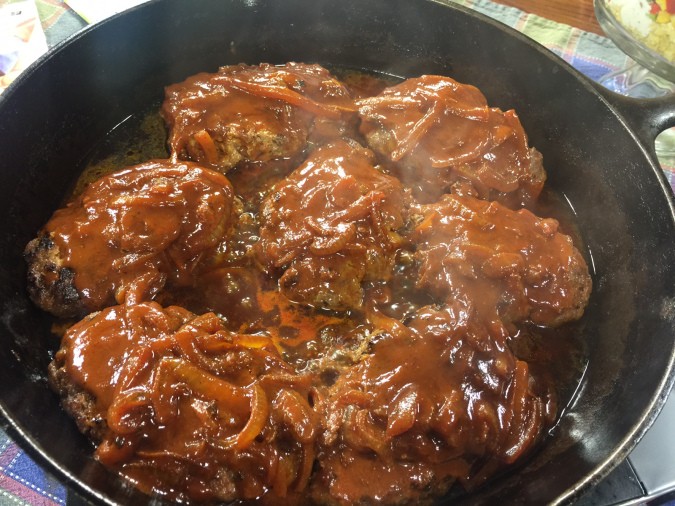 14. Nutella Brownies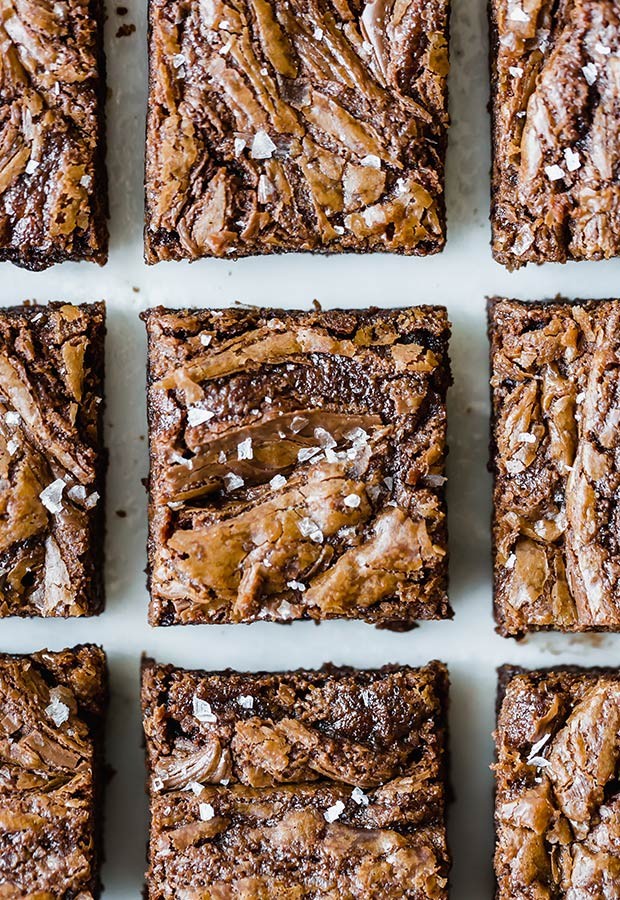 For more recipes, go here. 
*Permission was granted to post outside recipes.*
---