11 Delicious Things to Cook in January
Start off the year right with these healthful and hearty recipes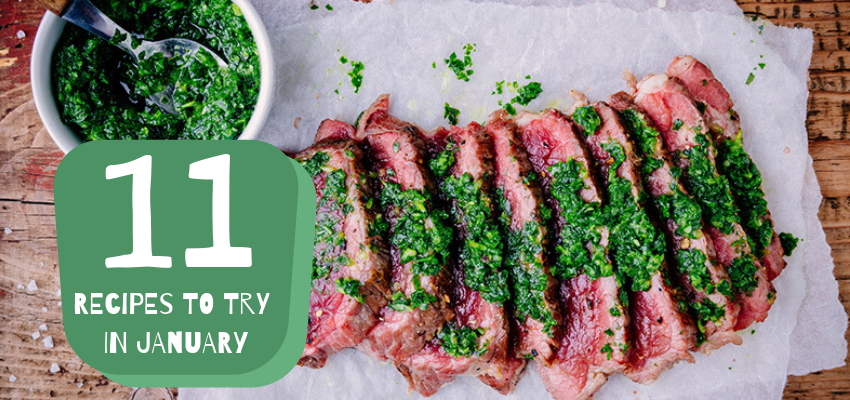 It's January! Although we're all about the anti-resolution, if you've made a promise to yourself to eat better, keep these recipes in mind for healthy and hearty options.
1. Hearty Cabbage and Beef Soup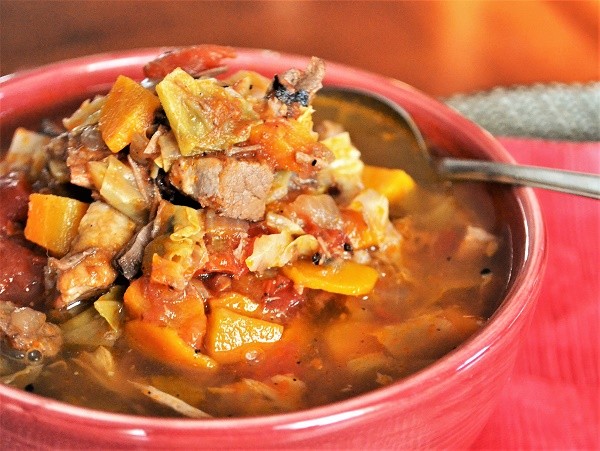 2. Instant Pot Risotto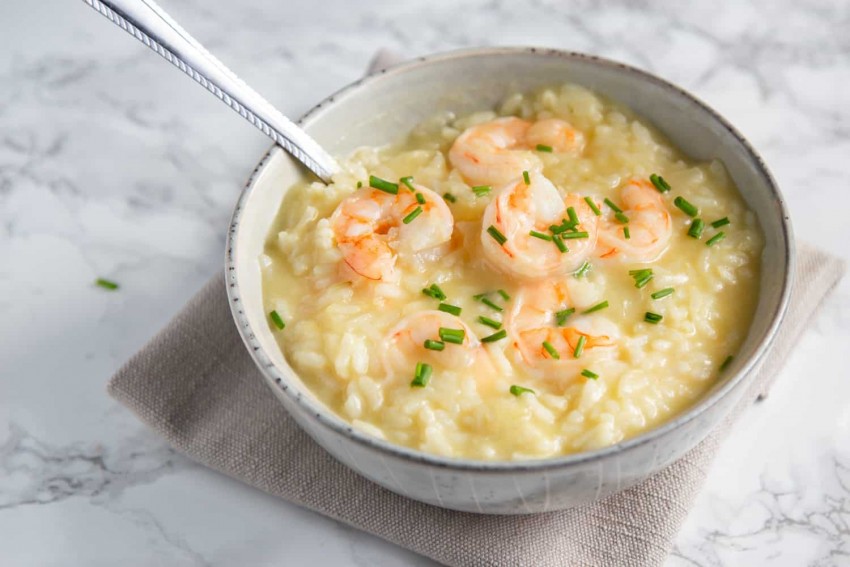 3. White Chicken Chili in the Slow Cooker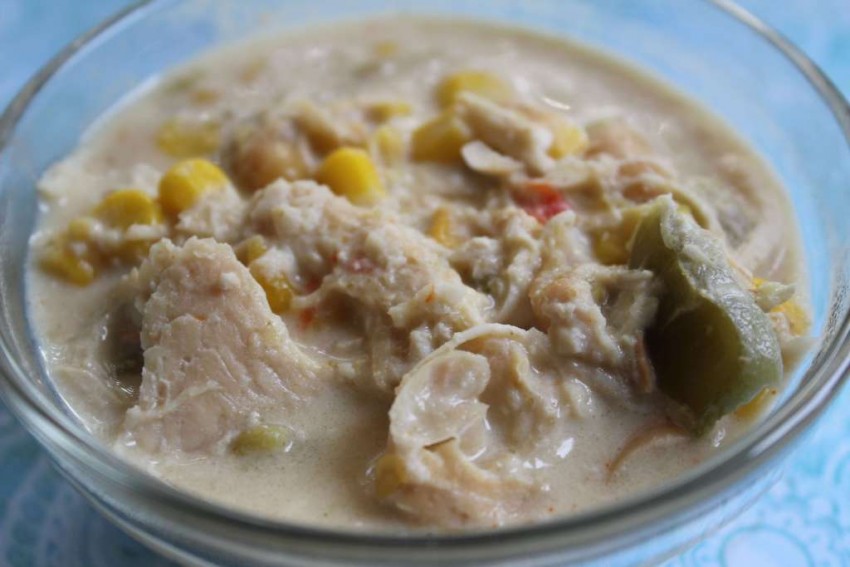 4. Salmon Cakes
5. Nonna's One-Pot Italian Soup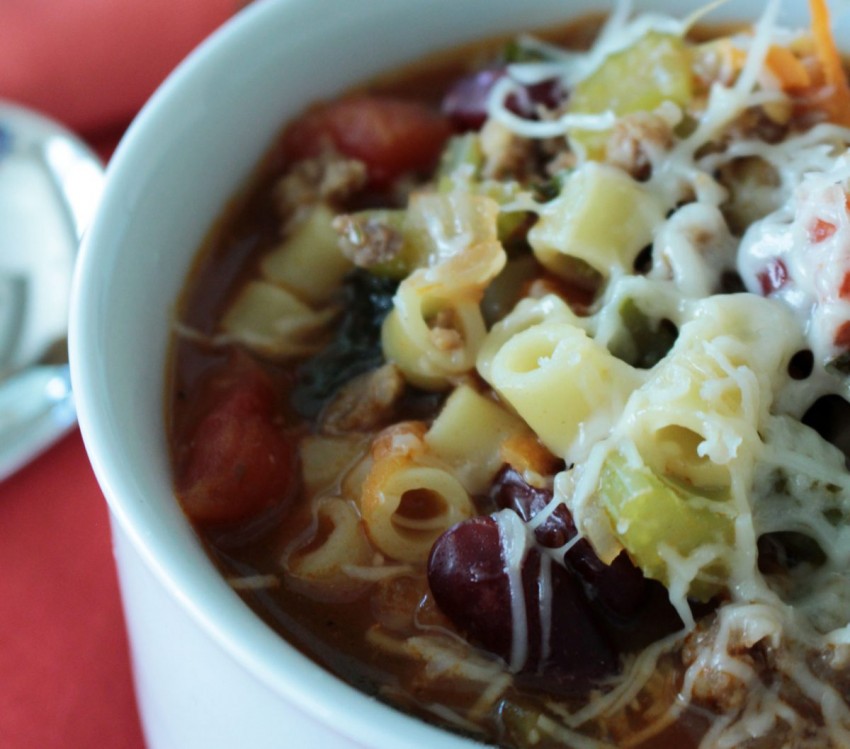 6. Smoked Tri-Tip Beef Roast with Chimichurri Sauce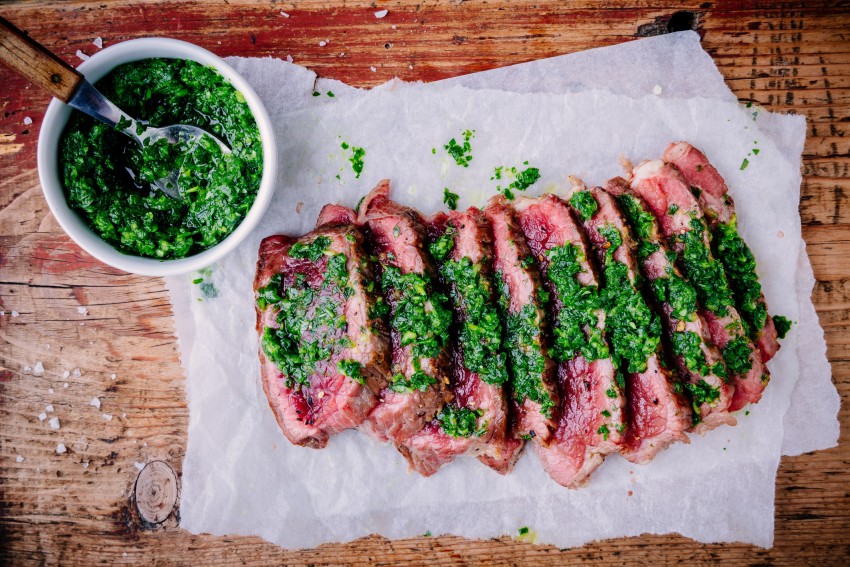 7. Instant Pot Sweet and Sour Pork
8. Stuffed Pepper Soup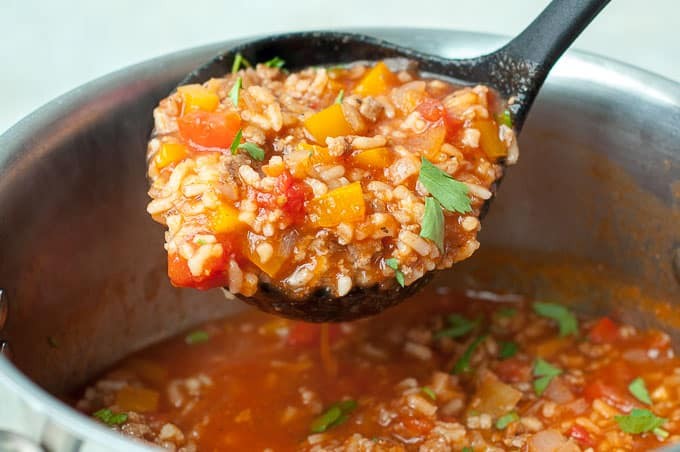 9. Southwest Pork Cutlets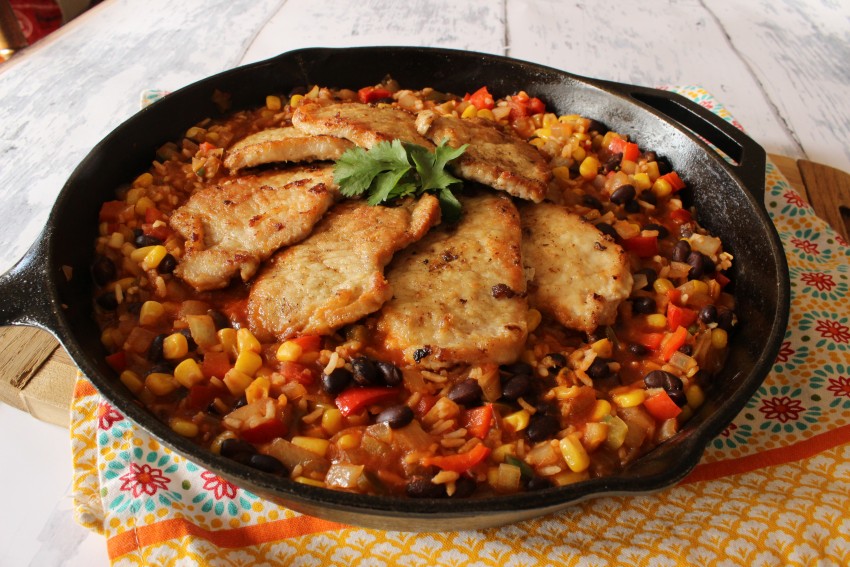 10. Mediterranean Lemon Pesto Salmon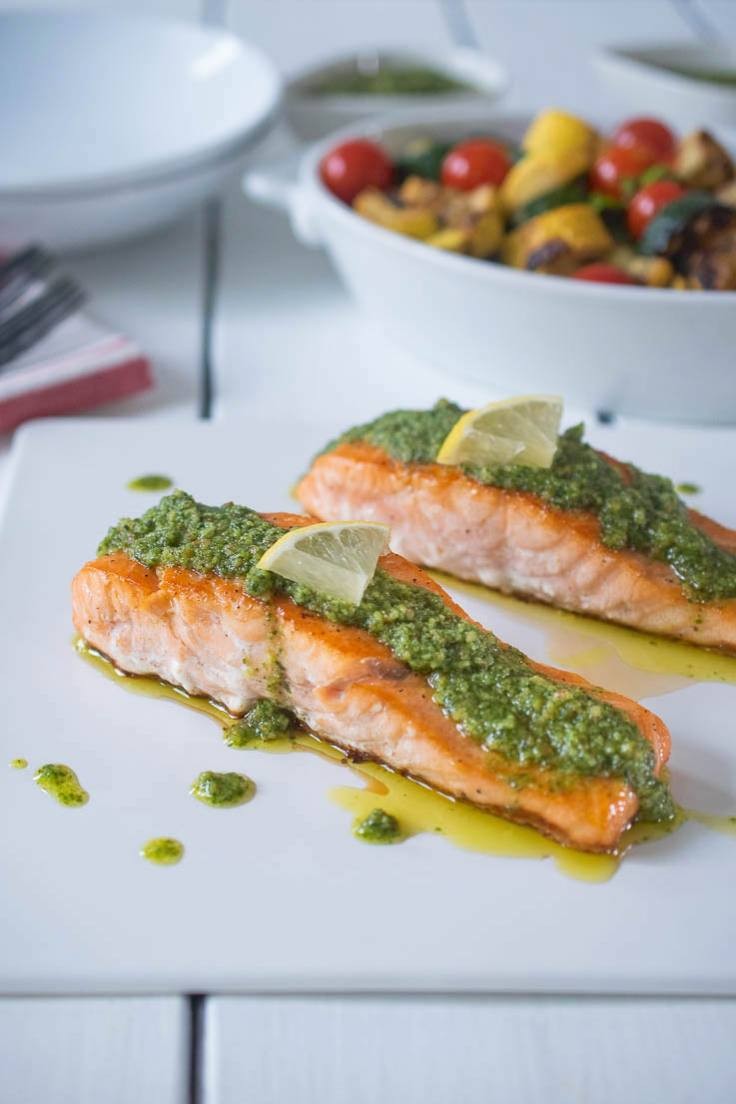 11. Chicken Parmesan Casserole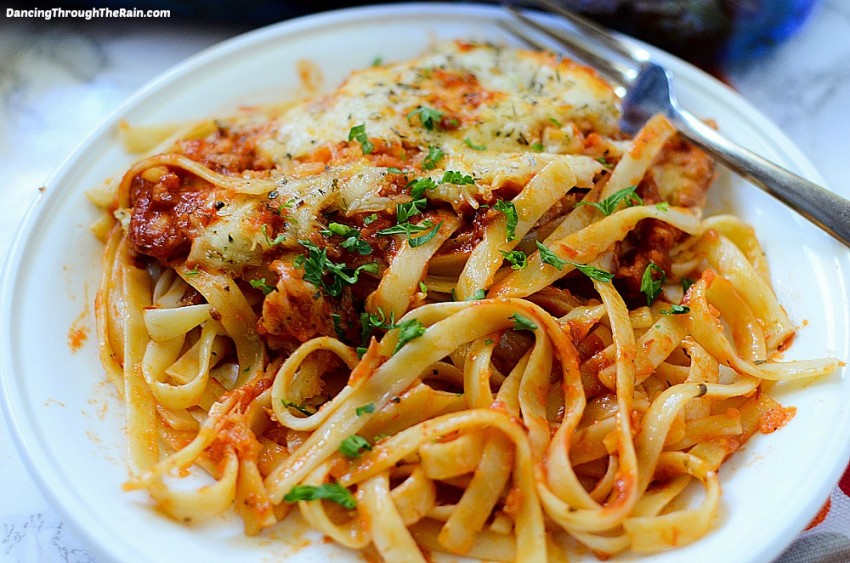 For more recipes, go here. 
*Permission was granted to post outside recipes.*
---