Keep Your Spending Plan on Track
Five tips to help get and keep your spending plan on track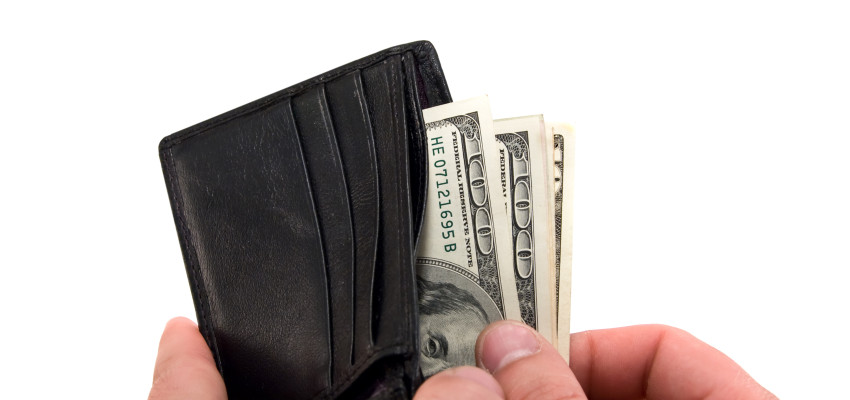 Hosting parties, taking vacations and chasing retail deals are just a few common behaviors that can quickly empty your wallet.  After surviving some of the most expensive stretches of the year (e.g., the holidays or back-to-school shopping), use these five tips to help get and keep your spending plan on track. 
Cease and Assess
After a period of heavy spending, it's important to (temporarily) part with the plastic. A freeze on spending should be implemented until you've taken time to sit down and assess your existing debt and financial goals.
Creat a Spending Plan
There's just something about the word "budget" that brings up mental images of financial handcuffs. Try using the term "spending plan" to help make your financial strategy feel more flexible and optimistic. Regardless of what you call it, be sure to allocate your expenses into named categories (e.g., "utilities" or "entertainment") and review the average amount you and your family spend in each category every month. Set monetary ceilings that align with your financial goals.
Put Cash in Envelopes
Looking for a surefire way to abide by your newly set financial goals? Use envelopes of cash. Cash is proven to be harder to part with than plastic. Write your new spending plan categories on envelopes and put in only as much cash as you have allocated for the month. If you run out, then you know you have reached the maximum amount you planned to spend.
Begin Emergency Fund
In addition to monitoring and funding regular expenses, putting money into an emergency fund is one of the most important aspects of your spending plan. Even small amounts put away each month for unpredictable future costs can make a difference. Your bank can even set up automatic withdrawals from your account to be put into an "emergency fund."
Download an Easy-To-Follow App
A free app like Mint (available for Android and iPhone) can help you manage your money by showing you where you stand on your spending plan and current cash flow, what you have available to spend and alerting you whenever you have a pending bill or low balance in one of your accounts/categories.
A spending plan can help you achieve your financial goals.  For more tips on securing your financial future, visit www.fbfs.com or contact your local Farm Bureau agent. 
---