Helpful tips on how to store and prepare zucchini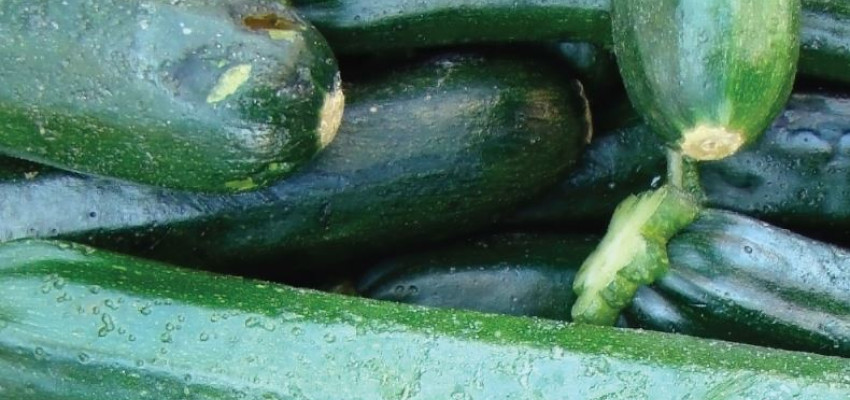 Storage
Store freshly picked, unwashed zucchini in a plastic bag in the refrigerator for up to one week.  The bag should be3 perforated or loosely tied, not sealed tightly.  Do not cut the zucchini until you are ready to use it or freeze it. 
Kitchen Tip
Not keen on leaving the skin on your zucchini? Use your peeler to stripe it, instead. This way you'll have some added color in your dish and the skin also helps the zucchini retain its shape, making for prettier presentation.
Provided in partnership with From the Land of Kansas.
---