Helpful tips on how to choose tomatoes and prepare fresh sauce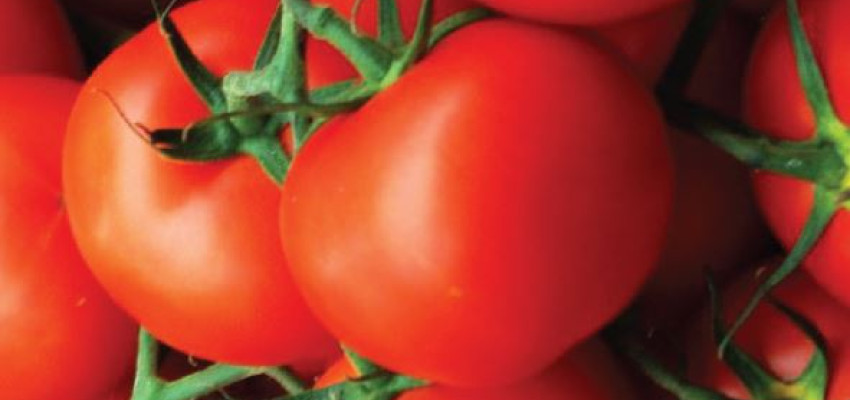 Selections
Select tomatoes that are deeply colored and firm without wrinkles.  ARoma of the tomato is the best indicator of quality. 
Kitchen Tip
Chiffonade is a French word meaning a "long, thin ribbon." To cut basil chiffonade, place several basil leaves on top of each other and roll them into a fat roll. Using a sharp knife, cut across the roll in thin slices. Once unrolled, you'll have long, thin basil ribbons.
Provided in partnership with From the Land of Kansas.
---