Helpful tips on how to choose and prepare spaghetti squash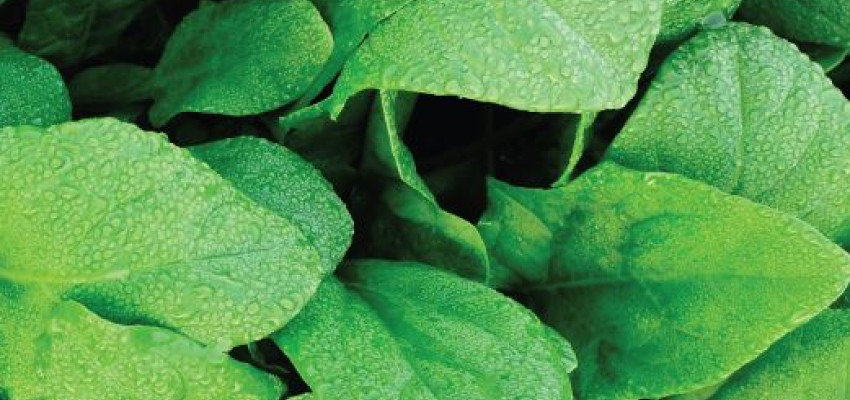 Storage
Store pre-washed and spun greens in a airtight bag or plastic container lined with a dry paper towel in the refrigerator for up to threen weeks. 
Kitchen Tip
Think big when purchasing fresh spinach. Whatever method you choose to cook fresh spinach will significantly reduce its volume. Expect 10 oz. of fresh baby spinach, cooked, to yield about two servings.
Provided in partnership with From the Land of Kansas.
---