Helpful tips on how to choose and prepare scallions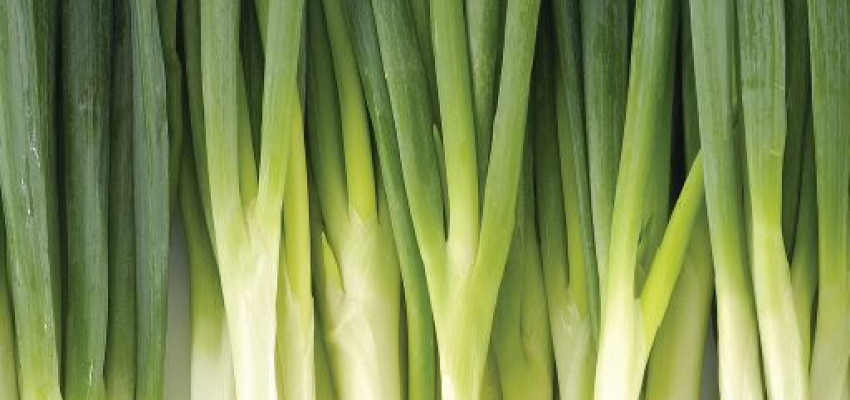 Selection
Select scallions with white to pale green bulbs that are crisp and firm.  Look for undamaged, non-wilted, bright green tops. 
Kitchen Tip
The more you can hear yourself slicing, the more you're crushing the scallions. A good, clean slice with a sharp knife should be nearly silent.
Provided in partnership with From the Land of Kansas.
---