Helpful tips on how to store pumpkins and prepare Pumpkin Pancakes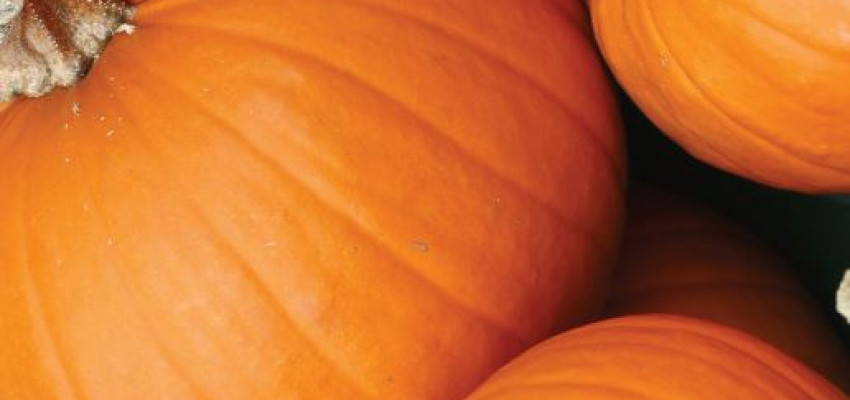 Storage
Do not refrigerate.  Keep in cool, dry and dark place.  Pumkins are best stored on a board or piece of cardboard.    
Kitchen Tip
If you don't have buttermilk on hand for this recipe, simply use milk and add 2 Tbsp. cider vinegar or 1 Tbsp. lemon juice.
Provided in partnership with From the Land of Kansas.
---