Helpful tips on how to select eggplant and prepare Oven Eggplant Pizzas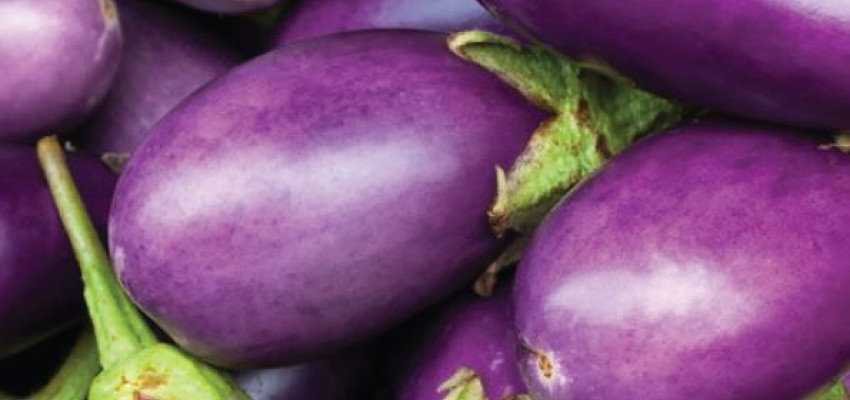 Selection
Choose eggplants with smooth, shiny skin that are uniform in color and heavy for their size.  Avoid shriveled and soft eggplants.
Kitchen Tip
Make your own no-cook pizza sauce at home! Combine 1 can of tomato paste (6 oz.) with 1 Tbsp. balsamic vinegar, 2 Tbsp. olive oil, 1 tsp. dried basil, 1 tsp. dried oregano, 1/2tsp. granulated garlic, 1 tsp. granulated onion, 1 tsp. kosher salt, and a small amount of water as needed.
Provided in partnership with From the Land of Kansas.
---