Helpful tips on how to store and prepare cilantro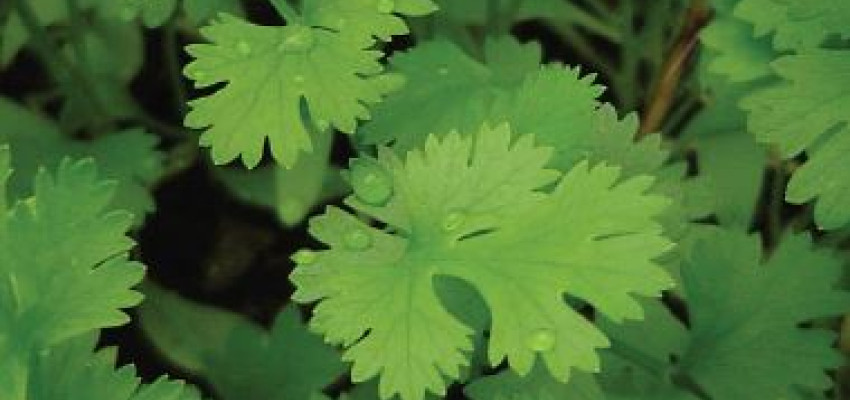 Selection
Place the stems (with roots intact if attached) in a glass of water and cover the top loosely with a plastic bag, refrigerate.   
Kitchen Tip
Take care not to mince fresh cilantro too finely; each cut causes the cilantro to release its essence, and it can get "soapy" tasting to many palates if it's over-processed. 
Provided in partnership with From the Land of Kansas.
---