Helpful tips on how to choose and prepare cauliflower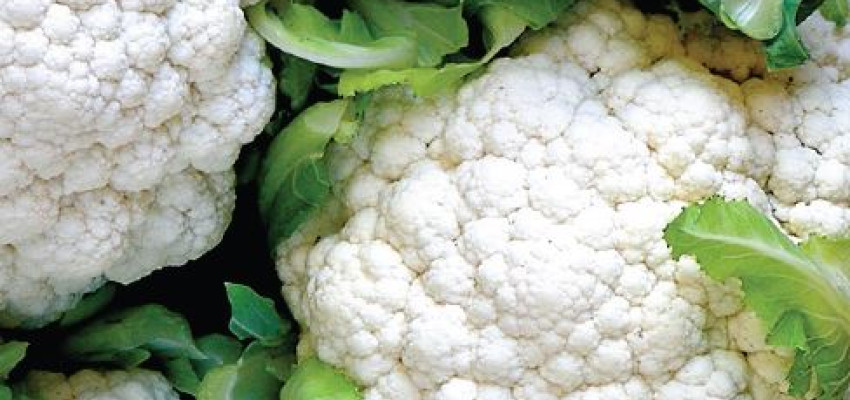 Selection
Look for cauliflower that has a creamy white color with densely packed florets that are free of blemishes, browning or wet spots.
Kitchen Tip
To save time, this dish may be created using bagged, frozen cauliflower.  When roasting frozen cauliflower, keep in mind that it's been parboiled before it was frozen, in the oven; thaw the cauliflower before roasting in the oven, then cook just until fork-tender. 
Provided in partnership with From the Land of Kansas.
---