Learn about today's farms with these story books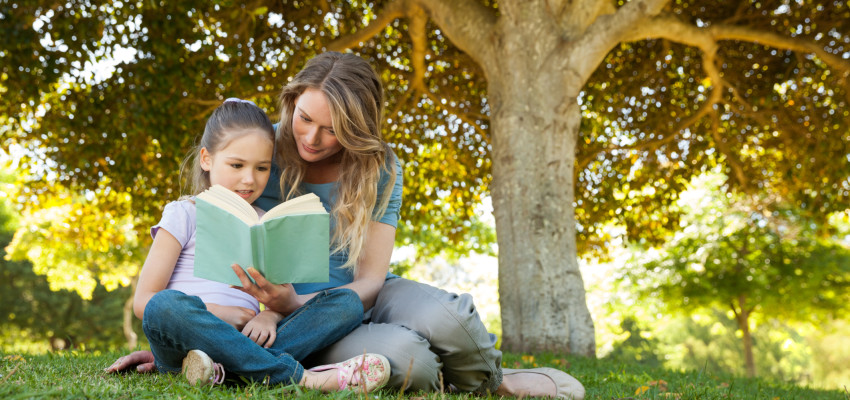 Teaching children about agriculture and where their food comes from is an important part of their education. But how can parents explain agriculture in a way that is easy for kids to understand while also making the conversation fun? Fortunately, there are several children's books that do just that.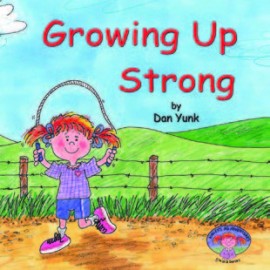 From Kansas Farm Bureau comes a series of children's books that teach valuable lessons through the eyes of Kailey, a city girl who visits a farm and learns about agriculture. Written by Dan Yunk, these educational books are great for children, parents and teachers. Through six books Kailey learns about:
soil
milk
wheat
animal welfare
nutrition 
For those interested in ranching and the beef industry, check out the Star series. Written by farming twins Rianna and Sheridan Chaney, the Star books follow their experience of raising their first calf named Star. The twins have several other books, including Cowgirl Up, It's All About That Beef, and Farm Life, exploring life growing up on a cattle ranch.
To give children the full look from pasture to plate, Before We Eat: From Farm to Table by Pat Brisson explores the background of how food gets to dinner tables around America. Before We Eat was the winner of the Moonbeam Children's Book Award and was illustrated by Caldecott Medalist Mary Azarian.
In Gail Gibbons' Corn, children discover the history of corn. Gibbons also explains how corn is planted, grown and harvested. Since corn is used in many popular children's foods, from popcorn to cereal to corndogs, the book delves into the many uses of corn.
There is a lot of work to be done on a farm, so Nancy Dickmann's book, Jobs on a Farm, looks into the various work done on farms across the world — from feeding hungry cattle to planting crops.
No matter where a child grows up, an understanding of where food comes from is an important part of his or her education. Start your child's agriculture education today with a good book!
To find even more great ag-focused books visit American Farm Bureau's Foundation for Agriculture's recommended book list. You can search by publication type, reading level and topic. 
---