Soups, Stews, Chilis and Chowders
Get through winter with these delicious recipes.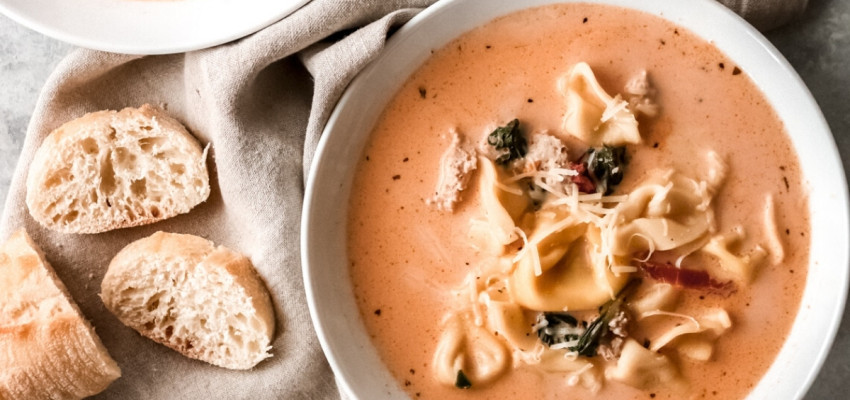 Get through the winter months with these delicious, warm, filling soups, stews, chilis and chowders. 
1. Creamy Tomato Tortellini Soup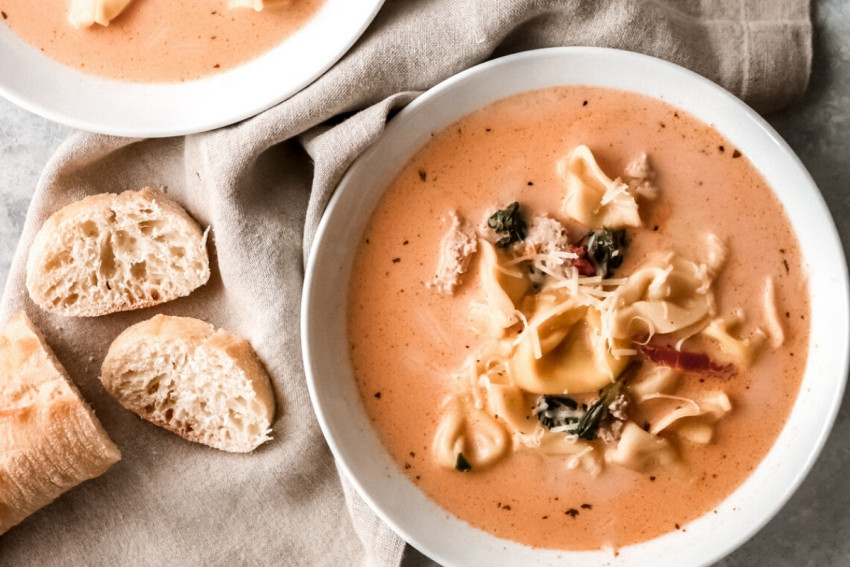 2. Instant Pot Vegetable Beef Soup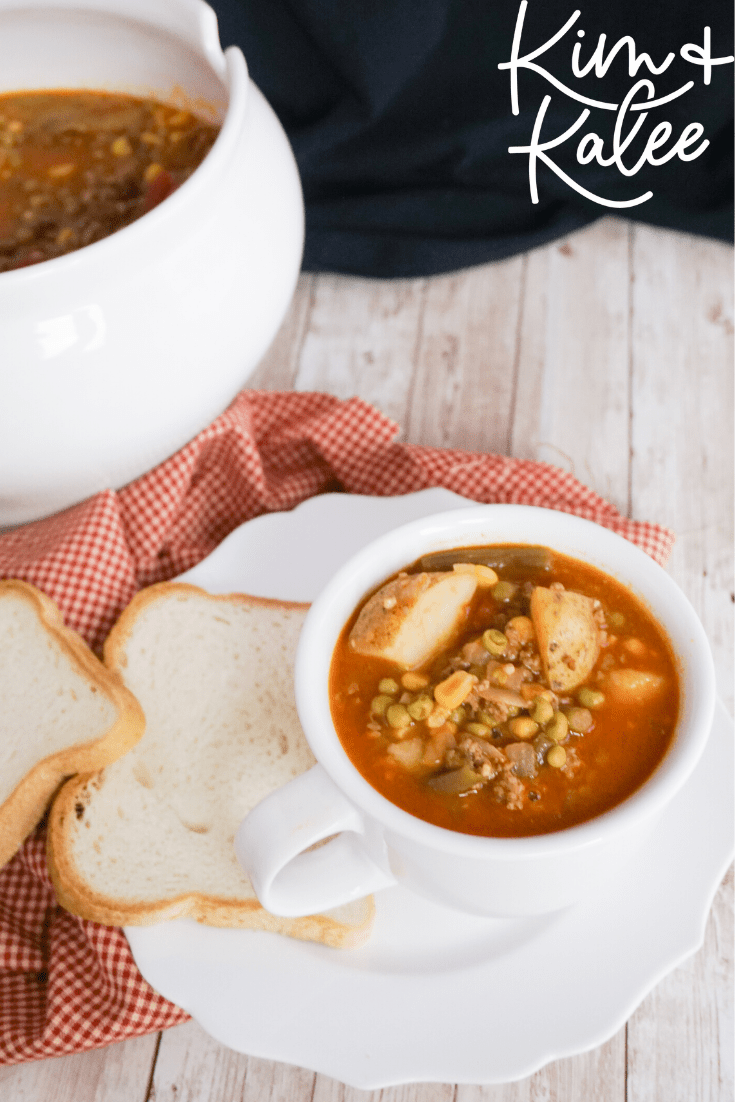 3. Spiced Butternut Squash Soup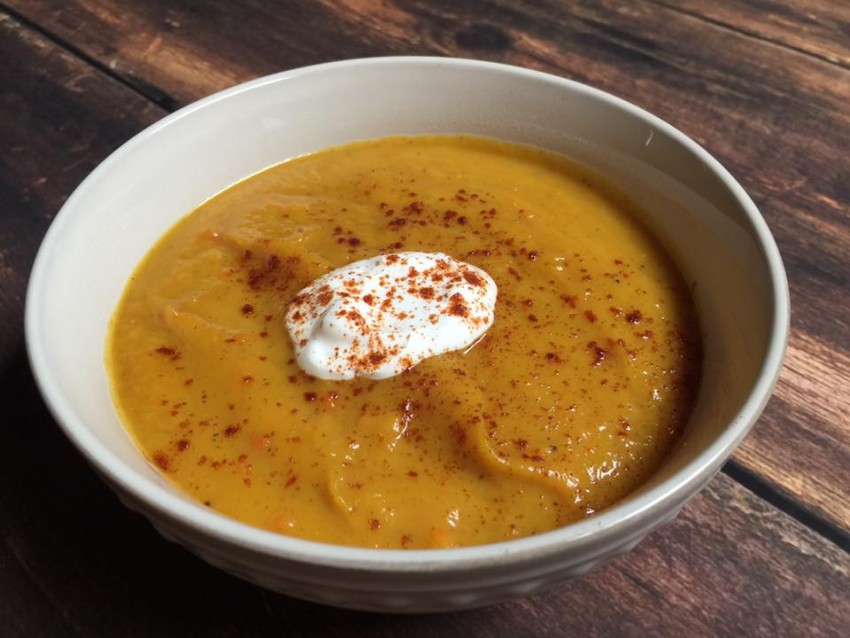 4. Rueben Soup with Homemade Rye Croutons

5. Instant Pot Tomato Soup with Grilled Cheese Croutons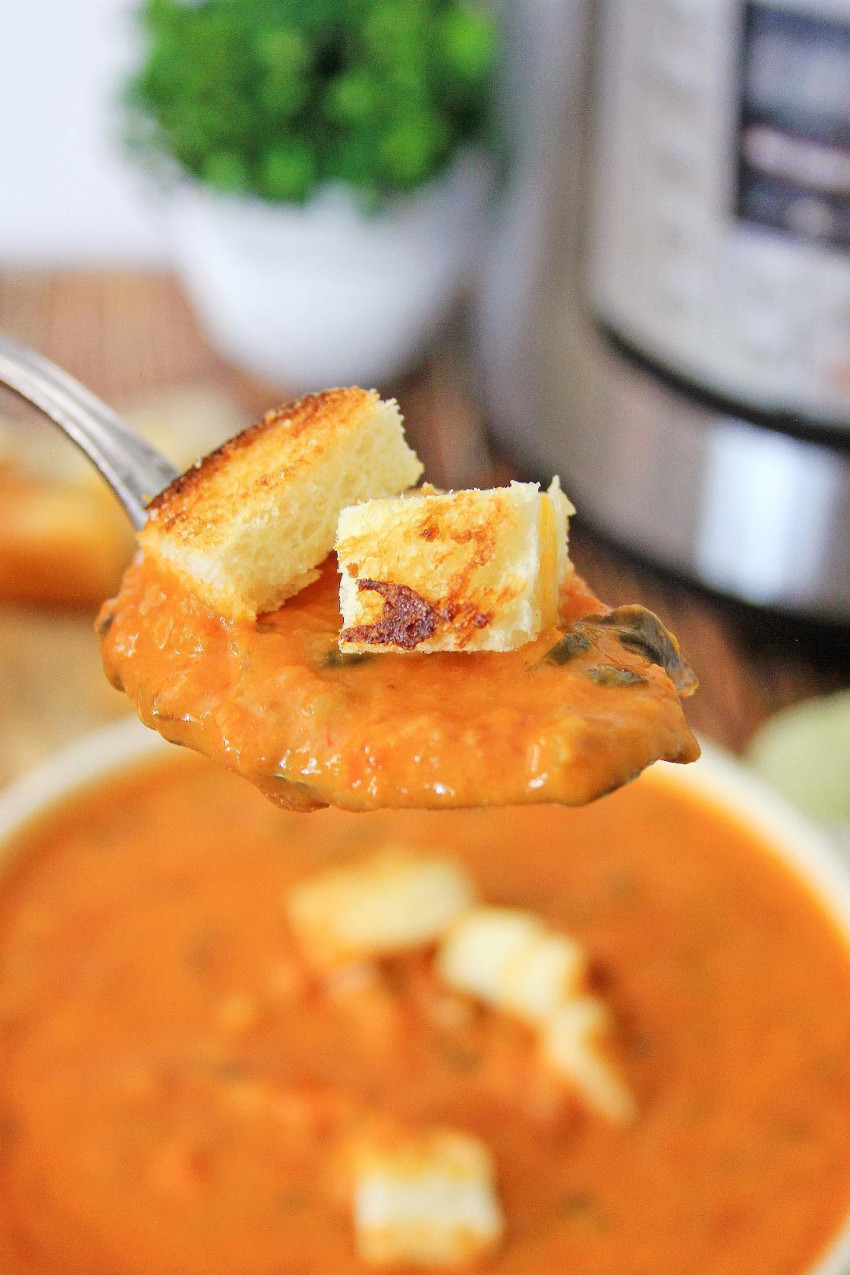 6. One-Pot Chili Mac-N-Cheese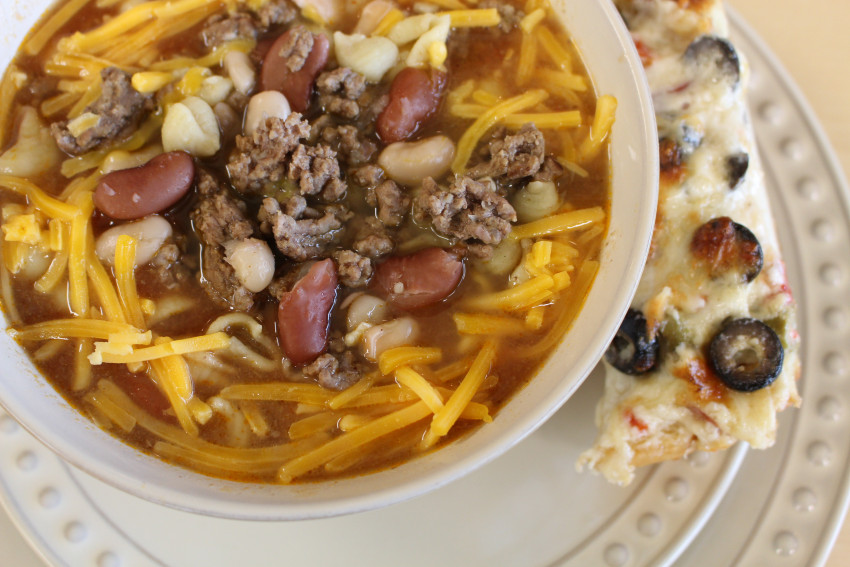 7. Chicken Enchilada Soup

8. Big Batch Homemade Chili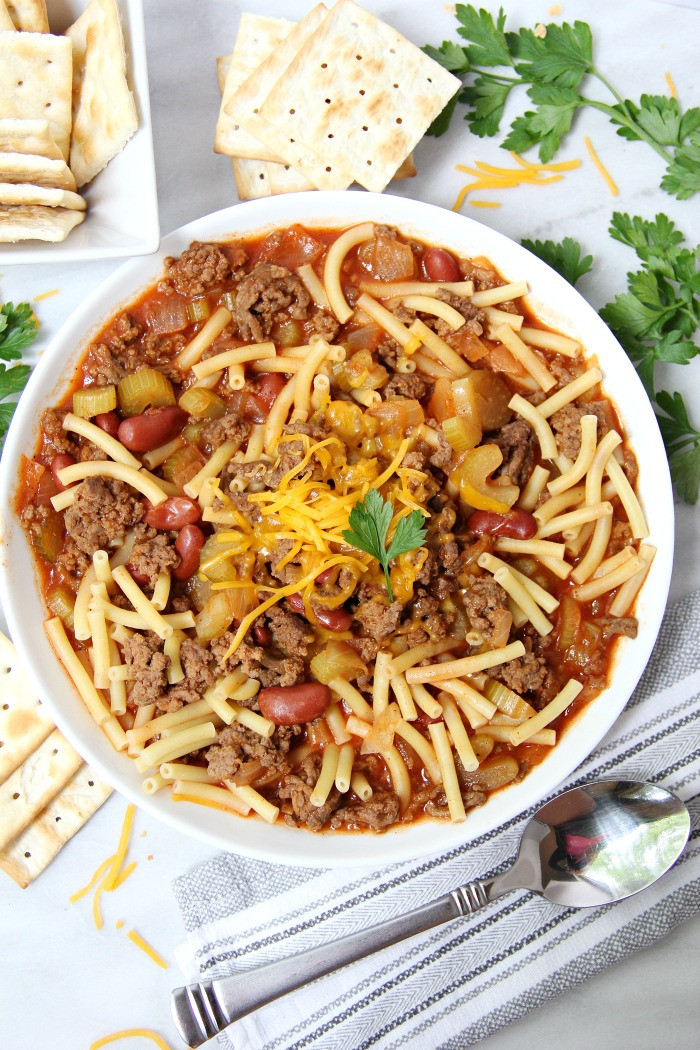 9. Moroccan Chicken Stew with Honey and Apricots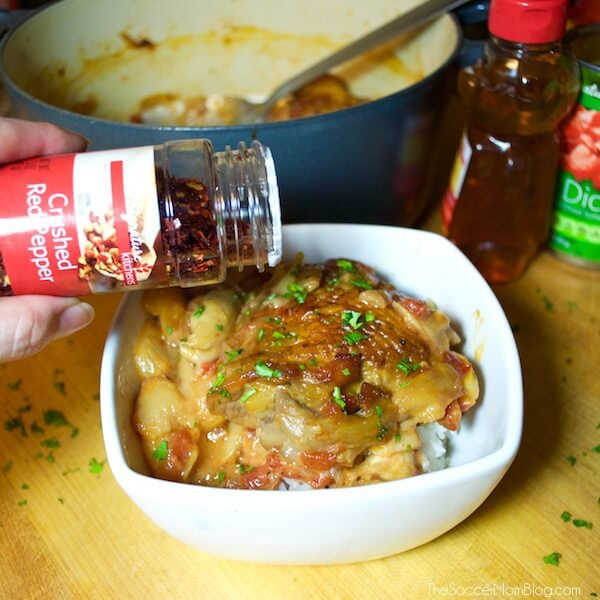 10. Chicken Noodle Soup

11. Taco Soup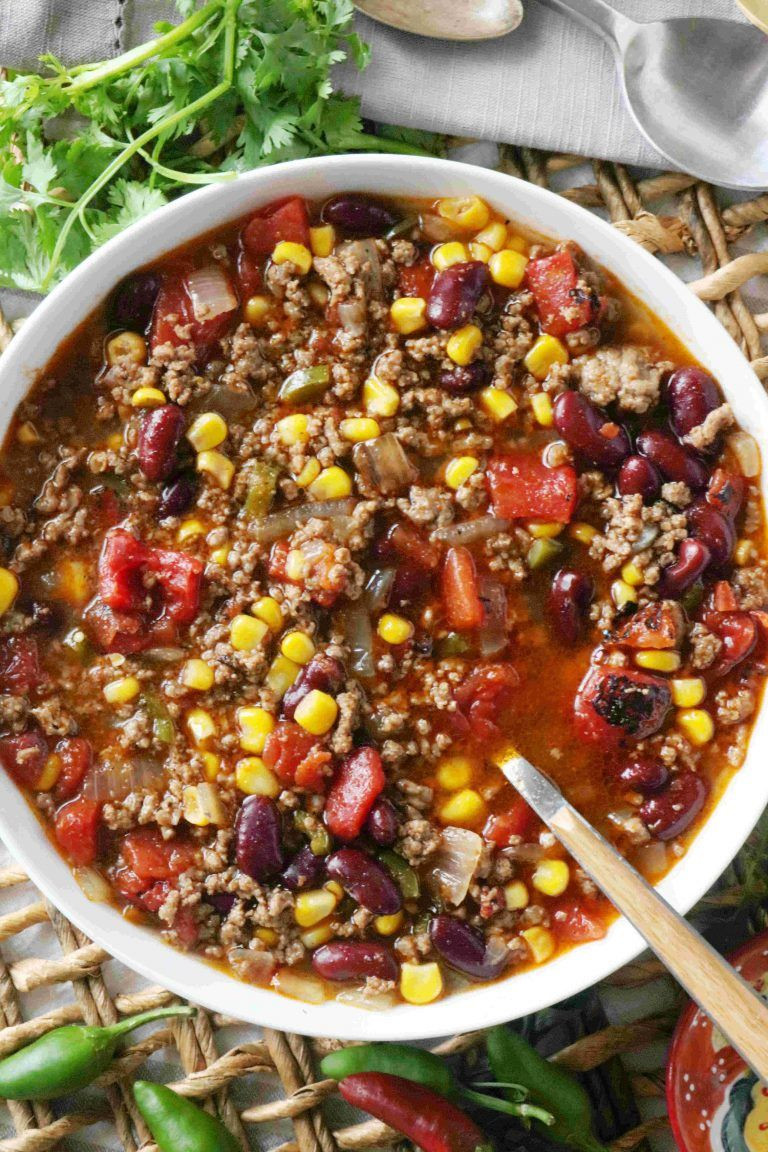 12. Cabbage Roll Soup
13. Ham and Bean Soup

14. Wonton Noodle Soup

15. Chicken Tortilla Soup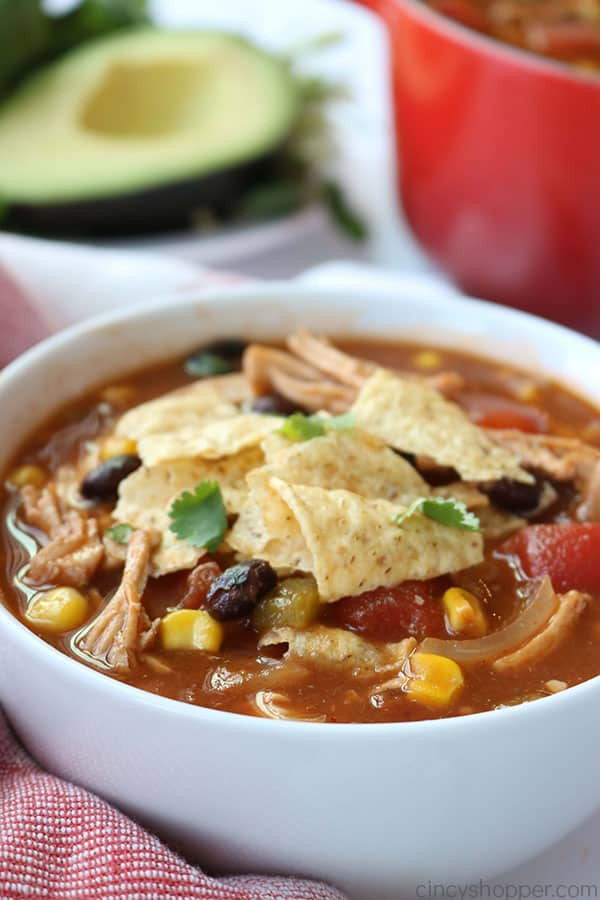 16. Instant Pot Buffalo Chicken Soup

17. Beef Stroganoff Noodle Soup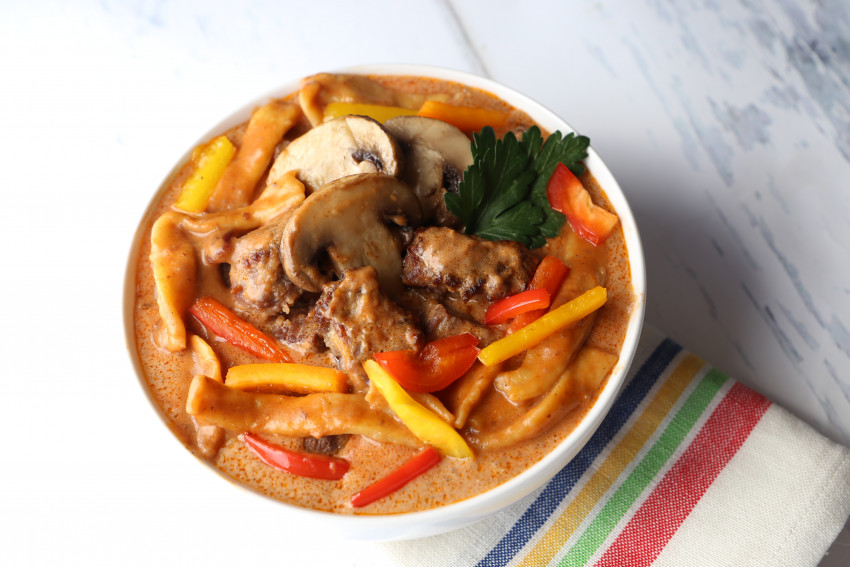 18. Crockpot Potato Soup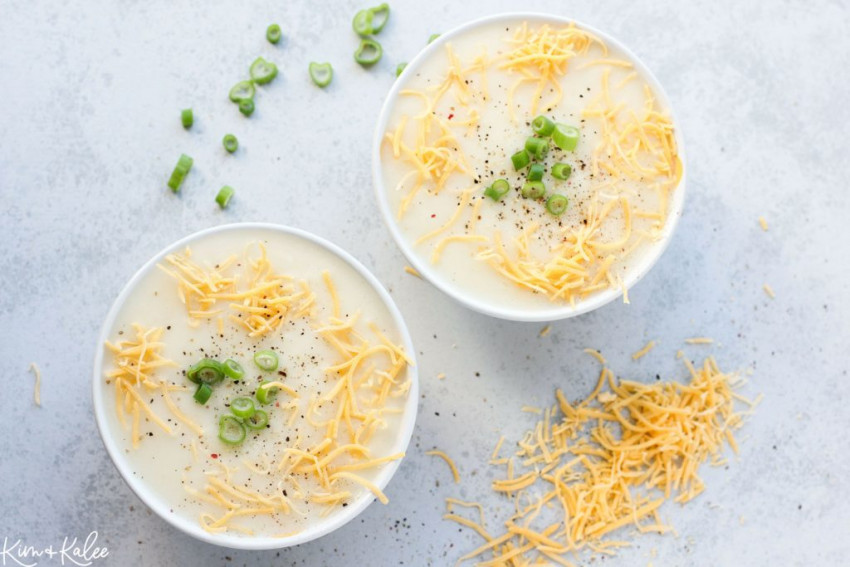 19. Hearty Ravioli Soup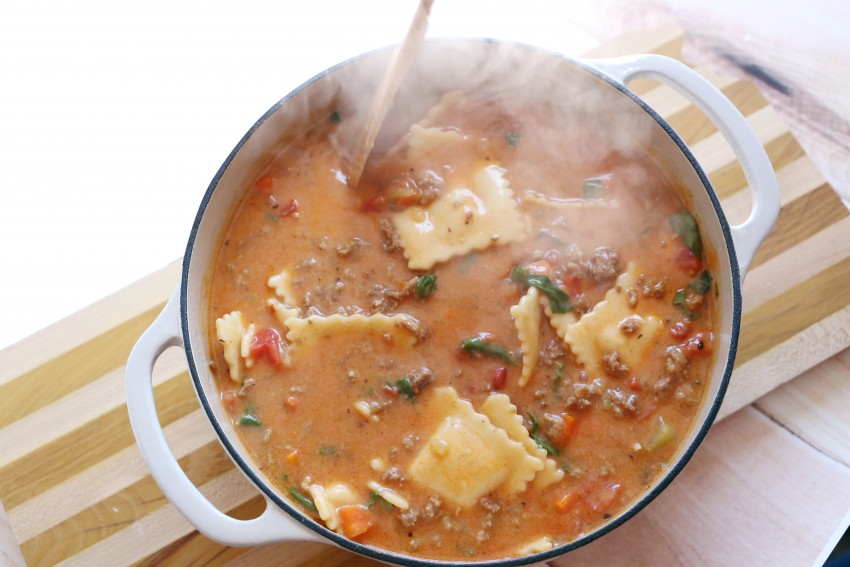 20. French Onion Soup

21. New England Clam Chowder
22. Old-Fashioned Chili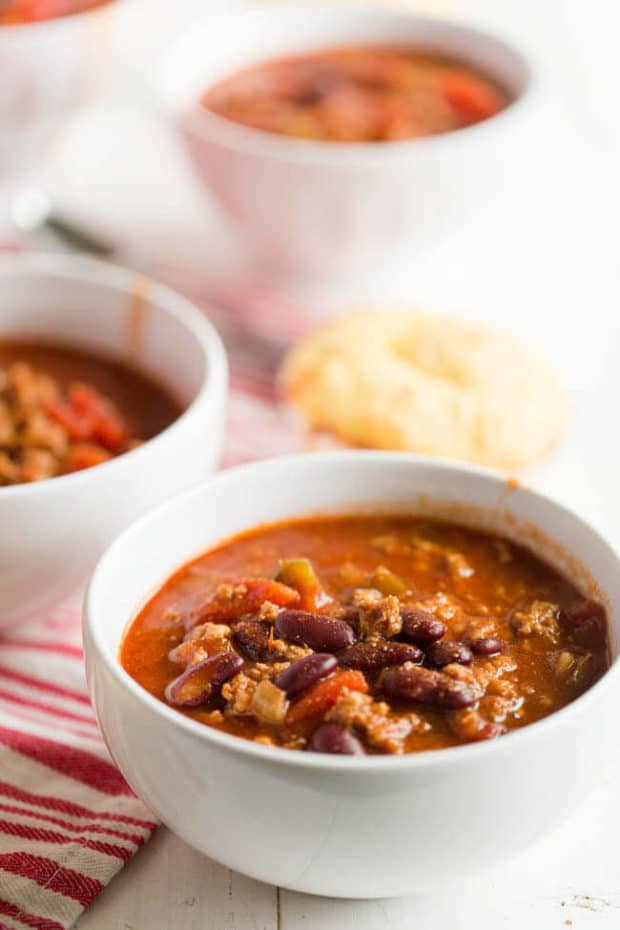 23. Creamy Chicken and Gnocci Soup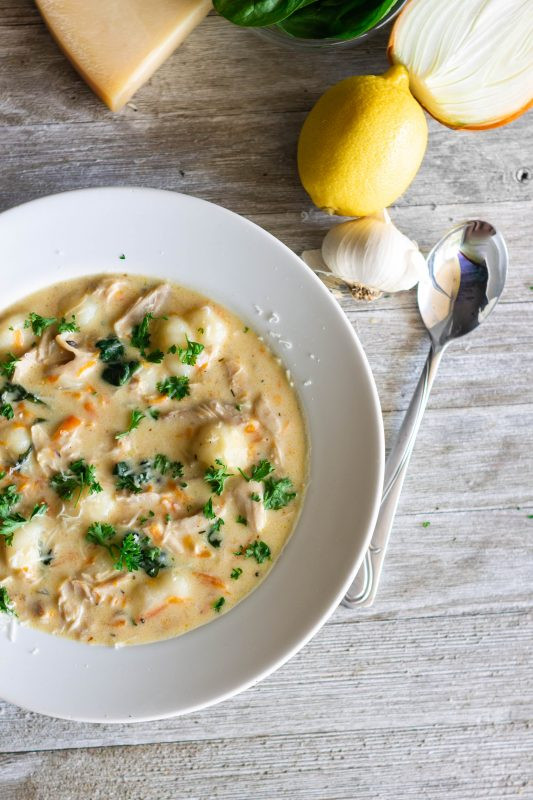 24. Drunken Italian Noodle Pot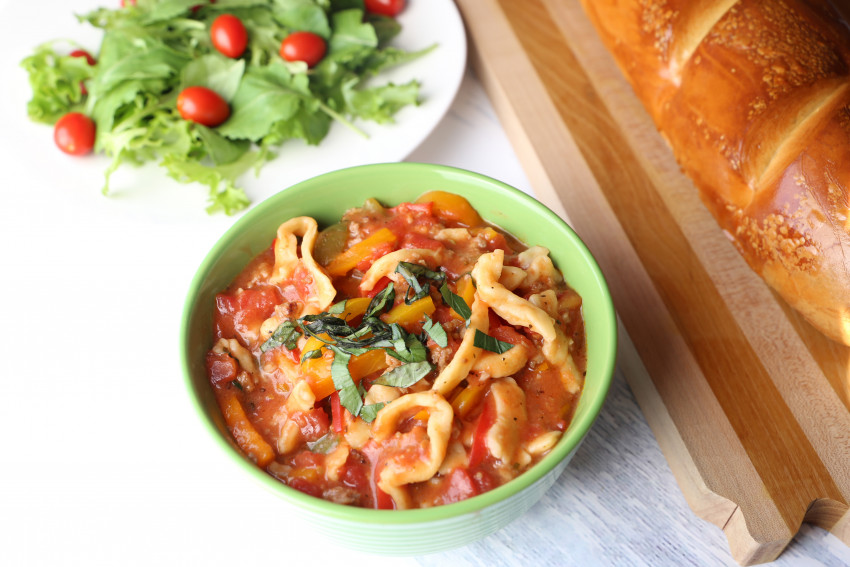 For more soup inspiration, go here.
*Permission was granted to post outside recipes.*
---