Try one, two or if you're ambitious, all of these pie recipes!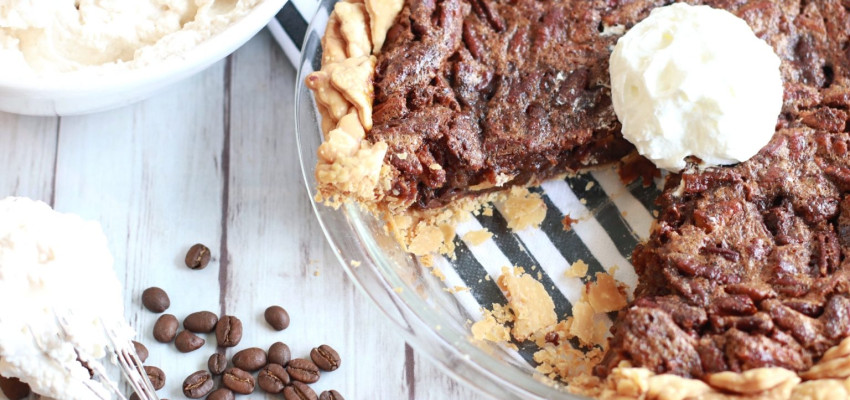 January 23 is Pie Day. No, not Pi Day, but Pie Day. We're offering these delicious pie recipes to celebrate. 
1. No-Bake Strawberry Cheesecake Pie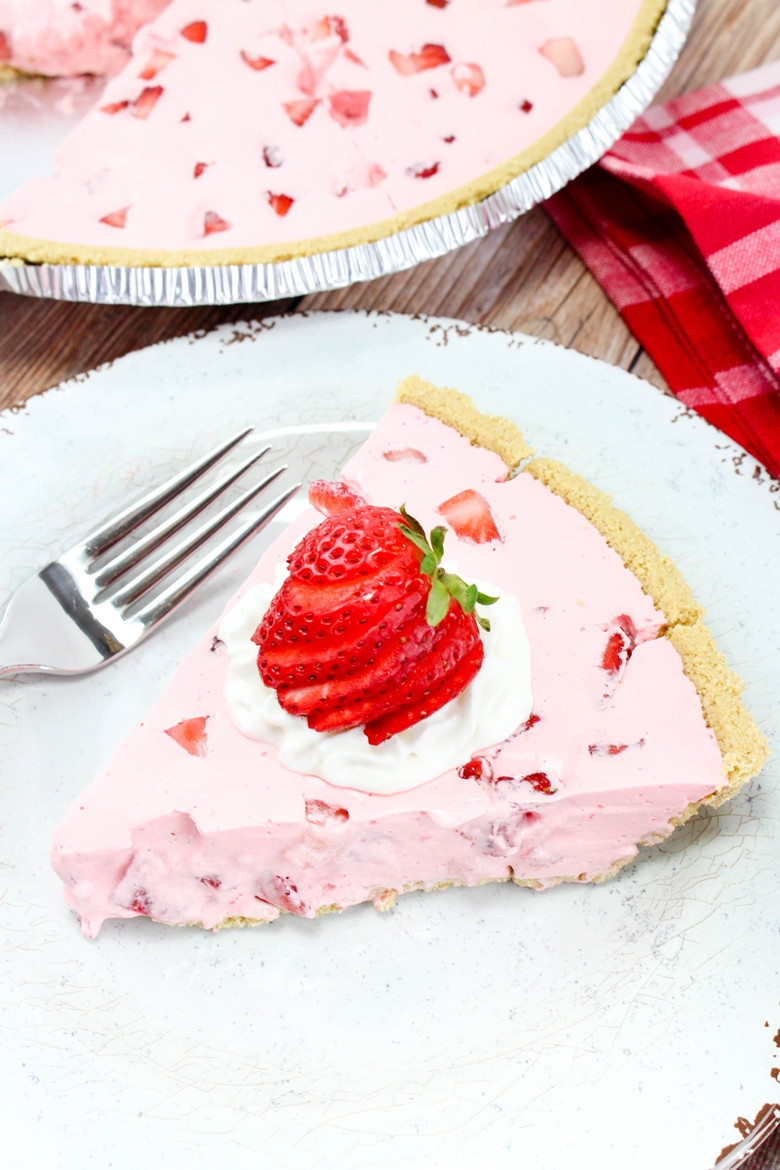 2. Bourbon Chocolate Pecan Pie
3. Chicken Pot Pie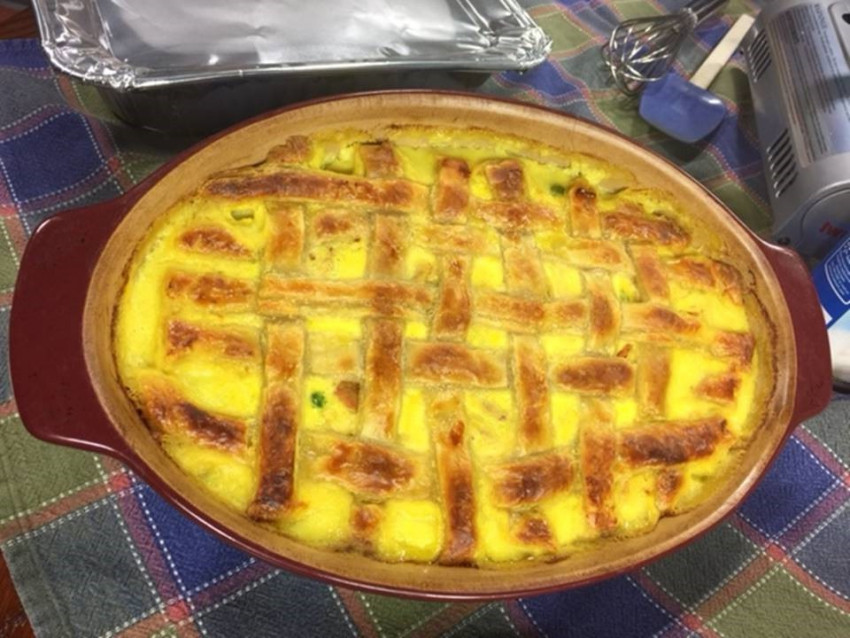 4. French Apple Pie with Cinnamon Roll Crust
5. Banana Cream Pie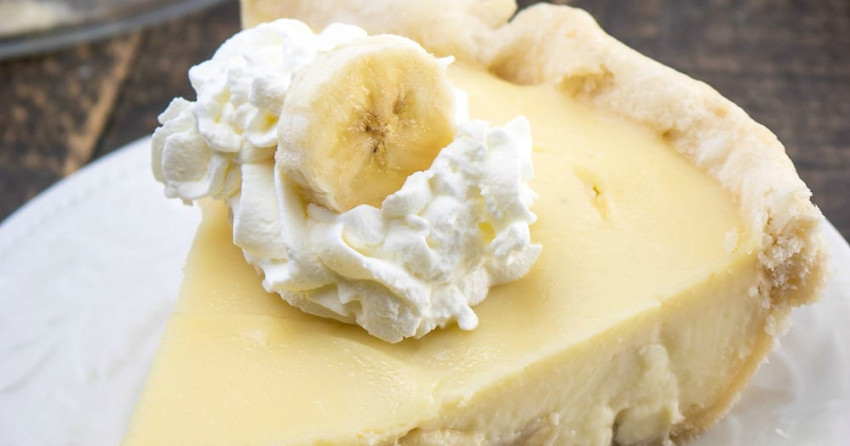 6. Coconut Pie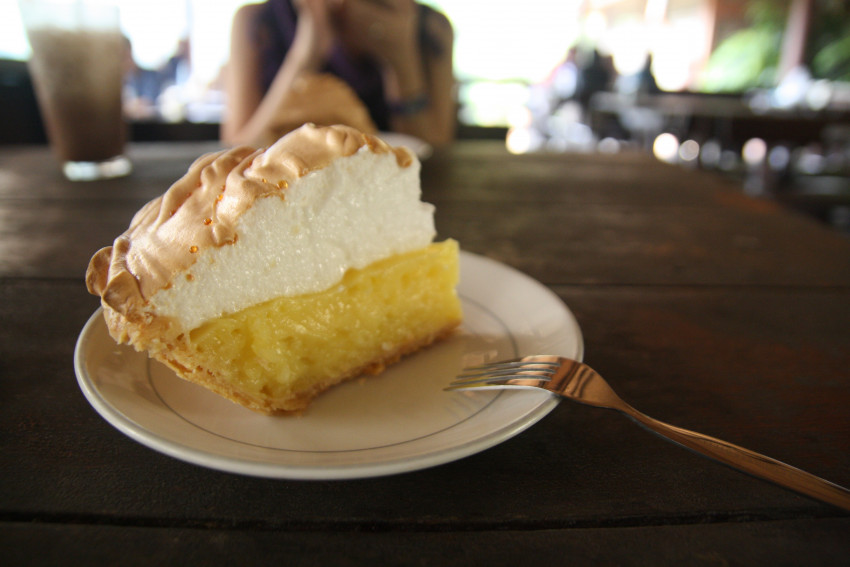 7. Tuna Pie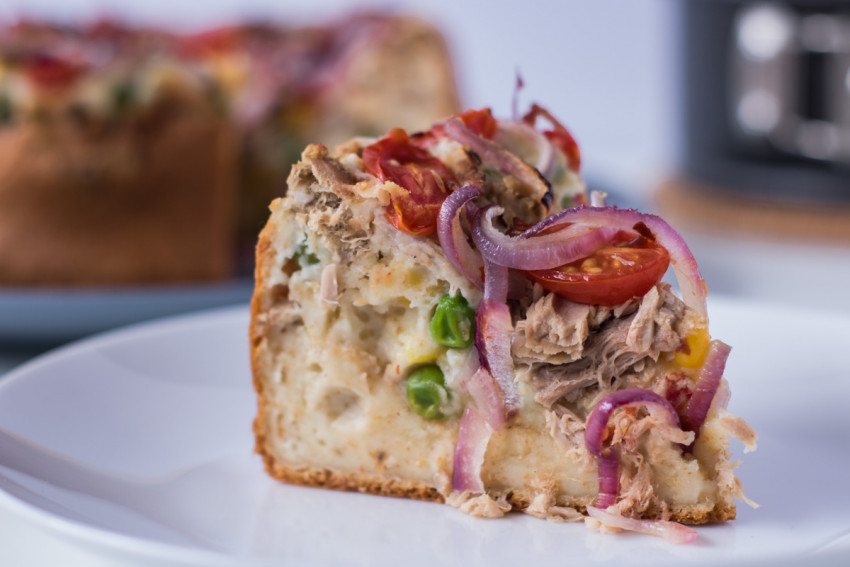 8. Cherry Pie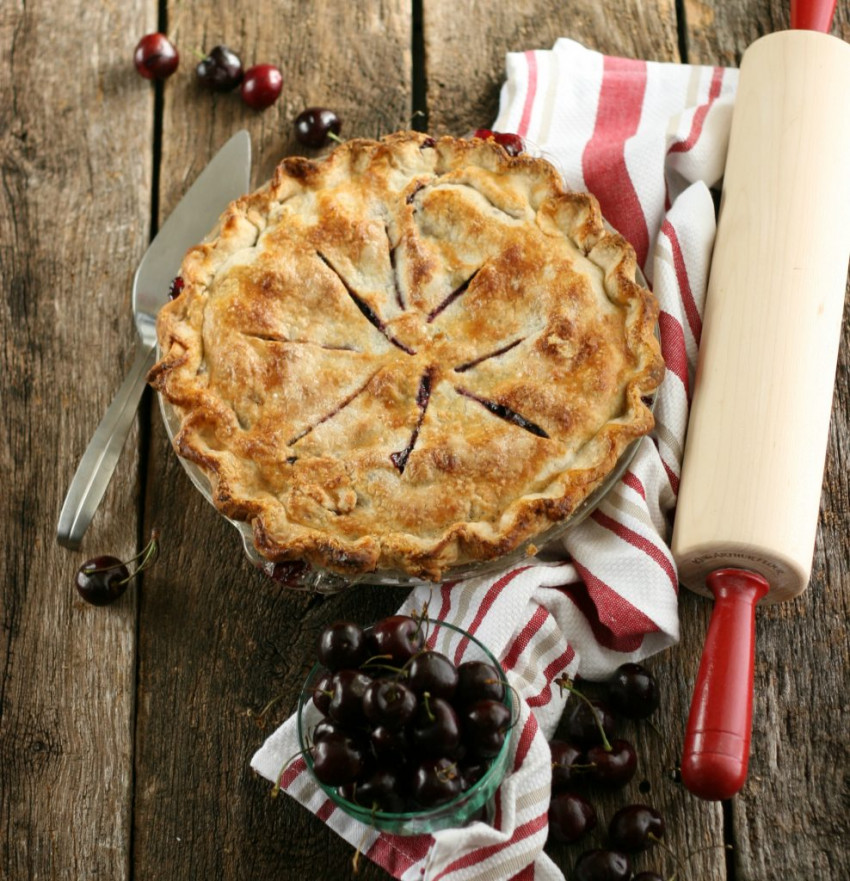 9. Buttermilk Pie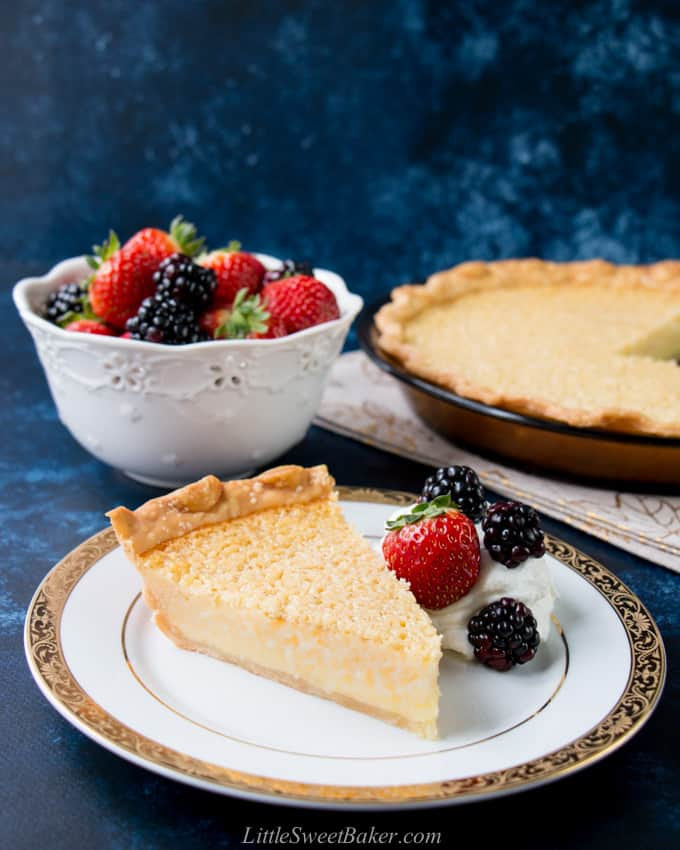 10. Ham and Swiss Quiche Pie

11. Peach Pie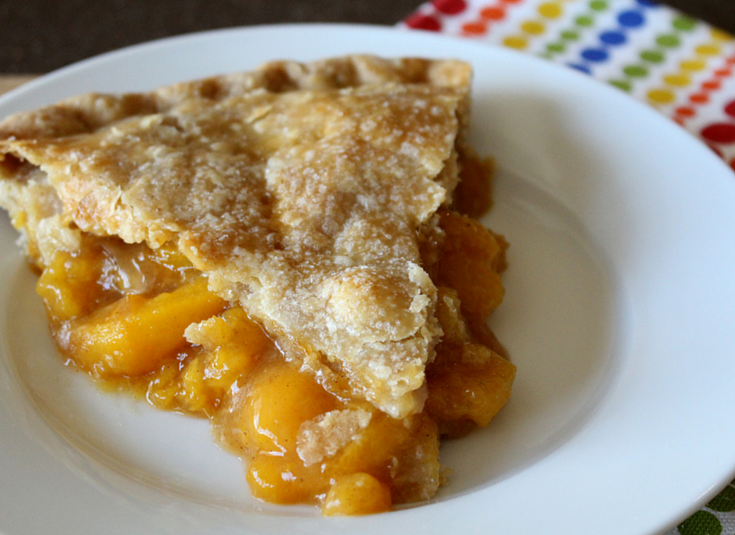 12. Puff Pastry with Chicken, Ham and Mushroom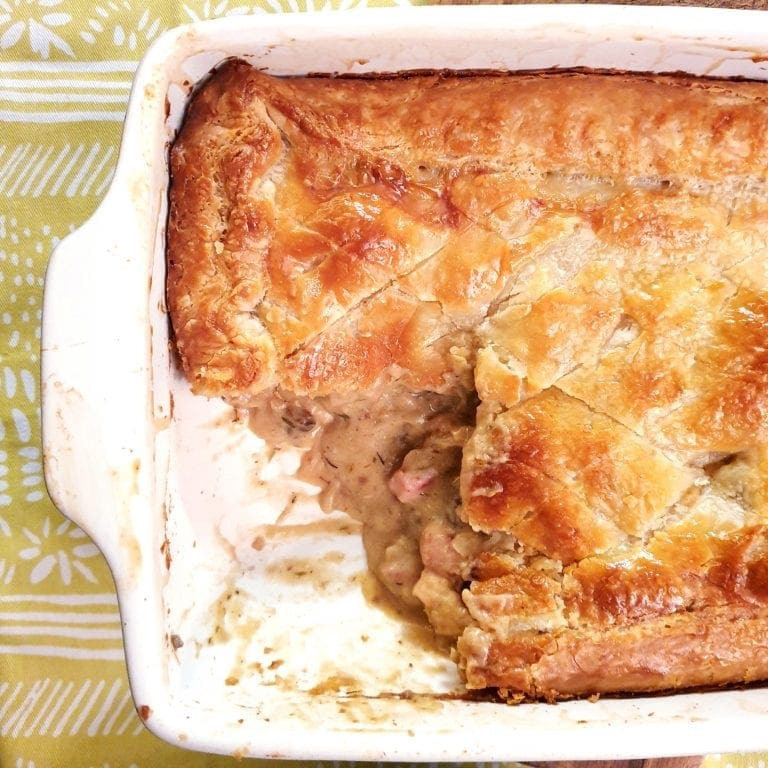 13. Heath Bar Cheesecake Pie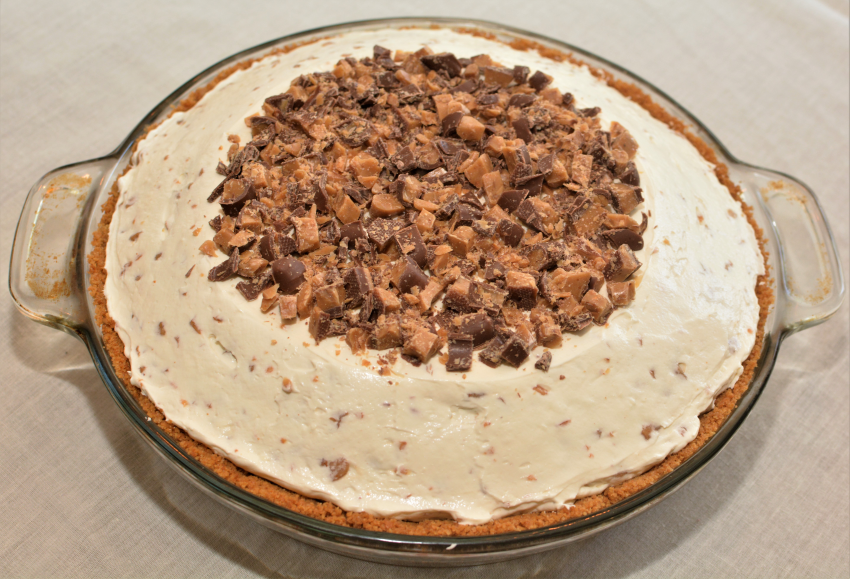 14. Cranberry Orange Pie

15. Sweet Potato Shepherd's Pie

16. Cheeseburger Pie

17. Blueberry Hand Pies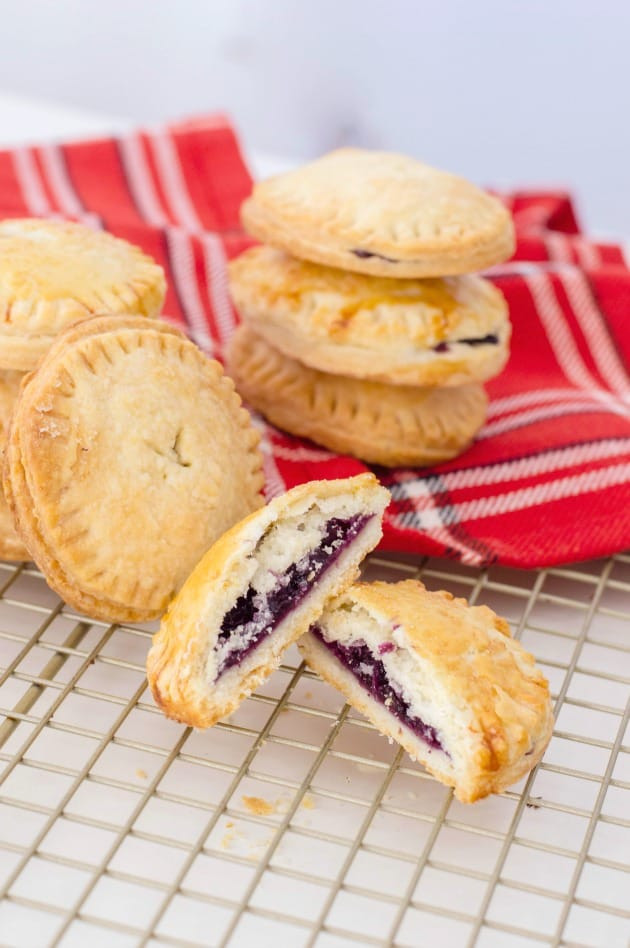 For more pie inspiration, go here.
*Permission was granted to post outside recipes.*
---